Graduation Party
Fun Activities & Interactions
Swimming

Bring your own swim suit, can swim if you would like to.

Bean Bag Toss

Have a fun enjoyable time tossing the bags with a partner, and kick some butt!

Bounce House For Children

While you're sitting back with your friends let your kids jump in the bounce house.
Skyline Catering
Skyline Catering will be catering our party, they will be serving Roasted Chicken or Short Ribs, you may choose between the two. Let us know 5 days in advance, and RSVP 10 days ahead.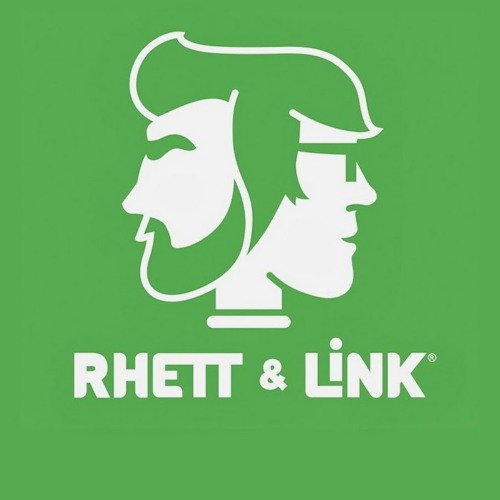 YOYELLOWJET
The Graduation Song - Rhett & Link by YOYELLOWJET