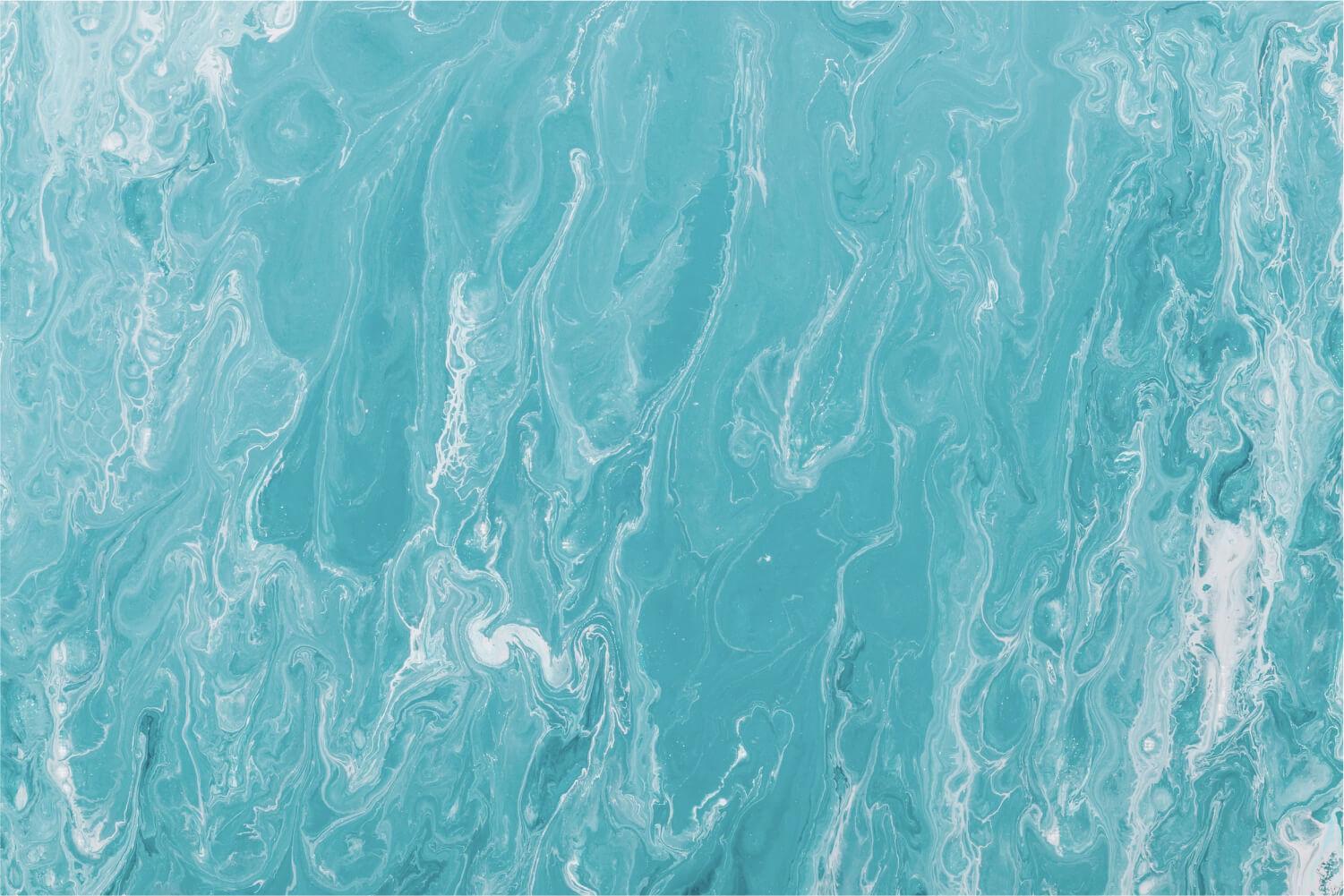 The Panther Prowl
12/5/22
Parents and Students,
Please remember that Term 2 ends Dec. 21st, which is the last day of school before Christmas Break!
Please work hard to get your grades up and finish term 2 out strong!
When we return from Christmas Break on Jan. 4th, we will start term 3!
December is Reading Month!
This month Mt. Nebo is focusing on reading! Please make sure that your student has a book with them everyday as we go through this month. There will be several activities and teachers will spend some time talking about their favorite books! Please encourage your student to read on a daily basis as this is the best thing to help improve reading and test scores.
This Friday, Dec 9 is the last day to bring in food and money donations for the food drive! The top 10 teachers as of Mon, Dec 5 are:
Ledesma, J.
Jacobson,
McGregor,
Schofield,
Claybaugh,
Miller,
Wirfs,
Spencer,
Franco,

Ledesma, M.
Tabitha's Way in Spanish Fork greatly appreciates your donations, especially during the holidays!
Ms. Tseu's 6th grade drama class will perform their plays on December 14, 15 and 16 during their first period class 8:05-8:53 am. The day they perform depends on the play they're cast in. However, they will obviously still come to class every day.
Ms. Tseu's tech classes will also be excused from class to perform their duties for the 6th grade plays. Their dismissal day depends on which play they are in.
December 15 , Wed - A Whole Lotta Latkas
December 16, Thurs - Christmas to Share
December 17, Fri - Nellie's Fishy Fate
Band Concert this Wednesday, Dec. 7th at 7:30 p.m. at the PHS Auditorium.
Ms. Mantilla's Class Negotions the Treaty of Versailles
From the Counseling Department!
Parents,
We invite you and your 7th grade student to meet with our school counselors for a College & Career Readiness (CCR) meeting! Starting in 7th Grade, students and parents in Utah meet individually with a school counselor every other year to implement and refine the student's 4-year CCR Plan. This plan guides the student's goals, activities, and class choices over the next few years and introduces them to the many options and resources available to them through high school.
To keep our meetings brief, we have made a series of videos for you to watch that explain the CCR process and introduce you to a wealth of college and career opportunities. Please watch the videos and make note of any programs or options you would like more information about. Video topics include:
What is a CCR Meeting?
Middle School & Beyond: What Comes Next (PDF w/links here)
Getting the Most out of High School (PDF w/links here)
Paying for Post-Secondary Training (PDF w/links here)
Please select a time and date to schedule a CCR meeting with your student's counselor, assigned by last name. If your student has an IEP, you will meet with Mr. Hymer, our school psychologist, for your student's CCR meeting. If your student's counselor is not available at the time and date that works best for you, please sign up with the next available counselor. Please note that evening appointments are available on a few select days.
Si necesita traducción al español para su reunión, regístrese aquí.
We hope to see you soon!
-Mt. Nebo Middle School Counselors
In Nebo School District, all programs and services are open to all persons regardless of their race, color, national origin, sex, age, and disabilities.
Auditions for Chitty Chitty Bang Bang!
Auditions for this years school musical, Chitty Chitty Bang Bang Jr are coming soon! We will be having Audition Workshops to help students prepare on November 29th and 30th, and December 7th and 8th. These workshops are extremely helpful in preparing for your vocal and dance auditions! Dance auditions will be December 15th and 16th, and Vocal auditions will be January 5th and 6th. You need a dance AND vocal audition to be considered for the musical. Grab an audition packet with more information from Mrs. Schofield's Drama room!
We are also looking for students wanting to help backstage in leadership positions. Tech Leads and Stage Managers help to make productions run smoothly at our school. If you are interested in being in charge of Light, Sound, Set, Props, Costumes or Hair and Makeup - grab an application from Mrs. Schofield ASAP! Applications for Stage Managers and Tech Leads are due December 9th. If you are interested in helping out with tech, but don't want the responsibility of a lead, sign up for crew will be open at the beginning of January.
Boys & Girls Club
Mission Statement
To enable all young people, especially those who need us most, to reach their full potential as productive, caring, responsible citizens.
Here are our new registration forms for the 2022-2023 school year. Afterschool clubs will start with a soft open on Monday, August 22nd (one or two morning clubs running) and Tuesday, Aug. 23rd with a couple after school clubs running. Afterschool buses to start on Aug. 23rd. Our hard open will start on Tuesday, Sept. 6th when all Fall clubs will officially begin.

English Registration Form Links:
https://forms.gle/KS7sB2tujUgv8BPm8
Spanish Registration Form Links:
After School Clubs and Bus Routes
Blake Mortensen
Blake is using Smore to create beautiful newsletters