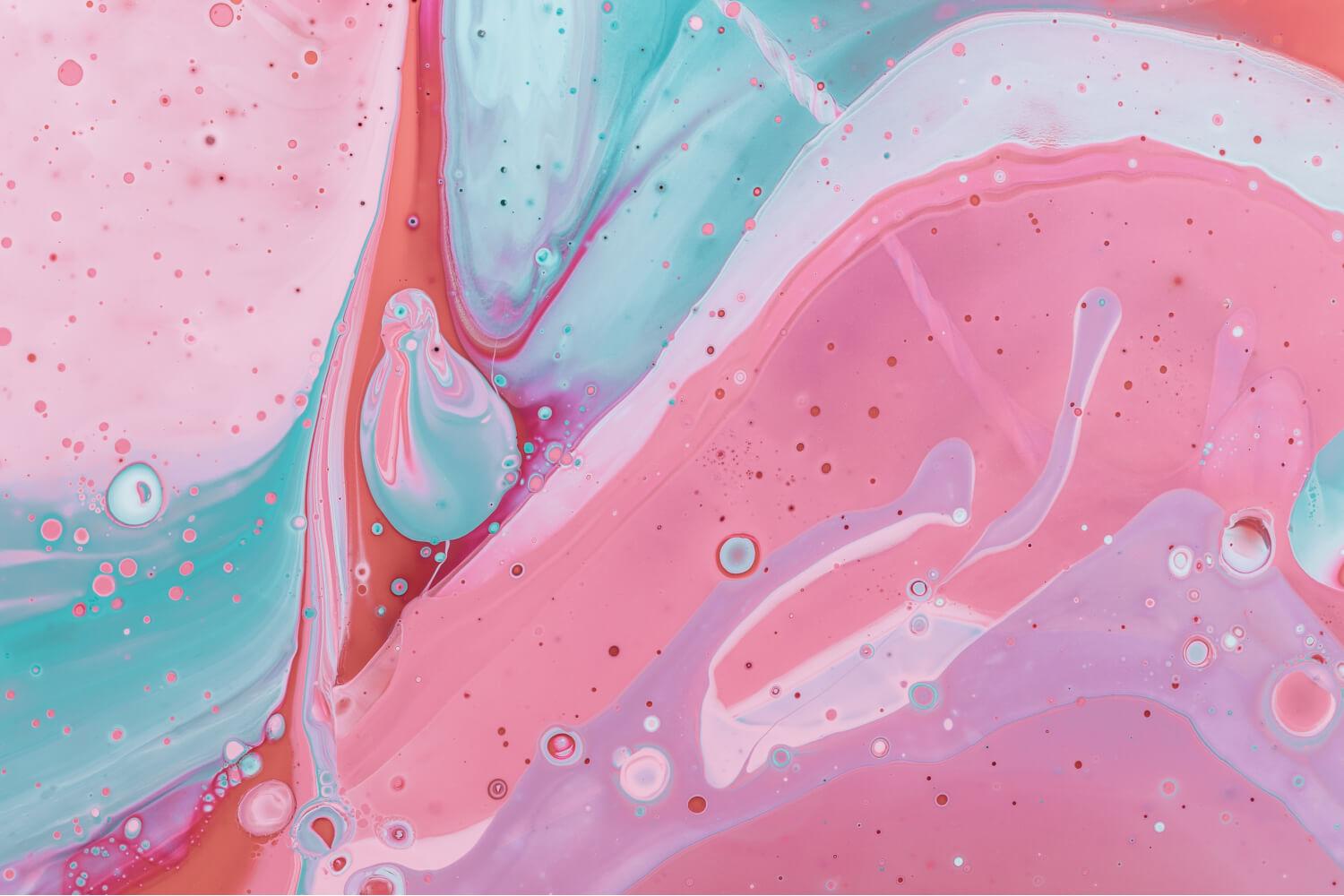 #GreenScreenSisters Webinar
Erika and Tricia Share Engaging Media Tricks
VIEW THE REPLAY OF THE WEBINAR where Erika and Tricia did one live demo each of an exciting trick you can do using the new and improved version of the Do Ink Green Screen app. Here is the file that Erika shared out in her demo so you can try it yourself on your iPad.
This was our first webinar (as you can tell from our clumsy clicking and talking out loud trying to figure out if everything is working) broadcast. We hope to make this a "Thing" to spread our love for engaging media and green screen magic!
Free Webinar by the #GreenScreenSisters
Attending ISTE? Join us for our Green Screen & Animation Presentation
Join Erika and Tricia Together at ISTE 22
Wish you could fly, sprout wings, shrink, become a ghost, speak through your inanimate objects or enter your artwork? The Green Screen App by Do Ink makes all of this possible (and so much more). Up your engagement game as we explore the awesomeness of Do Ink's Green Screen App. Come ready with the Do Ink Green Screen app on your iPad to create with us!

Use the coupon code LOVEGREEN for $5 off the already low ticket price
What is this (not just a) Green Screen Summit?
Tricia Fuglestad
Tricia is using Smore to create beautiful newsletters
K-5 Art Teacher MATL K-12 Tech Integration https://linktr.ee/fuglefun