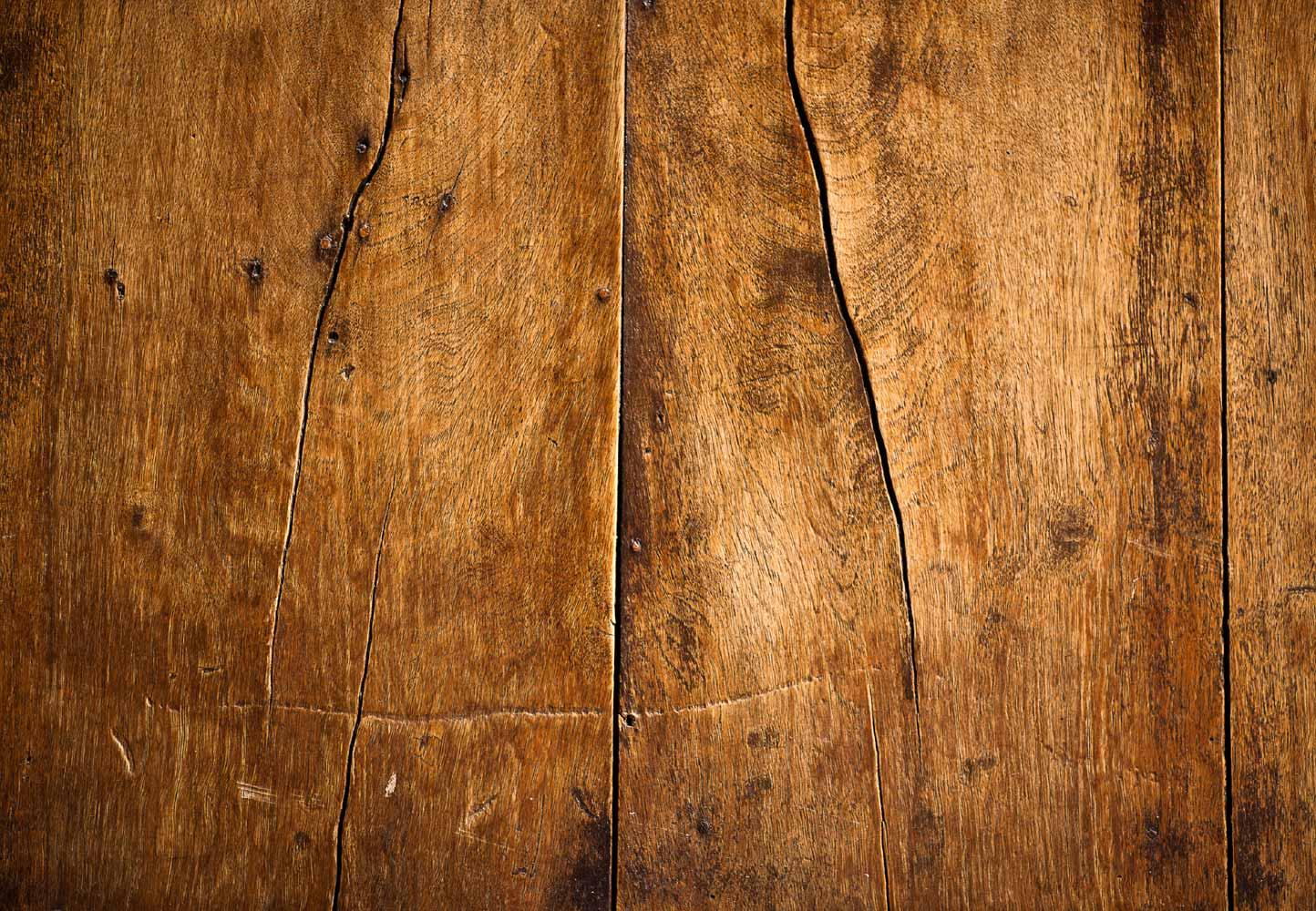 ALL BULLDOG
April 10-15, 2023 Marysville Jr/Sr High School
Sometimes a story resonates with you. I had one resonate while watching the Masters, the first golf major of the year, this weekend. Sam Bennett, an amateur and senior from Texas A&M, played so well the first two days that he found himself in the final group for round three. I so wanted him to win and, although he played well, he did end up falling down the leaderboard. It was the story of his dad that had me cheering for this young man. He lost his father to early onset Alheimer's back in 2021 and had a hard time dealing with the loss, but it was the last words his dad ever said that I took to heart: "Don't wait to do something." He actually had this tattooed on his forearm and looks down before every shot to remind himself of this advice. I just loved this and wanted to share this story and advice with you all as we continue on this busy spring. Keep chasing those goals and dreams and "Don't wait to do something."
Tim Woodcock, Principal

FBLA State Leadership Conference Results
Stuco: Any student that will be in high school next year and are interested in being a part of Student Council next year, please stop by Mr. Koch's room and sign up.

MHS Cheer announced last month their 2023-24 team: Captains Olivia Sandmann, Avery Nester, Summer Seematter and Dasha Mick, co-captains McKartnee Smith and Richelle Mick, and team members Bella Antoine, Olivia Zierlein, Alexis Grable, Kaitlyn Keating and Jacy Koch. Congratulations to all!
MHS Color Guard is looking for new team members. If you are interested, please speak with Mrs. Ackerman or Mr. Nations.
Biology Club Visits Omaha Zoo
Students in Biology Club went to the Omaha Zoo with Mrs. Holle on April 5th. While there, they learned about the barn owl ambassador animal husbandry and career exploration. They then had a background tour of the zoo's aquarium where they saw the coral restoration program, feeding bays, dietary needs, extensive lighting and filtering requirements, the importance of the ozone, and some of the zoo's up and coming exciting announcements (that cannot be posted.) They enjoyed the rest of the day tourning animal exhibits, rehab centers and nursery areas.
Upcoming Events @ MJSHS
April 11
Golf @ Chapman, 1pm
Tennis Quad @ Manhattan, 3pm
Track @ Smith Center, 3pm
JV Tennis Quad @ Concordia, 3:30pm
Baseball vs. Abilene, 4:30pm
Softball vs. Abilene, 4:30pm
April 12
FBLA National Showcase, 6:30pm
FFA Super CDE Day
7th Grade Museum Tours
April 13
JV Golf @ Wamego, 1pm
JH Track @ Marysville, 3pm
JV Tennis Quad @ Marysville, 3pm
JV Track @ Frankfort, 3pm
JV Baseball/Softball @ Rock Creek, 4:30pm
April 15
Blue, Gold and Chrome Truck and Tractor Show

Teacher of the Week: Alicia Figge
Mrs. Figge works hard every day to help her students find ways to focus and learn. No stone is ever left unturned in her quest to find a solution to a problem. Thanks!
Bulldogs of the Week in High School: Isaac Hight & McKenzie Holle
As I was walking in the building with my arms full, Isaac helped me get the door open so I wouldn't drop anything. I assumed he was following behind me to enter school. He said that he was not but was headed to the Ag building. Much appreciated, Isaac!

McKenzie took time off Monday night to come with her teacher to talk about our forensics team and their trip to nationals. Nice job and congrats, McKenzie!
Bulldog of the Week in Junior High: Ethan Heuer
Ethan came in to the room and sat away from those who might distract him from his work. He got straight to work, did minimal talking, and was able to get a lot done. Great Job, Ethan!
Bulldog of the Week Winners
Don't forget that High School Bulldogs of the Week get to park on Walnut Street up close to the front door. Or they can have a movie pass to the Astro 3 Theater! Our Junior High Bulldog automatically gets a movie pass to Astro 3!
Counselor's Corner
Upcoming Dates:
April 22: Prom
May 3: Athletic Banquet
May 11: Senior Scholastic Awards
May 14: MHS Commencement
May 19: Last Day of School
State Assessments will be given in the morning on the following dates, so please try to plan appointments outside of this time frame if possible:
7th Grade: April 19, April 21

8th Grade: April 12, April 14, April 18, April 20, April 25
10th Grade: April 13, April 17
**REMINDER** Our ineligible report is ran each Friday for the following week. Parents and students will receive an email notifying you if you are on it. If you are a junior high student, this means Homework Zone will be REQUIRED that week. Please call us if you have any questions.
Champions at the JV Scramble Last Week!
Lunch Menu: April 10-14
Monday:
NO SCHOOL
Tuesday:
Chicken Strip Wrap OR Deli Sandwich
Tator Tots, Calif Blend Veg, Rosy Applesauce, Milk
Wednesday:
Sloppy Nachos OR Pick 2 & Garden Bar, Muffin
Refried Beans, Spanish Rice, Black Bean Salsa, Fruit Cup, Milk
Thursday:
Ribbette Sandwich or Pick 2 & Garden Bar, Roll
Potato Wedges, Country Blend Veg, Sliced Peaches, Milk
Friday:
Dunkers, Dipping Sauce OR Chicken Bacon Ranch Wrap
Hash Brown Patty, Green Beans, Lime Pears, Milk
Timothy Woodcock
Timothy is using Smore to create beautiful newsletters