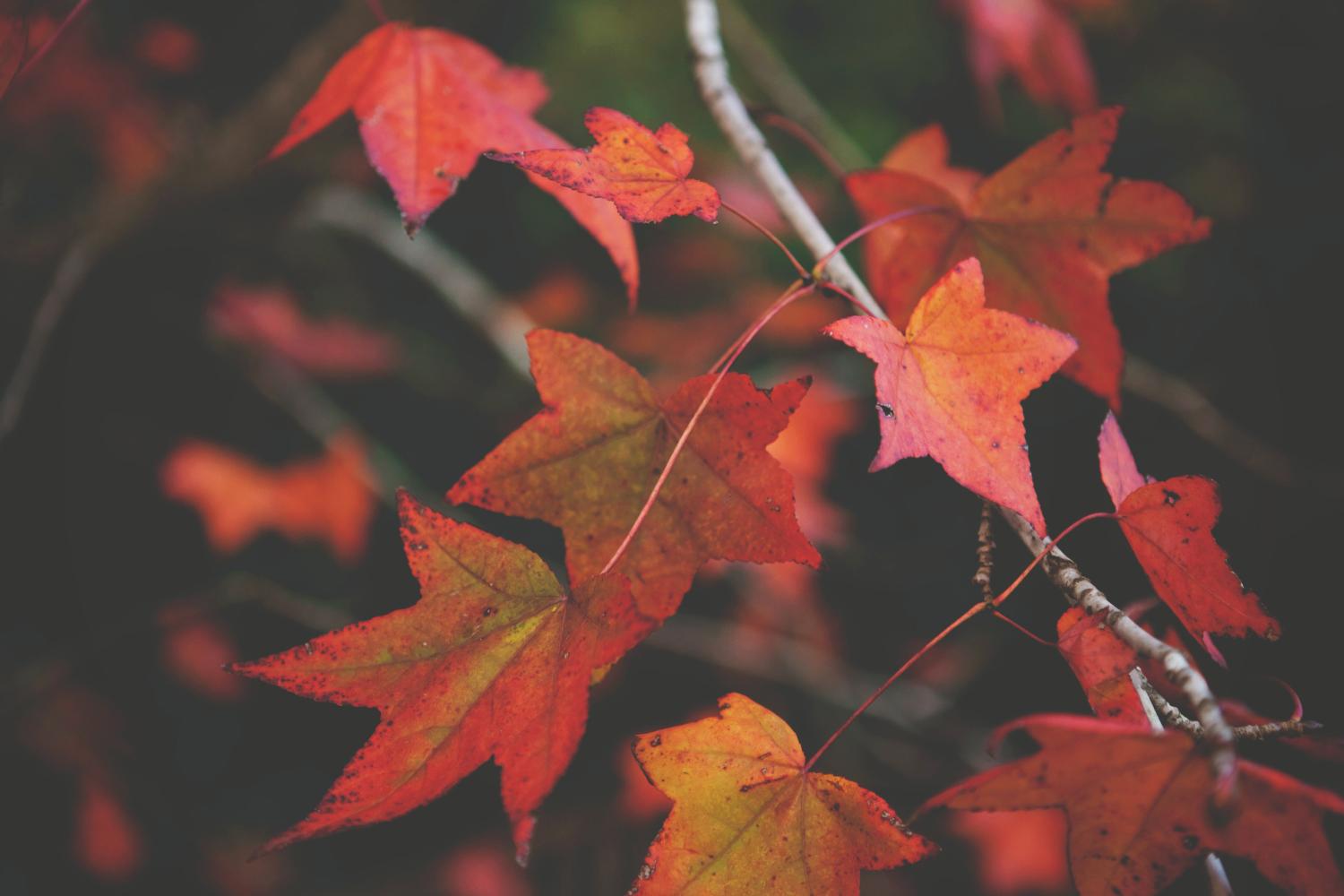 Westside Middle School Newsletter
November 4, 2022
If you did not attend fall conferences your student will be bringing home their fall MAP scores. They were handed to them in homeroom either on Thursday or Friday this week. Attached is a guide on how to read the report and your student's scores.
Help WMS raise money....eat at Don and Millie's Monday, November 7th from 4:00-8:00pm.
We-Side Unified Information
We have two upcoming Unified events. Unified basketball will be held on Oct. 25th @ Swanson and Sensory Stations on Nov. 5th @ Oakdale.

November Newsletter: https://www.smore.com/wqgrx


As you may know, as part of our Positive Behavior Interventions and Support for our students, WMS has both a Warrior Bucks Store and website. Students' positive behaviors are reinforced by receiving a Warrior Buck from a staff member. In turn, they can then use their Warrior Bucks in the store or online. As you can imagine, our students are pretty fantastic and earn quite a few Warrior Bucks. It is expensive to stock this store. Here is a list of some examples of items in our store that our students love:
Mini soda, gum either in packs or individually wrapped, small bags of chips, small packages of cookies, mini candy bars or other types of candy, Slim Jims, airheads, little debbie snacks, granola bars, mini gatorade, fruit snacks, blow pops.
Another way our students use their Warrior Bucks is in drawings for $5 gift cards. Popular places include: Any coffee place, Smoothie King, any fast food restaurant.
We are reaching out to parents who may be able and willing to donate to our store either with goods or gift cards. You may bring your donations to main office labeled PBIS.
Thank you in advance for any help with these items!!
Please remember that lunch and breakfast meals are not free this year. See below for free and reduced meals information.
You can add money to their lunch account either through my school bucks or they can bring in money to the cafeteria.
Any questions you may contact Liz Buckley at buckley.elizabeth@westside66.net or 402-390-8341.
Free & Reduced Meals Applications and Benefits
Meal benefits are available for students whose family income meets requirements. If you think you may qualify or are interested in applying for Free or Reduced Price meal benefits, you can fill out an Application for Free/Reduced Meal Benefits.

Students approved for reduced meal benefits can receive one breakfast meal for $.30 and one lunch meal for $.40.
Students approved for free meal benefits receive one free breakfast and lunch daily.

Extra items, such as ala carte items, an extra milk, or milk with lunch from home are not free and the student must have money in their account or cash to purchase these items.

Students who qualify for free or reduced meals may also qualify to receive discounted fees for other district expenses such as bussing, band instruments, internet, activity fees, ACT/SAT testing fees, athletics/sports, class supplies, clubs, field trips, graduation fees, laptop maintenance, prom/social events, scholarships, uniforms, summer camps, and summer school. All children in the district benefit in areas beyond the lunch program when qualified applications exceed a certain percentage of the district's enrollment.
Families must reapply for meal benefits at the beginning of each school year. If you do not reapply, your benefits will end on September 28th, 2022.

Families who receive SNAP benefits may be directly certified to receive free benefits by the state. If you have been directly certified, we will send you a letter notifying you that we have received certification from the state for your benefits. If you do not receive this letter each year, you must reapply.

Online Applications at https://www.myschoolapps.com/
It is hard to believe the holidays are right around the corner! Some families may find themselves in need of additional resources over the holiday season. Many Omaha area holiday resource programs begin their application process now and close at the end of the month. Please be sure to visit the Social Work Newsletter for options that may fit your family's situation. If you need assistance this holiday season, and are not receiving support from another organization, you can reach out to the School Social Worker, Kim Schenkelberg at 402-452-3147.
The Asbestos Hazard Emergency Response Act of 1986 (AHERA) requires each public school district to annually notify parents, staff, and employee groups of its asbestos management plans. A management plan is in place for Westside Middle School and is available for review either at the school building or at the Westside Service Center, 9437 J St. Omaha, NE.

This school building was originally inspected in the1980's and re-inspected by a certified inspector every three years thereafter. The three-year re-inspection and a ceiling tile inspection was conducted in 2019, and periodic surveillance will be conducted as required. No abatement activities are currently in progress or scheduled for the 2022-2023 school year at this building.

The Designated Person responsible for managing the District's AHERA compliance and the contact person for questions or to review a management plan is the Director of Facilities, Russ Olsen (402) 390-8331.
W-CLUB: JOIN TODAY
Make a gift that is meaningful to you to show you are proud to be part of Westside Community Schools. Funds raised through the W-CLUB get redistributed back into all Westside Community Schools. Every teacher has the opportunity to apply for W-Club grants annually. Westside Middle School has received funding for robots, traveling exhibit for German Class, and cameras for our journalism club in the past.
Donating to Westside Middle School
To make a tax-deductible donation please donate through the Westside Foundation. You can specifically note that funds should be designated to Westside Middle School community club, fun run, etc. Your gift is not tax deductible if it comes directly to our school. If you have questions, please contact Westside Foundation at foundation@westside66.net.