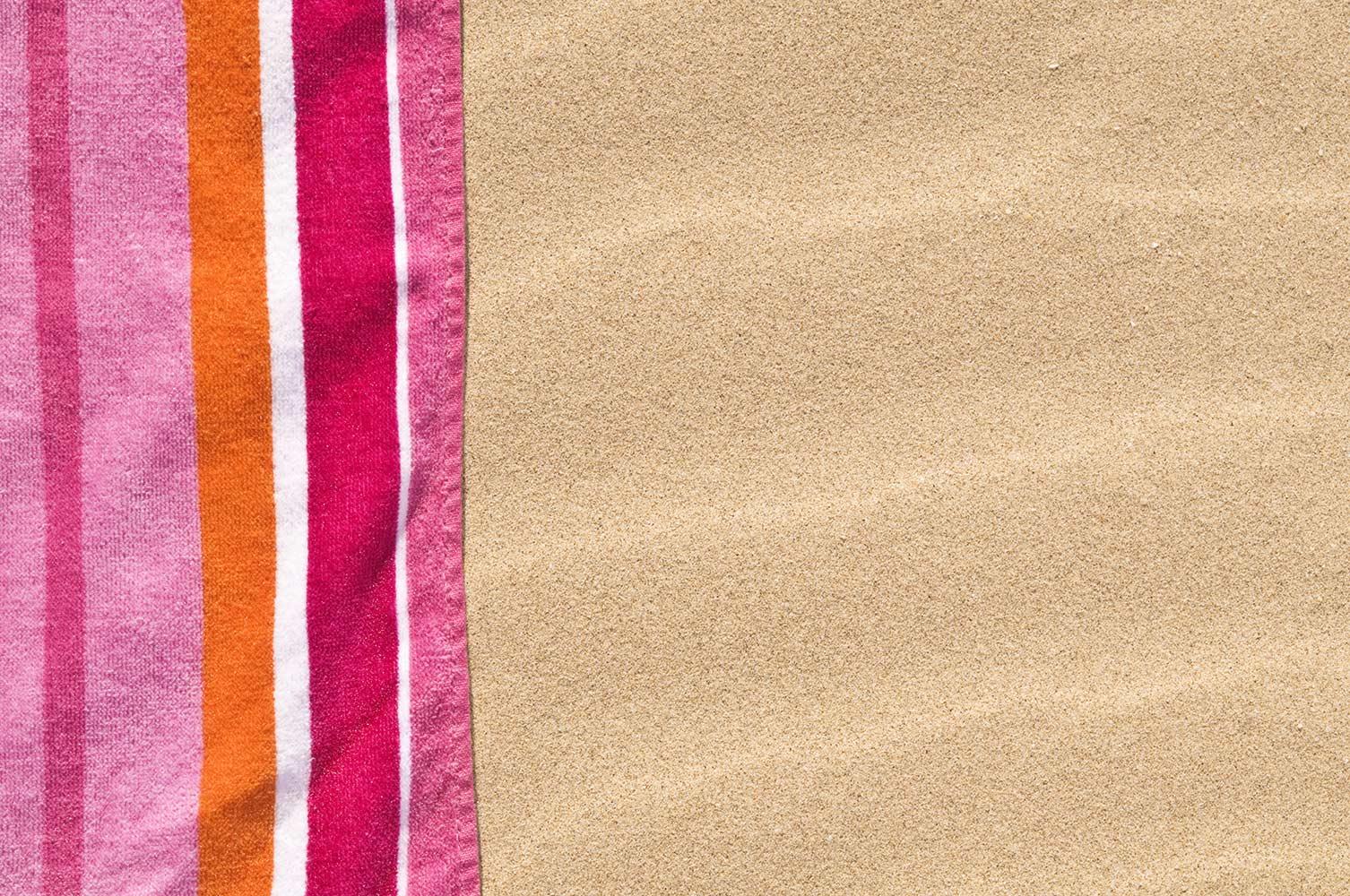 Stanley Middle School
Week of May 23
End of Year Reminders
We will begin EOG testing this week. It is essential your student is well rested and on time for testing days. Please remind your student to do their very best on their EOG tests.
We are looking forward to many fun events over the next few weeks. Please note that 6/7 awards will be virtual this year (simply due to time constrains with testing and fun rewards). 8th grade awards and slideshow will be in person (parents welcome) at 9:30 in June 1.
Please note school does dismiss at 1:00 on June 1. All students need to be picked up by 1:30 on this day.
Rising 7th and 8th grade Registration
Registration cards will go home with students on Monday. Please have students return these by Thursday to their homeroom teacher. Students who do not turn in a scheduling card will have their courses selected at the end of the scheduling process.
Important Dates
Make sure you have the following dates on your calendar. It is imperative that your student be in attendance for these testing dates.
May 24 - Math and Math 1
May 26 - 8th Grade Science
Students will begin receiving EOG results on Tuesday after their Math EOG/EOC. Students who scored "not proficient" will be able to retest. Letters for Reading will go home Tuesday. We will send home other letters as scores are received.
June 2- Reading
June 3 - Math
June 6 8th Science
EOG Proctor Information
Thank you to everyone who signed up to proctor.
If you will report to the Learning Commons by 8:30 on the day(s) you volunteered to proctor.
Make sure you wear comfortable shoes and comfortable clothes.
You can lock any valuables in your car or we will store them in the office for you.
please make sure and complete the training video (send from Mrs Scoggins - Cook) before your testign date.
PLEASE complete the form below if you are able to assist any or all testing days.
CHARGERS MISSING
Missing charger cost
6th/7th Grade - $40.00
8th Grade $25.00 (they have older devices)
8th Grade Signs
8th graders can pick up their signs on Friday, May 27 after the 8th grade picnic. However, if there is a projected major storm with heavy wind in the forecast, we will direct students to take them home prior to the storm.
EG Color Guard Auditions
Any rising 8th or 9th grader interested in trying our for the EG Color Guard click on the link below for tryout information. Students do not have to play an instrument to be in the colorguard. However, band students can do colorguard first semester and band second semester.
8th Grade Picnic
PTO will be sponsoring the 8th grade picnic this Friday from 11-2. They have worked with our teachers to plan this event. 8th grade students need to bring a beach towel to sit on outside, sunscreen to prevent sunburn and a water bottle to stay hydrated. Students will also take home their signs on this day.
STUDENT INCENTIVE - May 31
We are looking to reward our students with exceptional behavior with the End of Year Reward. While they will have many opportunities to use PBIS points this last nine weeks, this is something that requires no points.
Beginning March 17 (first day of the last nine weeks) any student who has NO ISS, OSS, or Bus Suspension and no more than ONE Rebound will be eligible to attend a grade level social time at the end of the year after EOG/EOC testing is complete.
It will be a time of fun, games, yearbook signing, concessions to be purchased, music, laughter and social time.
Everyone is eligible to earn this reward and we hope to see all our students participate.
On the Calendar
May
24 - Math and Math 1 EOG

26- 8th Science EOG
27 - 8th grade picnic - - signs picked up - bring a towel to sit on and wear sunscreen
30 - Holiday
31- Student Behavior Reward (all day by grade level)
Snacks will be available for purchase.
Dunk booth tickets to throw at a teacher/staff member also available for purchase.
6th and 7th Grade Online Awards
June 1 - Last Day of School
9:30 - 8th Grade Awards and Slideshow
Yearbooks
Once yearbooks are distributed to students who ordered them, we will give students who want one a chance to purchase them. These can be purchased for $40.00 - CASH ONLY.
North Carolina STEM SCHOOL DESIGNATION
We are in the midst of a multi-year process of applying for and earning recognition as a North Carolina STEM School of Distinction. One part of that is to connect with various businesses men and women who are in the STEM (Science, Technology, Engineering, Math) field.
Additionally, we would like to make connections with parents who represent many careers. We are asking that our parents please complete the Google Form to help us build our Stanley STEM Network.
Thank you to those who have already completed the form. If you use STEM skills in anyway in your profession, we need you in one of many ways!
Rebecca Huffstetler
Rebecca is using Smore to create beautiful newsletters