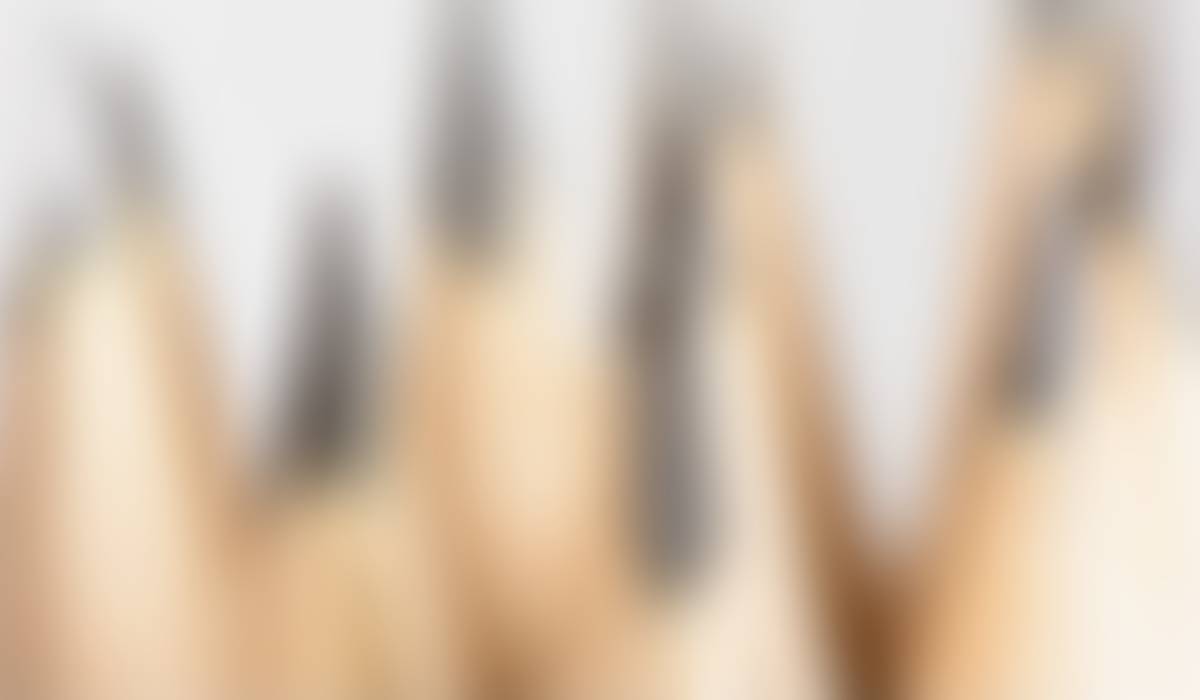 School Pointes
Good old-fashioned fun at Camp O'Fun
Camp O'Fun, the summer day camp for the Grosse Pointe Public School System, is so popular that Camp Director Crystal Fletcher had to increase the capacity with the state of Michigan to accommodate as many children as possible.
"This is our largest summer!" she said.
The array of activities is one of the reasons for the camp's popularity. Another are the field trips and theme weeks.
For example, earlier in the summer campers headed to The Great Skate.
"We closed down the place so it was just our group," Crystal said. "It was really fun."
It was fortuitous, she added, that the field trip took place on one of the poor air quality days that would have required campers to stay indoors.
A highlight of the fourth week was a trip to The Henry Ford and Greenfield Village to explore the many attractions there. Coming up on August 10 is a field trip to the Detroit Zoo.

Top photo: Campers took over The Great Skate in Roseville. Bottom photos: Campers enjoy the sights at Greenfield Village in Dearborn.
Something special typically happens on Fridays. For example, the theme last Friday, July 14, was Get Up and Move! Activities to get the children up and moving included playing ball in the gym, throwing paper planes created in art class, enjoying a dance party in the music room, and hula hooping, jumping rope, and playing freeze tag or scatter ball on the playground.
"It's about staying active and just having fun," said organizer Jasmine Hollan, who was in charge of the afternoon's activities.
This Friday was the Talent Show, which the campers started planning for on Monday. (Look for highlights on the district's social media channels!)
"The kids audition. They come up with their own acts," said Crystal Hayes, who worked directly with students to organize the show -- deciding on acts, organizing the playlist, and assigning roles. For example, one of the campers served as Master of Ceremonies while others helped out backstage.

Coming up is Camper vs. Counselor games on Friday, July 28, and "We are Open for Business" on Friday, August 11, featuring big business games.
Hula hooping, playing ball in the gym, jumping rope, making paper airplanes and blowing bubbles were all part of the good, old-fashioned fun campers enjoyed during last Friday's Get Up and Move! theme.
Catching up with North alumnus Jacob Butler
Jacob Butler, Grosse Pointe North Class of 2022, poses in the Warner Music Group headquarters.
When we featured Jacob Butler last summer, he was on his way to attend Hampton University in Hampton, Virginia.
The Grosse Pointe North Class of 2022 graduate said it was important to him to attend a Historically Black College and University, as he wanted to spend his undergraduate years on a campus where he felt racially represented.
We caught up with Jacob this summer, where he is a counselor for Camp O'Fun, and asked him how he feels about this decision after successfully completing his freshman year.
So far, after just one year, Jacob has garnered a corporate fellowship with Prudential Financial, made the Dean's List with a 3.89 GPA, participated in Warner Music Group's HCBU intensive program in Miami, Florida, shadowed an entertainment lawyer at Warner Bros. Entertainment, become the vice president of a club called Higher Roots, which helps minority students deal with generational trauma, become the social media chair for a club called EMPIRE, which empowers minority students, and served as a student ambassador for an investment startup called Stackwell, which promotes financial wellness for young minority students.
It's no wonder Jacob hit the ground running in college, as he did the same when he joined Grosse Pointe North as a freshman after his family moved to Grosse Pointe Woods. His years, he recounted, were packed with growth, including involvement in extracurricular activities. He was a member of the Interact Club, the National Honor Society and the Black Student Alliance. He also served as a Link Crew leader, acting as a mentor to younger students to help them acclimate to their new environment so they experienced the same sense of belonging he did.

Jacob offers the following advice to this year's incoming college freshmen: "Try everything. Nothing that you're interested in should be off limits -- even if it doesn't seem to align with your ideal end goal or career. In pursuit of finding opportunities that fuel your interests you learn what you do and don't like, which pushes you closer towards finding spaces that are truly meant for you. During freshman year, 'making sense' is less important than creating cross functional relationships and gaining well-rounded experiences."
Follow GPPSS on social media!
Do you have a graduating senior?
Congratulations! But we don't want to lose touch! When our student information system rolls over this summer (and you don't have younger children registered in the school district), you will stop receiving communications from GPPSS unless you subscribe. Just send an email to info@gpschools.org with "Subscribe to School Pointes" in the subject line and we'll keep you on our distribution list.

Click to enlarge flyers for more information.