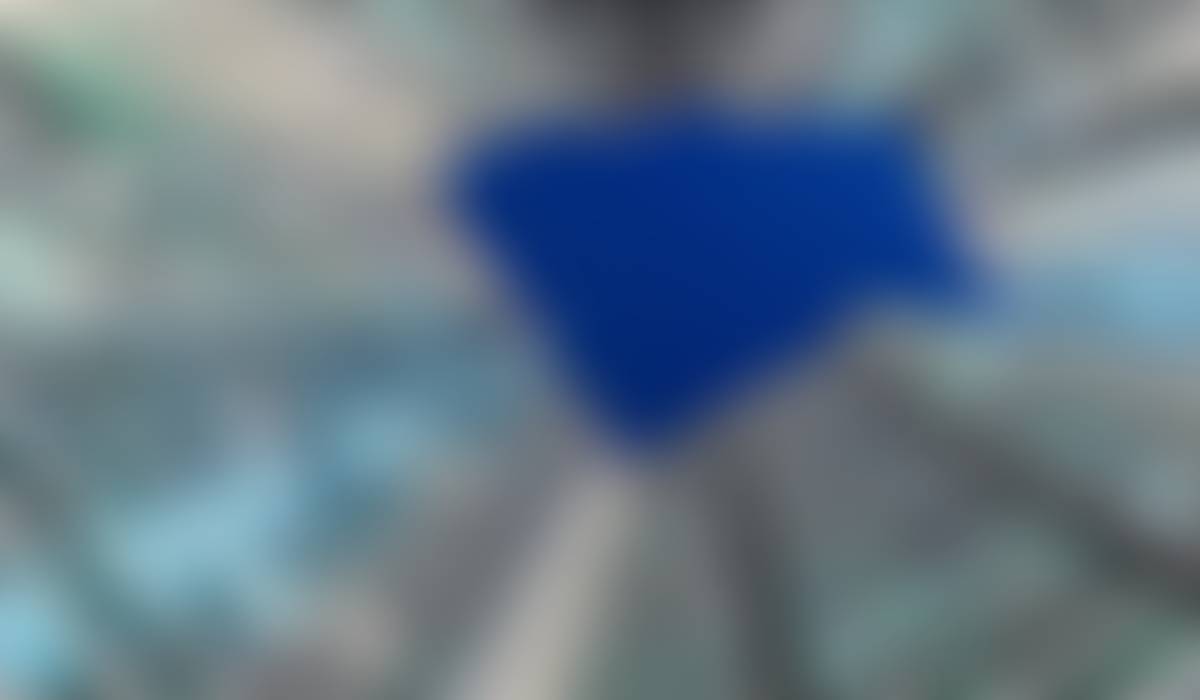 OhioDLA Updates & Opportunities
November News
OhioDLA Newsletter Launch
The inaugural newsletter was a success — over 375 views! Let's keep the momentum moving. Please, feel free to forward this to anyone who might benefit. Anyone who is not receiving this email directly can sign up to receive future issues by clicking the SUBSCRIBE button at the end of this newsletter. Newsletters will be sent two weeks after each general meeting; schedule is as follows:

Meeting (Newsletter Email Date)
February 14, 2023 (February 28, 2023)
April 20, 2023 (May 4, 2023)
June 7, 2023 (June 21, 2023)
\Forward.
Celebrating the Past.
Creating the Future.
February 14-16, 2023
Greater Columbus Convention Center
OhioDLA is excited about the upcoming OETC Conference, February 14-16, 2023, at the downtown Greater Columbus Conference Center. This annual in-person event is important to OhioDLA as a framework to recruit and generate new membership. OhioDLA is exploring many opportunities and forums to connect with teachers and program administrators normally only seen on screen! There are several ideas in action, including hosting a room exclusive to OhioDLA sessions; facilitating showcase/panels and curriculum sessions; offering a meet-and-greet platform; and of course, hosting an in-person membership meeting.
Stay tuned for more details as the conference plan evolves and solidifies.
Visit the
OETC conference website
for more information.
2022 Holiday Extravaganza Virtual Reading Event
In collaboration with the OCM BOCES in New York, OhioDLA is excited to participate in a virtual reading event, the Holiday Extravaganza. Taking place on December 15-16, this two-day event features guest readers telling holiday stories every thirty minutes. School district administrators and content providers from Ohio and New York connect via Zoom and read their favorite holiday stories to multiple classrooms. The students come from a variety of cultural backgrounds and celebrate with a variety of holiday customs and traditions. Stories read to the students speak to Christmas, Hanukkah, Kwanzaa, and general tales of holiday spirit.
OhioDLA is looking for ITC directors, school district administrators, and content providers to give a half-hour of their time to virtually read to classrooms.

Project Timeline
November 28, 2022 — Call for readers
December 5, 2022 — Registration for classroom audiences
December 15–16, 2022 — Reading dates
For more information or to register to read, please click HERE.
Monster Match 2022
This year's Monster Match program was a magnific success with thirty-seven teachers participating, representing thirty-one districts from Cleveland to Cincinnati. There were twenty-two monster match connections, resulting in an abundance of super-cool monsters created! The Monster Match program is a fun, collaborative project that enhances creativity, teamwork, reading, and writing. Students are placed into groups and asked to collaboratively draw a monster. Once completed the students are asked to write instructions on how to draw their monster, and instructions are exchanged between classrooms for the students to follow and create. Evaluations are being sent to participating teachers seeking feedback to make the program even more successful in 2023!
Creativity, communication, collaboration, and fun are the key elements in this annual program. To learn more about this program visit the project webpage. We would love to see your classes participate next year.
Math Marvels 2023
Math Marvels is a collaborative project targeted for grades five through eight, where students create and solve word problems in a competitive quiz bowl. Classes are partnered with other classrooms of a similar grade, and groups of students create word problems for their partner school team and solve them in a gameshow fashion during a Zoom or Meet session. Sessions are facilitated by the OhioDLA collaboration committee and other OhioDLA members. This is a fun and beneficial program for middle school math groups.

Expected Project Timeline
January 16, 2023 — Registration
January 31, 2023 — Partner pairing
February 1–10, 2023 — Student collaboration
February 6–10, 2023 — Math Marvels connections
For details on this project, how it is facilitated, or to register, click HERE.
Course Connection Database Committee Update
OhioDLA and the committee had its first meeting, which produced a lot of optimism for working through the process of going from the previous database created and moving it forward. The goal of this committee is to launch a site for hosting and scheduling synchronous courses for school districts to purchase full courses or seats to expand curricular offerings to their students. This project is financially supported by the Management Council and INFOhio. Erica Clay, director of INFOhio, is heading the committee. This project is ongoing and we look forward to sharing its progress with our membership.
For OhioDLA members interested in learning more about this program and how to become involved please contact David Stein, OhioDLA committee chair, at dstein@laca.org.
PD Committee Vacancy
OhioDLA is in need of someone to head the Professional Development Committee. If you are interested in either chairing or serving on this committee, please contact Paul Hieronymus at paulhieronymus@nrcs.net.
Collaboration Committee
OhioDLA is always looking for partners to join the Collaboration Committee. The commitment is more of an opportunity to help brainstorm ideas and facilitate partnerships. For more information on collaborating with this committee — or joining — contact Michele Carlisle, michele.carlisle@ecoesc.org.
OhioDLA Goals for 2022-23
For line-item details on each of the goals, view the full document HERE.
Goal 1: Provide programs that enhance the curriculum of our members
Goal 2: Effectively communicate opportunities and events to our membership
Goal 3: Support content providers to help promote their programming to Ohio schools and beyond
Goal 4: Increase the OhioDLA membership and the associate participants
Goal 5: Retain members
Goal 6: Provide support to state-level organizations and initiatives