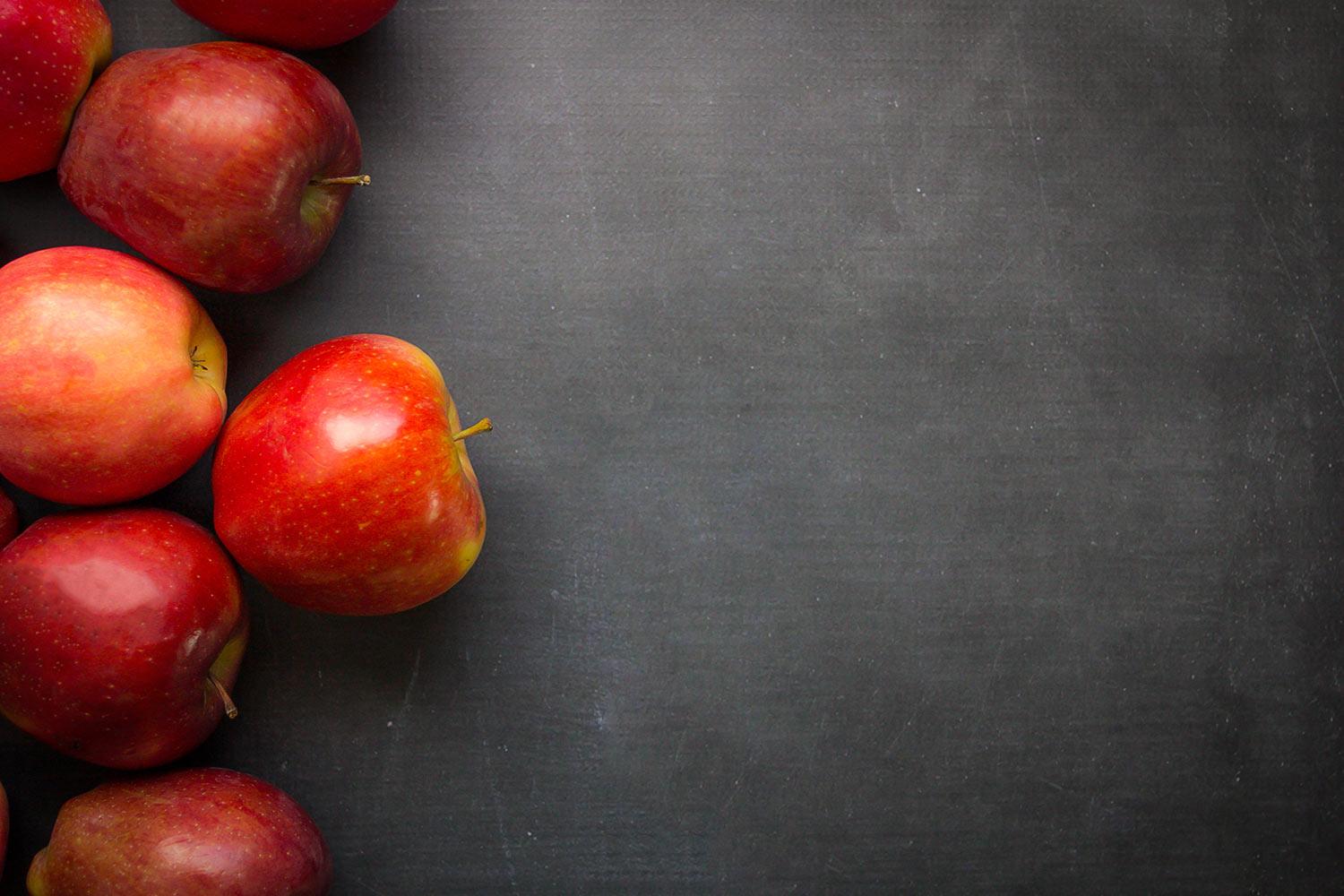 2022-2023 Chartwells Food Services
Back to School Information
All breakfast and lunch meals will return to regular service for all students in East Windsor Regional Schools for the 2022-2023 School Year.
Families that do not meet free and reduced lunch qualifications will be charged for meals.
All grades
Free/Reduced Breakfast - $0.00
Free/Reduced Lunch - $0.00
Elementary Schools
Paid Breakfast - $1.30
Paid Lunch - $2.70
Melvin H. Kreps Middle School
Paid Breakfast - $1.30
Paid Lunch - $2.85
Hightstown High School
Paid Breakfast - $1.70
Paid Lunch - $3.05-$4.05
Students will be using their meal accounts with their student ID numbers to purchase meals and snacks for the 2022-2023 school year.
Free & Reduced Lunch Program
Families must re-apply for the Free & Reduced lunch program at the start of every school year.
You have the option to apply online or use the paper application. To apply online, simply login to the Parent Portal and click on "Forms". The prompts will guide you through the application process.
The application for Free and Reduced-Price School Meals is also used to determine eligibility for P-EBT benefits if applicable during the school year.
Both the application and parent portal will be available late August.
PaySchools Central
Parents may prepay for your child/ren meal via payschoolscentral.com.
If you are a first time user, you will need to click the register link and follow the prompts.
You will be sent an email to complete the registration. Your child's PIN number is their student ID number.
School Meals
School meals will be served similarly as before Covid through the cafeteria. Families that do not meet free and reduced lunch qualifications will be charged for meals. Please review the menu with your children day.
School meals offer students milk, fruits and vegetables, proteins and grains, and they must meet strict limits on saturated fats and portion size. Encourage your child to eat all of their meal to avoid being hungry later in the day.

Age-appropriate calorie limits
Larger servings of vegetables and fruits.
A child must take at least one serving of fruit or vegetable with breakfast and lunch or the meal will not meet the required standards and there for your child will incur a charge for the ala carte meal.
A wider variety of vegetables, including dark green and red/orange vegetables and legumes.
Fat-free or 1% milk (flavored milk must be fat-free) please request through the nurse the need for lactose free milk
All whole grains
And less sodium
Special Dietary Needs
If your child has Dietary needs please go to our Nutrislice menu, click on High, Middle or
Elementary school to see the menu.
Hover over any menu item to see most allergens.
If you have any further question, please feel free to call the Food Services Director at 609-443-7753.
Please review our monthly posted menus with your child/ren, so they will be sure to select all the components offer for that day. Remember it is not a meal if they do not choose a fruit or vegetable
Due to nationwide product and ingredient shortages, menus are subject to change based on product availability. Our teams are working hard to ensure that students still have access to a variety of well-balanced and healthy meal options.
At Hightstown High School, we have Boar's Head meats and cheeses available. At our middle and Elementary schools, our grains are whole grain. We provide foods under the strict State guidelines for calories, sodium, sugars and fats.
Food Forecast
Throughout the school year, our staff will showcase menu innovations filled with global flavors and authentic ingredients. Each month will also focus on a special topic of: Spice, Fruit, Veggie or Legume.
Keep an eye out for "Road Trip Around the Country". This program allows students to experience this great country through the power of food where they will learn about local favorites of each region.
Farm-to-School and Local Sourcing
Chartwells is committed to working closely with local farmers to bring fresh produce straight from the farm to the schools. Not only do these partnerships continue the farm-to-table trend, they present an opportunity to introduce kids to a wide variety of fresh new foods and flavors while benefiting the farmers and the entire community.
September: National Potato Month
October: National Farm to School Month and National Apple Month
November: National Pepper Month
Mood Boost
Understanding the issue of mental health is top of mind for school superintendents and parents, Chartwells K12 set out to address the issue with a new concept that is breaking grounds in nutrition education and student engagement. Mood Boost was designed to help K12 students make the connection between what they eat and how they feel. With a combination of engaging characters and cafeteria décor, on-trend recipes focused on mood-boosting foods and a variety of fun giveaways.


The "Moodies", a series of fun and engaging characters to help younger students recognize their different moods: Alert, Calm, Confident, Happy, Smart, and Strong.
Recipes kids love that prominently feature at least one significant ingredient per mood.
Giveaways including collectible trading cards that feature the Moodies, information about key ingredients supporting each mood and recipes kids and families can make at home.
Power of Nutrislice
As technology evolves in the classroom, Chartwells K12 continues to bring technology to the forefront of the dining experience to help students and their parents prioritize healthy food choices. We understand you want to know about the food students eat – where it comes from, how it's prepared and the ingredients featured.
Nutrislice, an innovative software platform, provides easy, up-to-date and immediate access to EWRSD daily lunch menus. This includes food descriptions, original photography and nutrition and allergen information. Everyone is encouraged to download the free Nutrislice App from the App store (iOS) or Google Play (Android) and search for your menus or find them on the web at eastwindsorregional.nutrislice.com as well the EWRSD web page under Chartwells link.
NOW HIRING
Chartwells is looking for individuals who are excited about hospitality and committed to delivering exceptional service! Apply online today! Input the location: Hightstown (you may
need to change the distance to 5 miles)
Cynthia Hill
Foodservice Director
Chartwells K12
East Windsor Regional Schools
609-443-7753