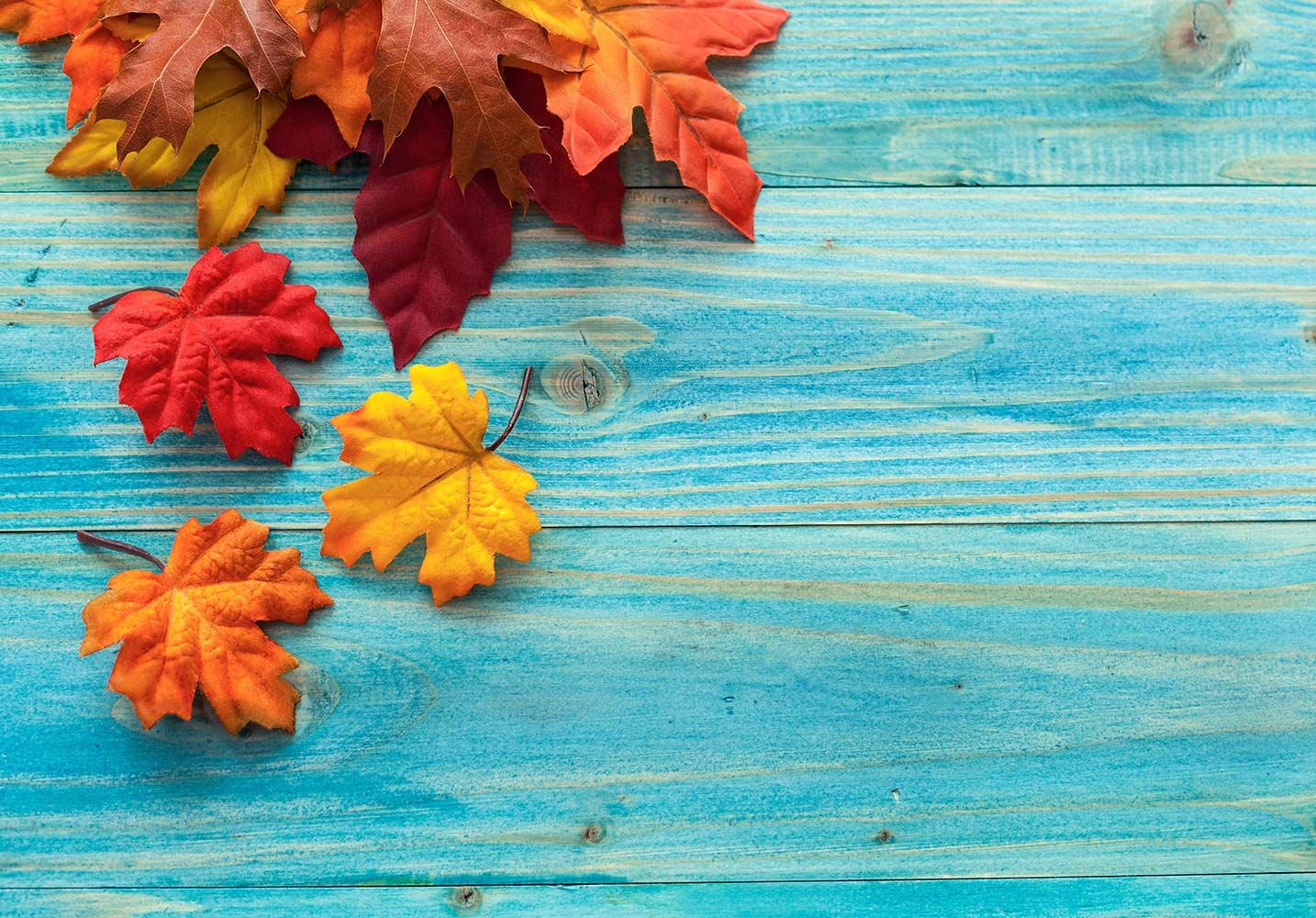 *
'GROWING GREATNESS / GRANDEZA EN CRECIMIENTO'
Our actions and words are like a tube of toothpaste. Once they are out, it is impossible to take them back, just like it is impossible to put the toothpaste back in the tube.

We started the school year reminding our students that their words and actions have the power to either lift someone up or to tear them down. We will continue to encourage them to make good choices.

LEARNING ACROSS BAKER PRAIRIE
This week all Advisory teachers have spent time reviewing the dress code with our students. The dress code was part of our registration packet for all families and you will find it attached to this email. Please take time to review it with your student and help us reinforce appropriate dress. As always, we appreciate your partnership.



BPMS is a Cell Phone Free Zone
ALL students are asked to keep their hats, backpacks, book bags, and all electronic devices, including cell phones and ear devices in their locker from bell to bell; this means from 8:40-3:30. If you need to get a hold of your student, you are welcome to call the office, 503.263.7170, and we will make sure that they receive the message. Students are always welcome to use the phone in the office at break and during lunch.
Thursday, September 8
Cross Country Practice Begins: 3:30-5:00pm (M, T, W, TH, F)

Thursday, September 22:

Instrumental Rental Night: 3:45-7:00pm
BAKER PRAIRIE MIDDLE SCHOOL
Jennifer Turner
Jennifer is using Smore to create beautiful newsletters