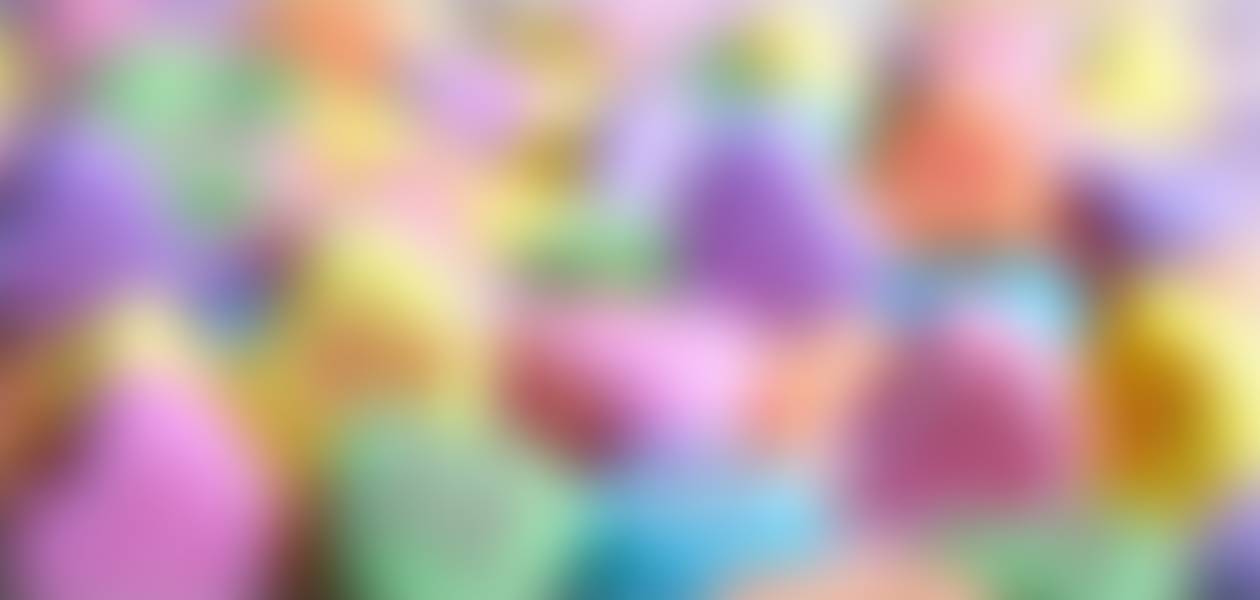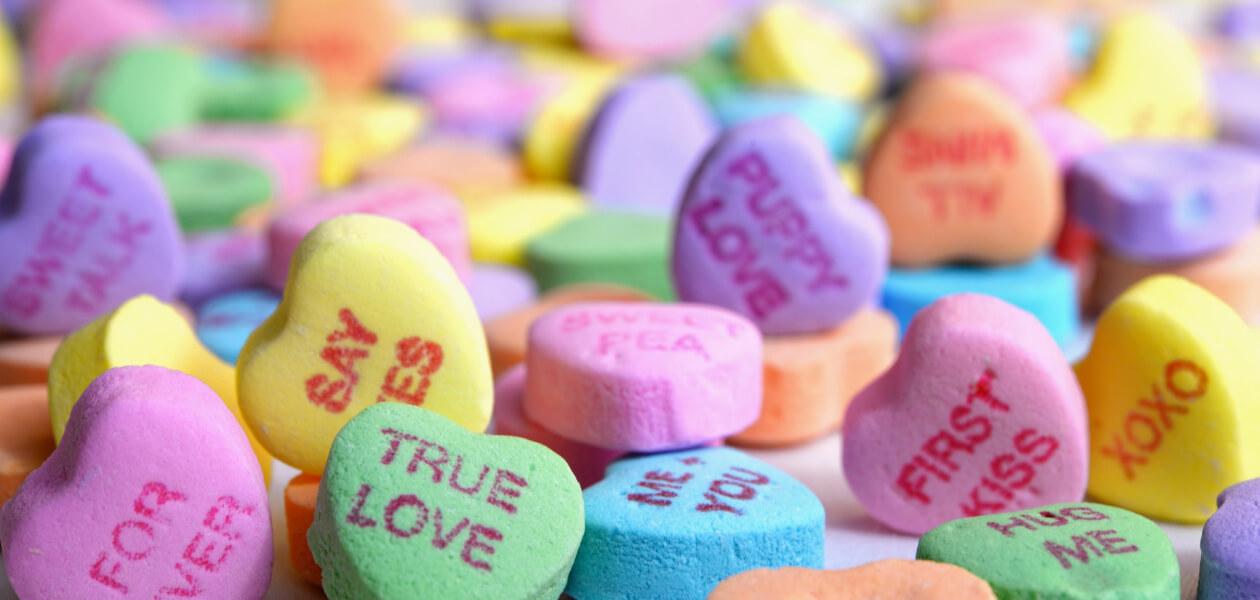 Aloha SREM Ohana!
Week 24~Year 10 ~Feb 13-17, 2023
2023 Young Author's Fair Winners
Congrats to the following students for winning the Young Author's Fair:
K=Harper Ohlman
1st=Emilee Spence
2nd=Colton Grant
3rd=Josiah Bautista
4th=Savannah Chevalley
5th=Abbigail Hale
6th=Abi Watkins
7th=Madalynn Davis
8th=Presely Walker
Congrats to our District Honor band and District Honor Chorus students!
Brady Daly did fantastic in his concert this afternoon! We are so proud of the accomplishments of all of our middle school music students. We are exceptionally proud of our #MustangMusicians ! 🎶❤️
PTO Candy Fundraiser News
We are so excited about how well the candy fundraiser is doing this year. The last day to get a box of candy is February 16th. They are first come, first served so.... get them sooner than later. All money is due February 21, 2023. We will start the prizes in March so in order for your child to receive the prizes they have earned, we must have the money for the candy. Thank you for your help with this fundraiser.
This Week:
-Hey Parents- please help us out. If you need to assist your child with their carseat in the morning , please park in the parking lot and walk them over to the hallway doors. This will help the line move smoothly in the morning. Thank you.
-Congratulations to our winners from the 4H District Project Achievement competition in Rome, Georgia this past weekend. Congrats to the following students:
1st Place Keatley Phillips
1st Place Maiz Wallin
1st Reagan Ragsdale
3rd Place Lyla Silecchia
*These are names that I had at the time of the creation of the newsletter. If I missed anyone, I will add them to next week's edition of the Mustang Minutes.
-It's Super Bowl Sunday! I hope your team wins the big game!!!! Our big game a.k.a the Georgia Milestones for students in grade 3rd - 8th grade is coming up in less than 2 months. How are you working with your child at home? Reading everyday? Practicing math facts? Helping with homework?
Education is a partnership so please work with your children and their teacher(s) to help them be prepared for learning each day and for the Georgia Milestones. We need you! Please make sure your child is at school and on time daily. Thank you in advance for your help!
Valentine Guidelines- No glass or balloons on school buses so please do not send that to your child at school unless you are coming in to pick them up. Y'all have been amazing in the past, please help us with this matter. We love your kids!

Monday, February 13:
Read and practice math facts each night.
Tuesday,February 14❤️❤️❤️❤️❤️:
Valentine's Day- Candy Grams will be delivered to all who ordered them. Other Valentine's Day items can be picked up at the end of the day for your child to carry home. If you are sending something big, please plan on coming in to help your child carry it out. Also, surprising your child in the carline is a great treat for the kids.
Valentine's Day Parties- info should have been sent home by your child's teacher if they are having a party. Check in with your child's teacher to see if you can help by sending in a treat or volunteering.
Wednesday,February 15:
Ohana Hawaiian Shirt Day

Open concessions for those who do not owe lunch charges. We still have well over $4,000.00 in charges. Please send in payments. I have personally been calling and need your help with these charges.
WInter Writing Assessment for students in grades 2-8.
FFA Forestry Competition
Beta Club Meeting 2:30 pm -3:30 pm
Thursday, February 16:
Hat Day- Pay $1.00 and wear your favorite hat to help raise money for SREM Cheer.
Talent Show Auditions 2:30 pm -3:30 pm with Mrs. Smith, SREM Music/Band Director
Read and Practice Math Facts daily
Open Concessions for those with no lunch charges
Friday, February 17:
Student Holiday
Teacher Professional Learning Day
WInter Break for Students is Friday, February 17- Monday 20, 2023. Students return on Tuesday February 21, 2023.
.

Students & Staff Members of the Month for January
Not pictured:Grady Taylor (Prek Students of the Month) and Lillian Moore 1st Grade Student of the Month).
Please sign up for Power School Access!
Wendy Ingram
Wendy is using Smore to create beautiful newsletters