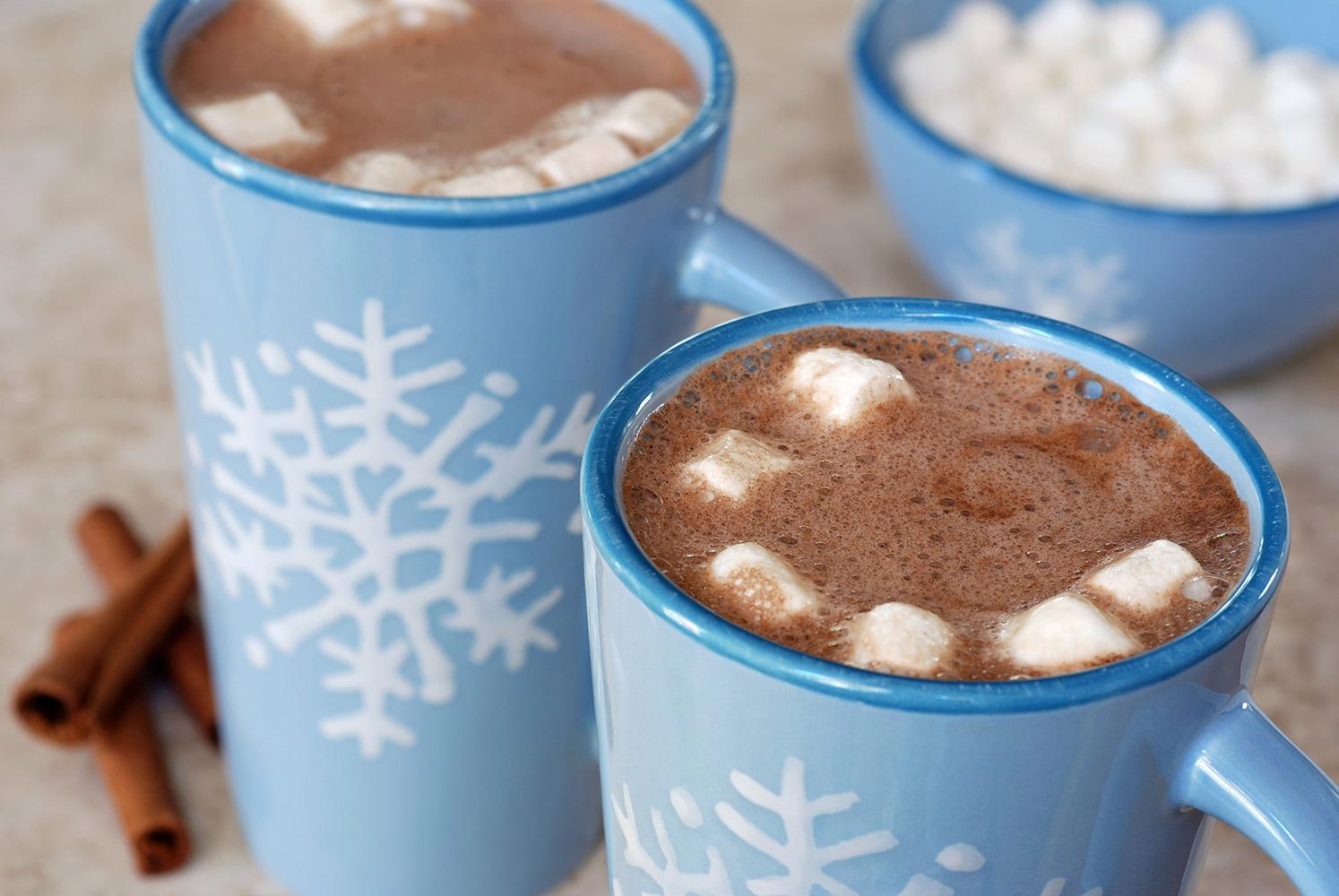 Rogers Vikings
Announcements - January 14, 2022
Superintendent's Community Update / Actualización de la comunidad del superintendente
Click Here for Superintendent's Community Update - January 12, 2022
haga clic aquí para la actualización de la comunidad del superintendente - 12 de enero de 2022

Monday, January 17 - NO SCHOOL - Martin Luther King Jr. Day
Monday, January 24 - Student Distancing Learning Day
Calendar Fundraiser by the Class of 2023
The Class of 2023 is holding a Calendar Fundraiser ( 20 Day Giveaway ) during the month of February. The calendar offers different prizes for each of the 20 days, with the grand prize being a night's stay at the Brenton Hotel. Winners will be drawn daily. Tickets cost $10 for 1 ticket, $20 for 3 tickets and $60 for 10 tickets, they will be sold from now until the last winner has been drawn.
You can also see one of the class officers; Jackson Steiner, Catherine DeAngelo, Patrick Bryan, Matt Mullins or Mrs. Canole (room 362) to purchase tickets.

Teen Events at the Newport Public Library
Teen events at the NPL have suddenly become much more limited. In the interest of public health and safety, Newport Library has canceled all in-person programming for the remainder of January 2022.
Please let your teens know that the Library is still open and we remain happy to see them. YA will have bi-weekly take and make projects available to take home or to a table here in the library and make. DIY snow globes released this past Tuesday and will remain available while supplies last.
This Friday, January 14, the next episode of First Chapter Friday will post on YouTube channel NPT YA at 9 am. Ms. Becky reads King of the Screw Ups by K.L. Going .

After getting in trouble yet again, popular high school senior Liam, who never seems to live up to his wealthy father's expectations, is sent to live in a trailer park with his gay "glam-rocker" uncle, Aunt Pete. What could possibly go wrong?!

Monday, January 17, the library will be closed in honor of MLK day. We look forward to seeing your teens' smiling faces again on Tuesday :) The remainder of the week will be quiet as all planned programming was face to face.
Free Parent Webinar - January 25
Sex, Drugs and Netflix - Parenting Strategies: How to Talk about Drug Use in Popular Media
Tuesday, January 25th
1:00 p.m.
Presented by Dr. Aaron Weiner
ASPEN Parent Portal
Parents/Guardians - To set up an account, need a password reset or have any issue with logging into the portal, please send a email to: parentportal@npsri.net. All access to the family portal is managed by the technology department. Click Here for ASPEN Link.
Upcoming Dates
Jan. 10-Feb 18 - ACCESS testing for ELs

Jan. 17 MLK Holiday - NO SCHOOL

Jan. 20, 21, 25, 26 - Mid Term Exams - Dismissal at 11:05
Jan. 24 Student Distance Learning Day - PD day
Jan. 26 Second Quarter Ends - 90days
Feb. 8 School Committee Meeting @ Pell - 6:30pm

Feb. 9 PTO Meeting @ 6pm
Feb. 21-25 Winter Recess
Mar. 2 Midterm Progress Report - 3rd quarter
Mar. 9 PTO Meeting
Mar. 12 SAT
Mar. 14 Student Distance Learning Day - Statewide PD day