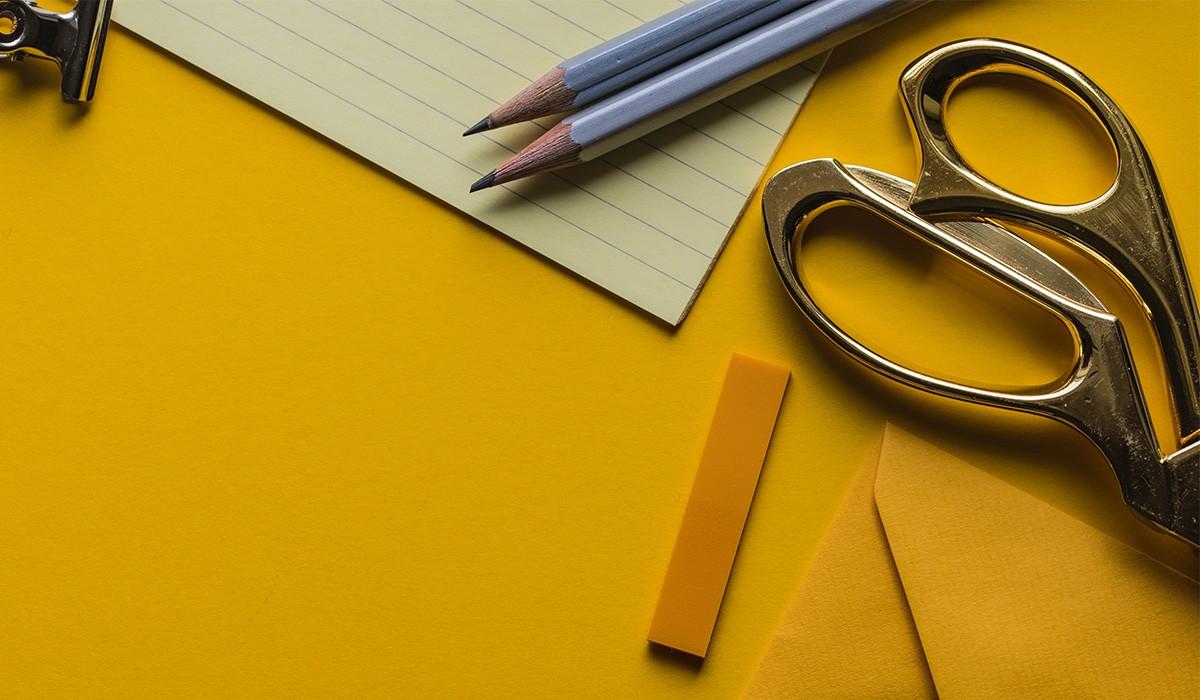 BMS Parent Newsletter
April 14, 2023
School Safety - StayALERT
School safety is always an important part of the BMS educational setting. Blanco MS and Blanco ISD have partnered with Stay Alert to provide an avenue for students, parents, teachers, and community members to report issues related to school safety. If you are aware of an incident, situation, activity, etc. that needs to be reported to school officials, please utilize one of the Stay Alert program avenues to report it. Those reporting can choose to remain anonymous.
You can report:
online at www.stayalert.info
by email to report@stayalert.info
by text to 206-406-6485
by phone to 206-406-6485
STAAR Testing
The State of Texas Assessment of Academic Readiness (STAAR) administrations will begin next week. The schedule of STAAR tests is below:
Thursday, April 20 -- Reading/ELA -- All BMS grade levels
Wednesday, April 26 - Science - 8th Grade Only
Thursday, April 27 - Social Studies - 8th Grade Only
Tuesday, May 2 - Math and Algebra 1 - All BMS Grade Levels
Attendance
The Blanco Methodist Church has donated gift cards to be used in the Spring Semester in a drawing for students with perfect attendance. During the 5th Six Week Grading period, there were 34 students with perfect attendance. Those names were entered in a random generator and Summer Horton was the winner. Summer received a Visa gift card this week. Congratulations Summer! Thank you to the Blanco Methodist Church for their donation.
More Attendance
Texas Law requires students to have at least a 90% attendance rate to get credit for the courses they are taking. If your child has more than a 10% absence rate (this is 18 absences for BMS) they will have to make up hours during summer school. Additional information will be forthcoming in Parent Newsletters regarding summer school.
Ms. Staas has provided some information regarding absences below. Excessive absences could result in students being retained in the same grade level, truancy charges, and fines. If you have questions about attendance, please email Ms. Staas == kat.staas@blancoisd.org or contact Mr. Kinney using the contact information at the bottom of this newsletter.
March Madness
Ms. Meier's 7th Grade Science Classes follow a March Madness bracket in conjunction with the NCAA March Madness Basketball Men's and Women's Tournaments. Different species of animals compete with each other in the bracket. Students research the animals and make predictions about the outcome of the match ups. The Okapi and Wolverine were the last two standing to face off in the final contest. The Wolverine outlasted the Okapi and was the March Madness Champion!
Avery Hutton and Josiah Romero ended up tied for first place with 107 points. Josie White was right behind with 104 points. Katie Sapp was the fourth place finisher. Congratulations to all of the students who were on team wolverine!

The motto for March Mammal Madness is: If you are learning, you are winning. This contest allowed our students to learn about different organisms and adaptations while having fun in the process.
SHOUT OUTS!
BMS teachers, staff, and students provide shout outs to those who have gone above and beyond, provided help to another person, been a good citizen, accomplished a task/goal, won an athletic contest, participated in an activity or competition, or just need recognition for doing something nice, etc. These are our SHOUT OUTS for the week:
Avery Hutton and Josiah Romero for winning the March Mammal Madness tournament.
Josie White for finishing third in the March Mammal Madness tournament.
Katie Sapp for finishing fourth in the March Mammal Madness tournament.
Students participating in the March Mammal Madness contest.
Summer Horton for winning the perfect attendance award drawing for the 5th six weeks.
Brad Kinney
Brad is using Smore to create beautiful newsletters