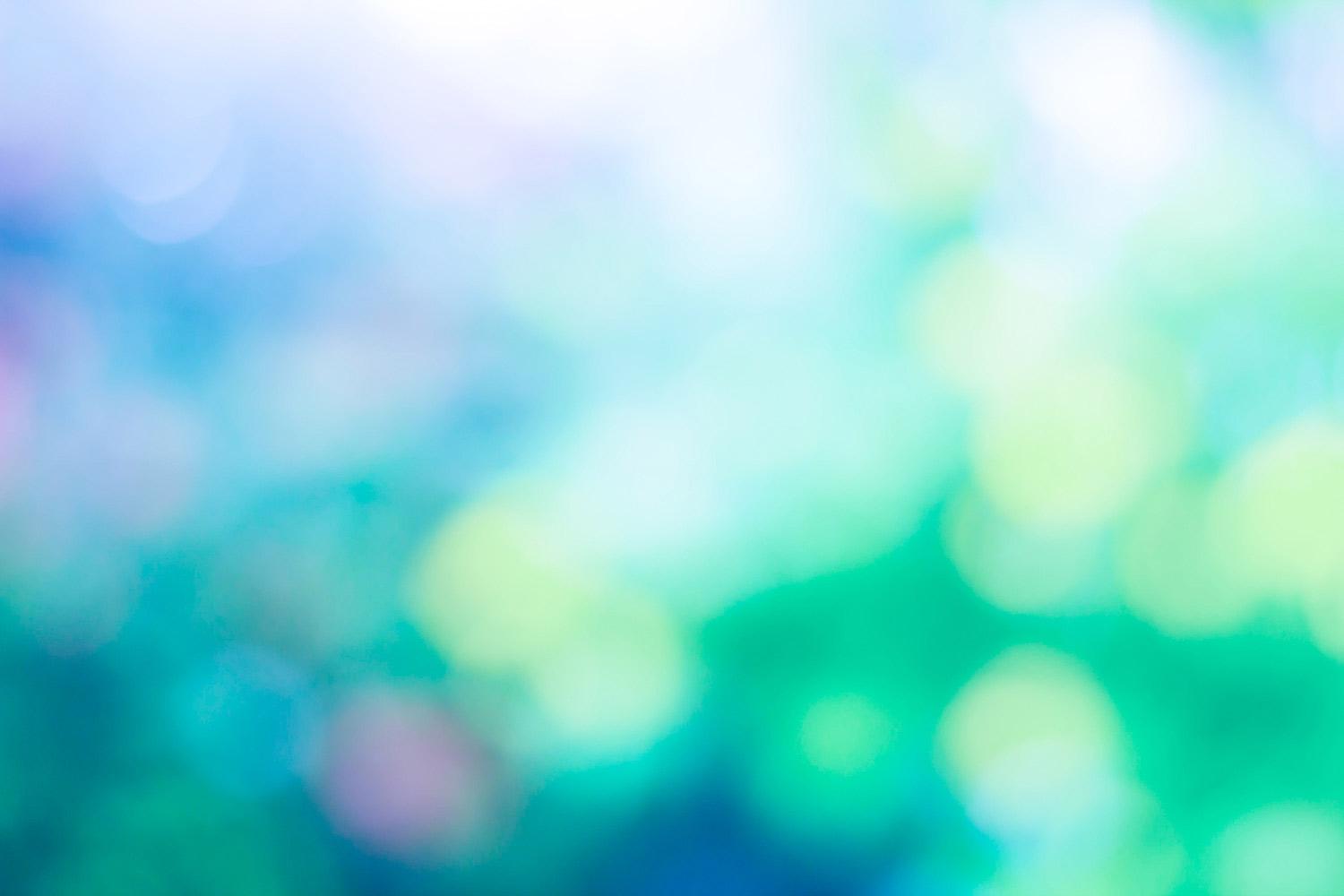 North Star News
NSN Volume 1 ⭐ September 23, 2022
Welcome to the new and improved North Star News!
FROM PRINCIPAL MORROW'S DESK
North Star Elementary Friends and Families,
I have really enjoyed the first month of the 2022 - 2023 school year. I love welcoming students to school every morning, connecting with families, and witnessing the excitement of friends reuniting after a long summer. It's heartwarming to observe the smiles on students faces when their parent joins them in the cafeteria for lunch, or volunteers in the classroom.
We have some exciting plans for the year ahead. Please keep an eye out for monthly newsletters which will typically be shared the first week of each month. Newsletters will share important information including upcoming school activities or events, assemblies, PTA news, etc.
I look forward to connecting during the upcoming Open House, Friday September 30 from 5:00 to 6:00!
Kind Regards, Audra
Save the dates!
Downtown Family Resource Center - Open House 9/28/22 @11:30-8pm

North Star Open House 9/30/22 @5-6pm
KIDSD Teacher/Staff Inservice (no school for students) 10/10/22 and 10/11/22
Notes, menus, fun things and reminders.
Check-In Buddies off to a great start for 2022-23!
Please see the new volunteer sign-up process listed in the flyers below.
We look forward to having you help out around the school!
Keeping dry and warm in Kodiak weather.
Dear families,
With the wet and chilly season coming, each student should have their warm layers everyday and an extra change of clothes in their classroom to change into just in case. When spills, puddle splashes and any other little accidents happen at school, it is handy to have an extra set of clothing ready to go so we can get students back to learning.
From, Nurse Amy
⭐ NAVIGATOR FINE ART HIGHLIGHT⭐
Please enjoy this lively self portrait by Evie Fox from Ms. Ariane's kindergarten class.
Notice the careful details in the clothing and the nice pop of color in the green grasses.
KIBSD FLYERS FOR YOUR FILES
NORTH STAR ⭐ HOURS OF OPERATION
From Your North Star Team
Need to contact us? Call 907-486-7500