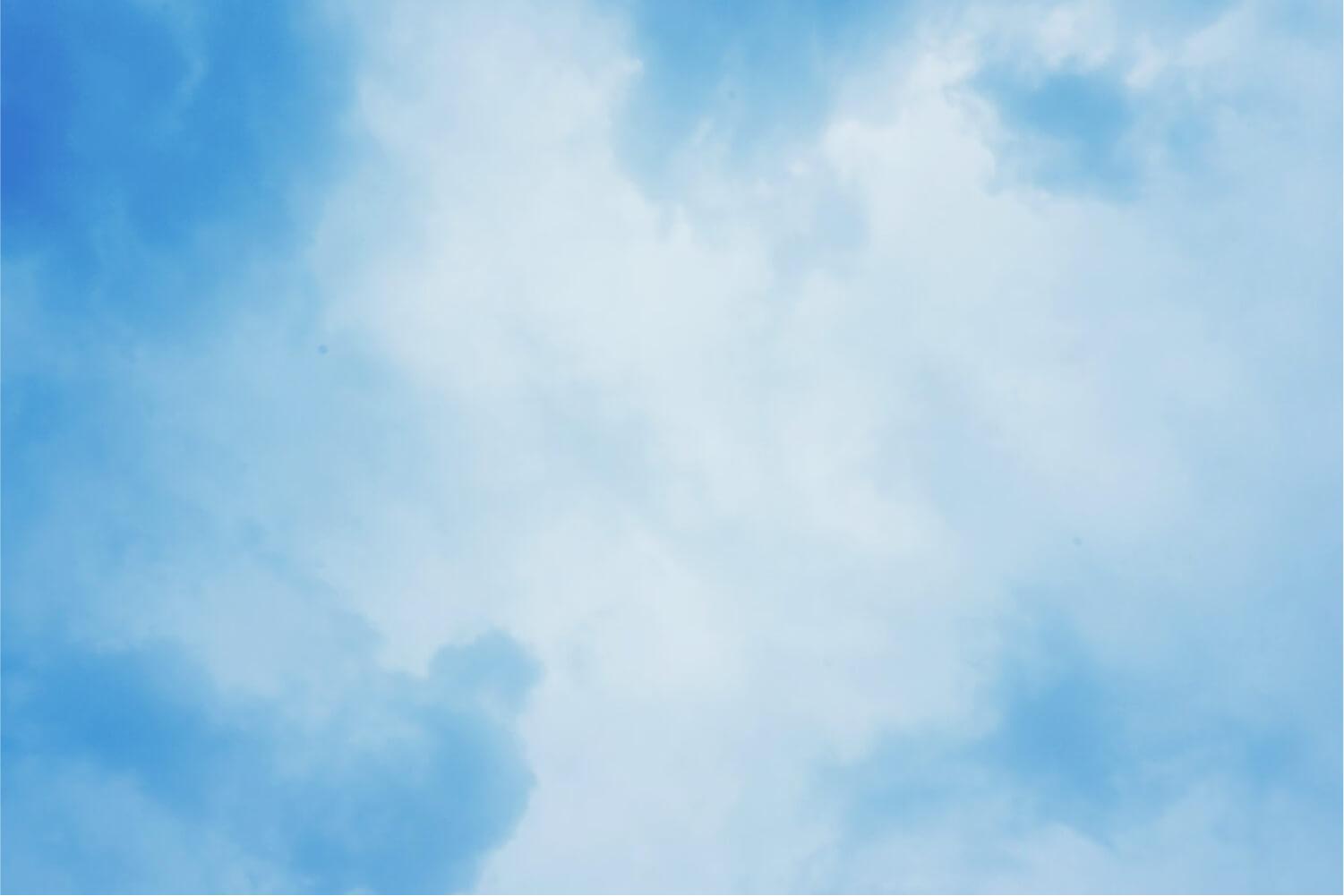 The Franconia Falcon Flyer
Stay Informed, Get Involved, & Check in Every Wednesday...
Spirit Wear Sale goes until September 26th
The Franconia Student Directory
The Franconia Elementary School Student Directory is a great resource for families. By listing your family's home address, phone number, and/or email account you can make it easier for your child's friends and classmates to communicate. It also provides class lists which make party planning easy.
This year Franconia is using an online form that allows parents to submit contact information for all of their children with one form. To provide your directory information, you can click on the link below or scan the QR code. If you do not provide contact information, you will not be included in the directory for this academic year. Those who do not provide information will NOT receive a directory.
Please have information submitted no later than Friday, September 30th .
If you have any questions about the directory or are having problems accessing the form, please contact Cheramie Benfield (cheramie23@hotmail.com).
Taco Tuesday is coming soon! Save this date: October 11th
Our expectation is that all of our students show safety, ownership, acceptance and respect. The teachers, staff members and myself are here to guide our students and help them make positive choices. Part of that is helping them learn from the choices that they make, both positive and negative. From time to time, a student needs support in reaching these expectations. We use green and blue behavioral forms as well as age appropriate consequences to provide teachable moments where students can grow and develop. You will be contacted by a teacher and the behavioral form will be sent home for you to sign and return. If you have any questions about our School Wide Positive Behavior Support plan, please contact your child's teacher or myself.
In partnership,
Laura Heineck, Ed. D.
Franconia Falcons SOAR to success!
Safety
Using expected behaviors both in and out of the classroom so everyone feels comfortable and supported at school.
Ownership
Taking responsibility for choices and actions at school and showing pride in yourself and your work.
Acceptance
Treating peers and others with respect and kindness while embracing our differences.
Respect
Caring how your actions impact others and yourself.
Mrs. Coale's Counseling Corner
This Month is the counseling office:
My introduction lesson will focus on our school counseling theme for the year, flexible thinking. I will also review our school wide behavior plan, SOAR, and review zones of regulation, coping strategies and how to use our classroom calm down spots.

What is Flexible Thinking?
Flexible thinking is the ability to think about things in a new or different way. It helps us deal with uncertainty, solve problems, adjust to changes, and incorporate new information into our plans and ideas. Flexible thinking is also a key aspect of self-regulation and handling big emotions.
How to help kids with Flexible Thinking:
● Validate emotions and recognize your own: acknowledge your child's feelings and share your feelings. For example: "It seems like you are very frustrated right now because you cannot find your shoe. Let's take a deep breath and look for them together." or " I feel sad and a little angry when you and your brother argue over who is watching tv. I need you to take turns or agree on the same show."
● Be open and honest with your child (ren): share age appropriate information to help them process a situation or event.
● Model flexibility and problem solving: " We were supposed to have Chick-Fil-A for dinner but the line is too long and we will not make it to soccer in time. We will have to make sandwiches to go and we will try again another day."
● Ask for help: find a support system that can help you. Surround yourself and your children with caring adults, family, community members and friends. "It takes a village to raise a child." We are your allies here at school. Reach out to your child's teacher, Dr. Heineck or myself if you need assistance.
Check out this LINK to my virtual office with counseling information and virtual calm down space.
As always, please do not hesitate to reach out to me at bcoale@soudertonsd.org or 215. 723.2596.