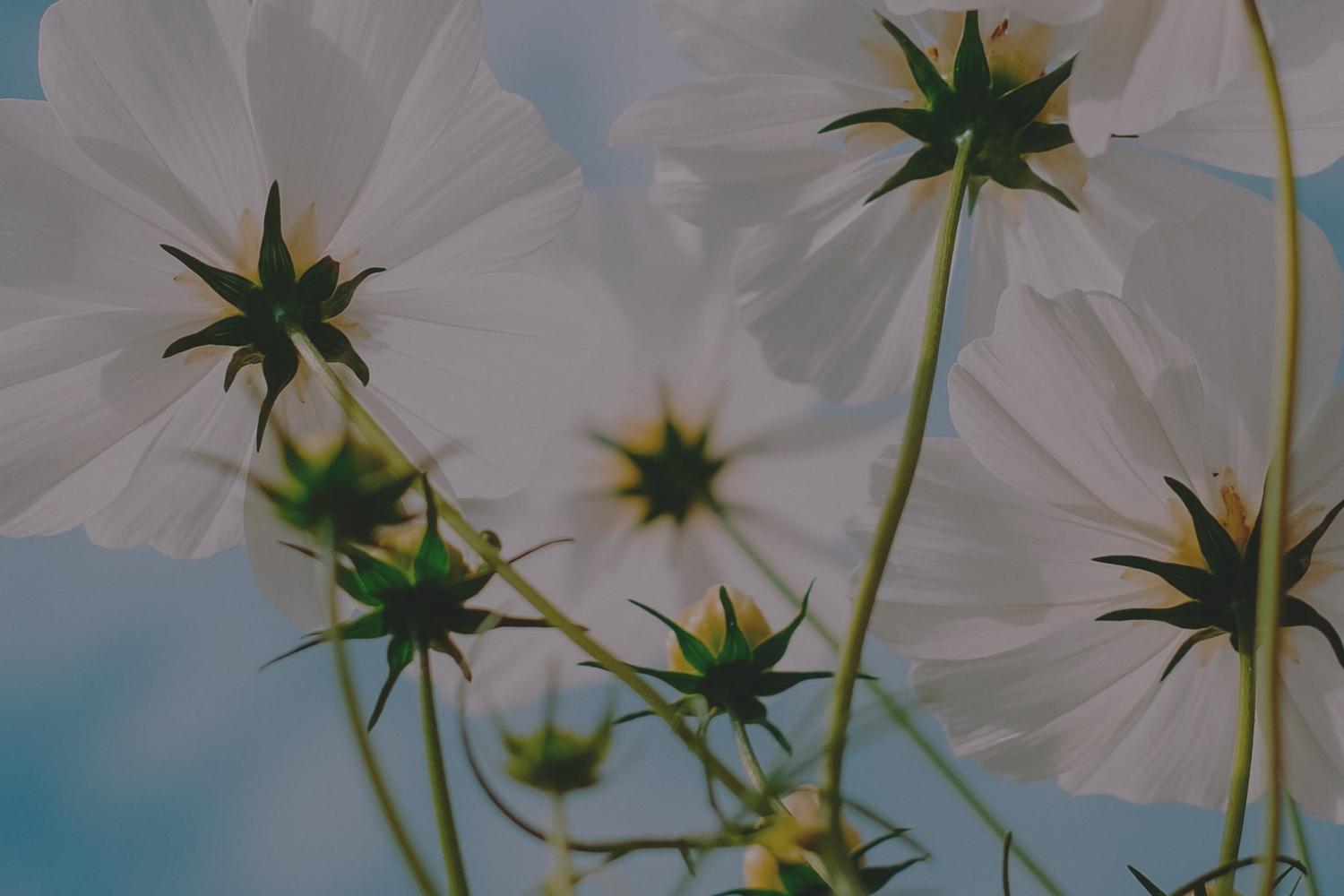 LWJES Summer Acceleration Program Student Interest Survey - Complete by March 31, 2023
LWJES will once again offer a Summer Acceleration program after the regular school year ends for currently enrolled students.
This year's program will begin on Tuesday, May 30, 2023, and run until Friday, June 16, 2023.
This program will run the same hours as the regular school day, school meals will be provided, and those who qualify for CCSD bus service will have access to transportation. There will not be any Safekey services during the summer program. More detailed information will be shared at a later date.
If you are interested in your child attending the program, please complete the following interest form (2023 Summer Acceleration Program Interest Form) for each child you would like to attend the program by Friday, March 31, 2023.
Based on demand and staffing, enrollment in the program may be limited based on a first-come, first-served protocol based on when parents/guardians signed up students.
Spring Book Fair Now Open Thorough March 31, 2023
Specials Rotation Days - Week of March 27th
3/27/2023 - Day C
3/28/2023 - Day D

3/29/2023 - Day E

3/30/2023 - Day A
3/31/2023 - Day B
REMINDER: Screen Your Child's Health Before School Each Day
Families are required to check their child's health each morning before coming to school.
Any student determined to be exhibiting symptoms related to COVID-19 will be sent home immediately from the school's satellite health office. Should isolation and/or quarantine protocols need to be enacted, follow all guidelines for isolation and mandatory mask wearing periods.
Previous LWJ Today Newsletters
Click this button to go to the For Parents section of our school's website. Scroll down to School Newsletters to see links for previous newsletters.

Event Information
State Testing Begins for Grades 3-5 (More Information To Be Shared!)
When?
Tuesday, Apr 4, 2023, 09:00 AM
Event Information
No School
When?
Friday, Apr 7, 2023, 08:45 AM
Event Information
No School
When?
Monday, Apr 10, 2023, 08:45 AM
About LWJ Today
LWJ Today is a weekly newsletter shared with the LWJES community with important information for all to know. Please be sure to review the entire newsletter each week! Distribution of the newsletter is by ParentLink email and text message and Class Dojo post to the school story. In addition, links to the newsletter are posted in the "For Parents" section of the LWJES website.