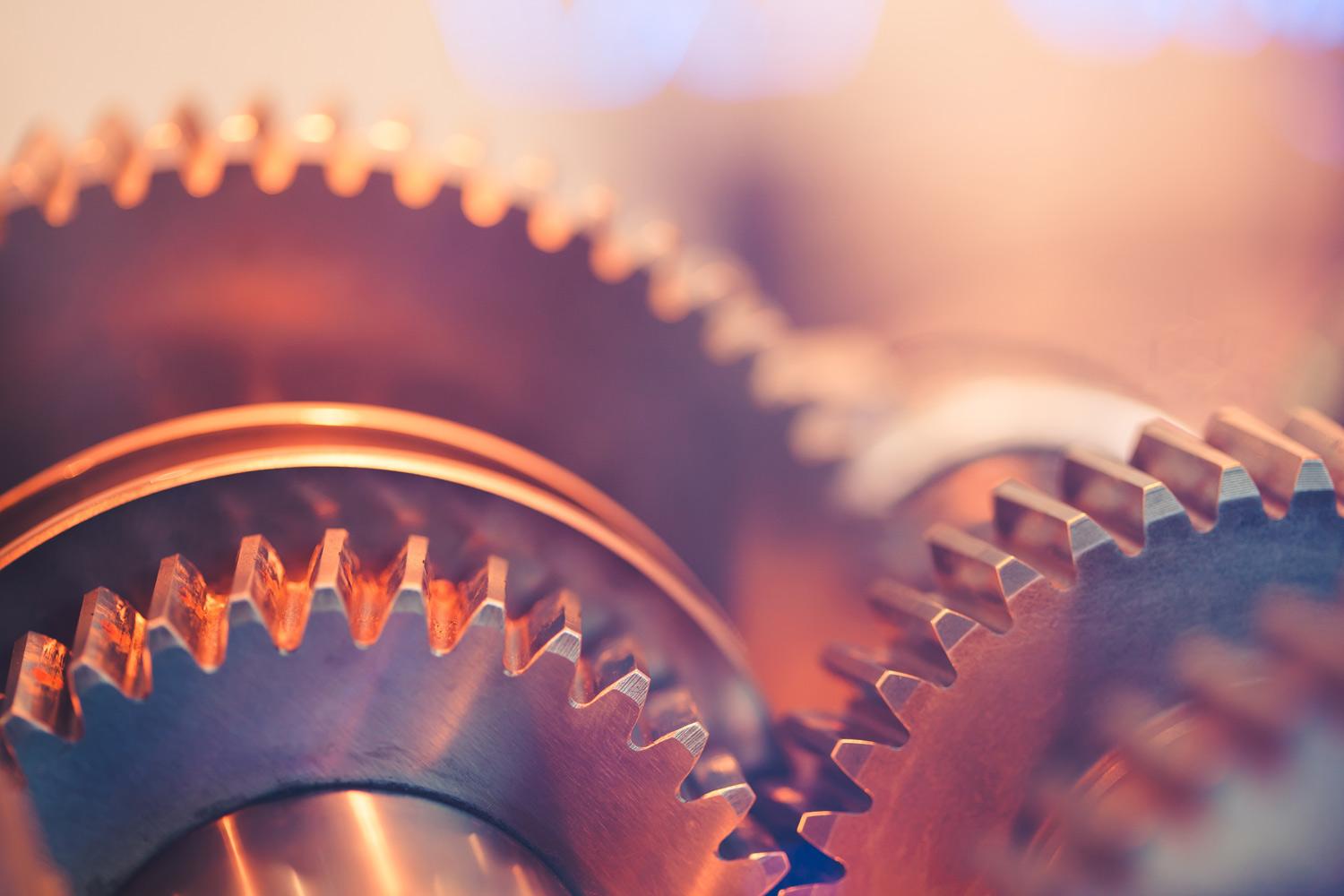 Ranger Roundup
2023 - 2024 Welcome!
GBED - Get Better Every Day
Principal's Post Mr. Joseph J. Mueller
Welcome back to the NRHS Classes of '24, '25, and '26 - and a huge Ranger Nation WELCOME to the Class of '27! Welcome to The Big House, Frosh!
Short messages are most effective - so let's get to it.
As we begin a new year, let's be clear about our expectations. Our Rangers are here to learn and achieve, providing evidence of success in EVERY course, earning credits and requirements for graduation, as, together, we help them shape their "preferred futures."
We will celebrate success with pride, and consistently expect all students to GBED.
Failure is not acceptable, and we will use every resource, exploring every possible strategy to inspire student success in the classroom.

Last year was good, this year will be better - - that's GBED.
Parents, with summer winding down, we ask that you discuss these expectations with your Rangers as we prepare to continue in this learning journey.
See you soon!
GBED
The Corral - from our Principals
Mr. Jarrett, Associate (A-F), Mr. Kosek, Asst. (H-O), Mrs.Hignite, Asst. (P-Z)
New Start Time for NRHS
We return to school on August 24th and students will begin the day earlier at North Ridgeville High School this year. First period classes start at 8:20 with the end of the day concluding at 3:12. Doors open at 7:40, permitting students to enter the cafeteria until the start of the instructional day. Students are expected to be in class ready for instruction at the sound of the bell. As a reminder, all late arrivals to school are unexcused. Consequences will be issued after the third time tardy to first period.
1st Period 8:20 AM - 9:07 AM
2nd Period 9:11 AM - 10:03 AM
3rd Period 10:07 AM - 10:54 AM
4th Period 10:58 AM - 11:20 AM
5th Period 11:24 AM - 11:46 AM
6th Period 11:50 AM - 12:12 PM
7th Period 12:16 PM - 12:38 PM
8th Period 12:42 PM - 1:04 PM
9th Period 1:08 PM - 1:30 PM
10th Period 1:34 PM - 2:21 PM
11th Period 2:25 PM - 3:12 PM
Ranger Nation Welcomes Mrs. Meghan Hignite, Assistant Principal
Hello Ranger Nation! I'm incredibly excited to be joining NRHS as Assistant Principal this year!
I spent the last 10 years teaching Social Studies at Fairview High School, and before that I spent one year in the classroom at St. Ignatius High School. I am a native to the Westside of Cleveland, graduating from Bay High School. I then went on to Mercyhurst University for my Bachelor's in History, John Carroll University for my Master's in Education, and I have earned my Principal's license from Cleveland State University.
In my free time, you can find me hanging with my husband and two boxers, Stella and Callie, reading a good book, or taking a dance class.
I look forward to immersing myself in all things North Ridgeville and getting to know all of you. I am here to help you all find success both inside and outside the classroom. When you see me in the halls, make sure to say hi. Let's make this the best year yet!
Mrs. Hignite will join Mr. Mueller, Mr. Jarrett, and Mr. Kosek on the NRHS Administrative Team.

Junior/Senior Privilege Parent/Guardian Meetings
Juniors and seniors who have maintained a strong high school academic record may be eligible for privileges during their scheduled lunch and study hall. We will host parent/guardian meetings to discuss expectations for privileges. A parent/guardian, along with the student, must attend one of the meetings listed below in order to be considered for privileges. In order to qualify for privileges, students must be in the appropriate grade level, meet the minimum cumulative GPA (2.0 for Seniors and 2.5 for Juniors), and abide by all the rules and expectations listed on the application. We will review and discuss rules and expectations at the meetings.
Tuesday, August 15th - 7:00AM - Multipurpose Room/Cafeteria NRHS
Tuesday, August 15th - 6:00PM - Multipurpose Room/Cafeteria NRHS

Wednesday, August 23rd - 5:30PM - Multipurpose Room/Cafeteria NRHS
Wednesday, August 23rd - 7:00PM - Multipurpose Room/Cafeteria NRHS
Our student section is the heart and soul of Ranger Nation bringing passion and creating an electric atmosphere supporting our athletes during the competition. Appropriate participation at athletic events is welcomed and encouraged. However, it is important to keep in mind that we must support our fellow classmates in a positive manner in accordance with expectations we have for students. Keep in mind that whether attending an athletic event hosted at NRHS, or at another school, we are an extension of Ranger Nation.
For those new to the student section, be aware that seniors sit in the bottom portion of the bleachers, followed by juniors and sophomores, with freshmen sitting towards the top. Students attending football games must remain in our student section and are not permitted to travel to the other team's side of the field. Please take a few moments to review our Ranger Strong Matrix, paying particular attention to the "Sports/Clubs/Events" column and remember… Be Respectful, Be Responsible, and Be Safe! Go Rangers!
NRHS Guidance Counselors return to the building August 7th. We are working to reorganize the NRHS Guidance Department. Students will be notified of their assigned counselor prior to the start of the school year.
Scheduling Info
Student class schedules for this year are not available at this time. We expect our consortium to release schedules to PowerSchool well in advance of the Opening of school.

Schedules have been developed using the requests submitted by each student and family. We also use this process to make staffing decisions and teaching assignments. once created, schedules can only be changed for very specific reasons, as listed on p.65 of the Unified Handbook.
Joseph Mueller
Joseph is using Smore to create beautiful newsletters