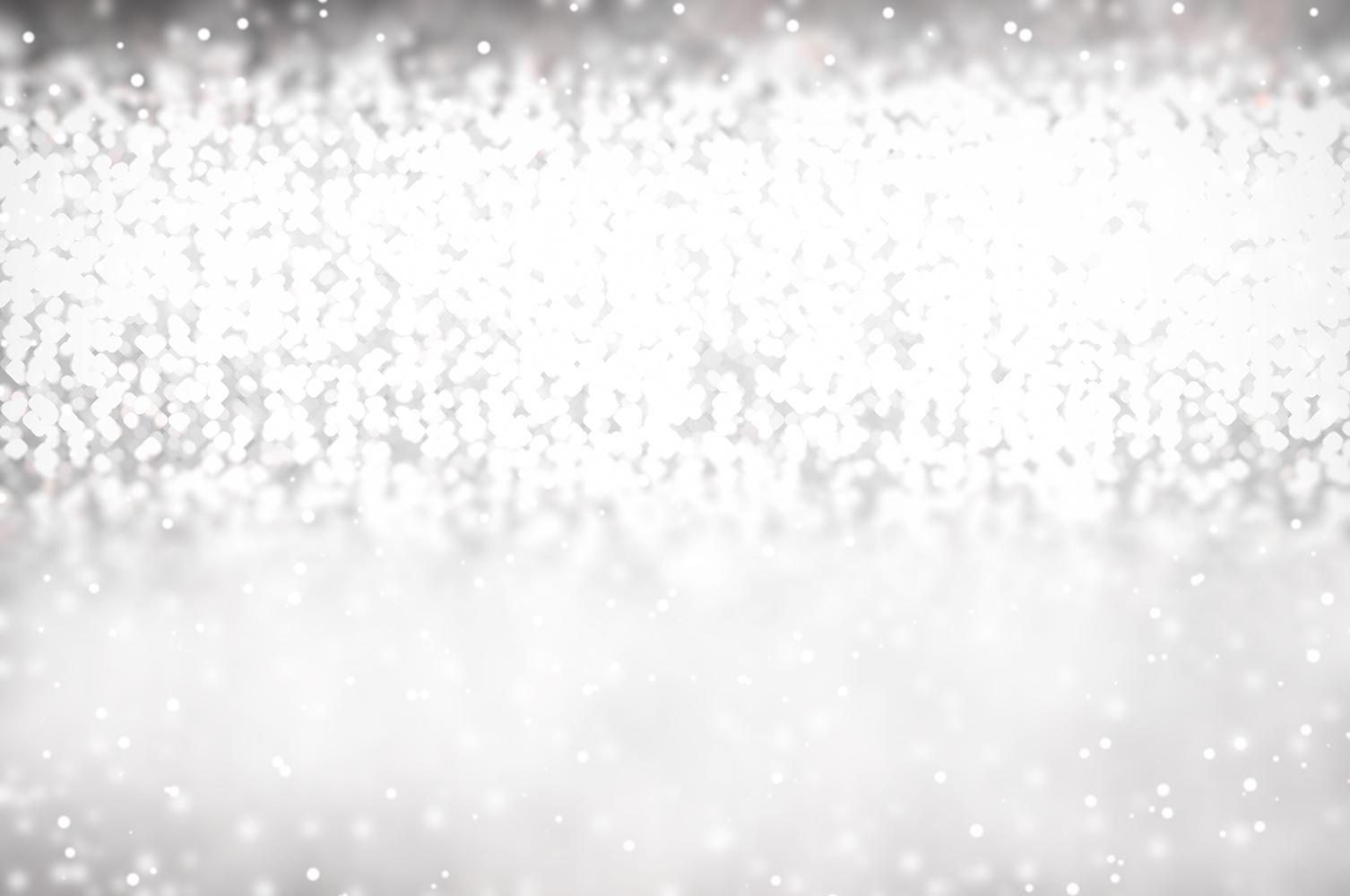 ALL THE BUZZ
JANUARY 2023
Dear Caldwell ISD Families and Community,
At our Board meeting this week, we took time to celebrate our Caldwell ISD Board of Trustees. These leaders are relentless advocates for our entire school-community, and they are passionate about the success of each student in the district.
Please take a moment to thank them when you see them next. Caldwell ISD is great because of their service.
Sincerely,
Dr. James Barton
Caldwell ISD Superintendent
SCHOOL BOARD APPRECIATION MONTH
January 23, 2023 Board Brief
The Board meeting was called to order at 6:00 PM followed by the pledge and prayer.

Public Hearing

ESSER Review - Heather Escalante held a Public Hearing to discuss ESSER 2 and 3. The full presentation can be found HERE.
Annual Report - Susan Groce held a public hearing to discuss the 2021-2022 Annual Report. The full presentation can be found HERE.
Recognize Students and Staff
Dr. Levin recognized Hornet Band members who earned ATSSB All-Region and All-Area honors this year. The ATSSB audition process is a rigorous tryout process that can eventually lead to the Texas All-State Band.
All Region Honors:

Brody Bellg - Trombone (advanced to All-Area Round)
Xeo Jimenez - Alto Sax
Hayden Mitchell - Tuba
Nicholas Rutherford - French Horn
Troy Thomas - Clarinet
Alejandro Zapata - Bari Sax (advanced to All-Area Round)
The following students were name alternates:

Ceylon Davis - Flute
Eunice Hernandez - Flute
Waylon Owens - Tuba
Mariya Sandoval - Clarinet
These students will perform this weekend in the Region 18/26 ATSSB Clinic and Concert at the Bastrop Performing Arts Center.
Public Input

There was no public input.
Superintendent's Report
Introductions - Dr. Barton introduced the new Athletic Director, Sean Witherwax. Coach Wax joins the hornet family with 26 years of experience, most recently serving for six years as Offensive Coordinator at A&M Consolidated High School in College Station. Prior to that, he was the Athletic Director and Head Football Coach for Anderson-Shiro ISD and Offensive Coordinator for Navasota ISD.
After already having him on campus for the last few weeks, Dr. Barton noted his undeniable impact on students and our culture already.
Enrollment - The enrollment of Caldwell ISD is 1919.
Donation - Dr. Barton thanked J7 Services for their donation of the road base used to create the parking lot at the Tennis Courts and 18+ building.
Informational Reports
EIC Committee Reports - Dr. Turner presented his updates on the GPA/Class Rank Committee. They have met twice and reviewed local policy, as well as compared our current policy to surrounding districts. They will continue to meet monthly, and he will present his recommendation on how to proceed at the April Board meeting.
Finance Reports - The District has collected 30.51% of its budget General Fund revenue through December 2022. This will dramatically increase throughout the next couple of months while the local property taxes are collected. With half of the fiscal year completed, the District has expended 41% of its budget. Unlike the General Fund, our Child Nutrition Fund is not allowed to carry a large fund balance. The most we can carry is 3-months operating costs, which equates to approximately $287,760. Currently, our fund balance is $338, 388.
New Business
Consider and Approve Budget Amendment - The Board of Trustees unanimously approved a budget amendment of $200,000 of Child Nutrition Fund Balance to replace aged equipment.
Consider and Approve the update to Policy CO (Local), Food and Nutrition Management - With the prices charged for meals differing by campus, Administration asked the Board to approve the amendment Policy CO (Local). The amended policy will now be based on the number of meals instead of a specific dollar amount. The Board of Trustees unanimously approved the Policy CO (Local) revision.
Consider and Approve the 2023-2024 District Calendar - The members of the District Educational Improvement Committee (DEIC) sought input from colleagues and community members to create the calendar that was presented to the Board of Trustees, who unanimously voted to approve the 2023-2024 Academic Calendar as it was presented. You can find it posted on the District Website HERE.
Call For General Election - The Board of Trustees called for an election to be held on May 6, 2023 for the purpose of electing:
Two Caldwell ISD Trustee Vacancies (Mr. Foster and Mrs. Evans)
One Caldwell ISD Unexpired Term (Mr. Goodman's position filled by Mr. Cook)
Application for a place on the ballot should be filed by February 17, 2023.
Consent Agenda
Meeting Minutes - The Board unanimously approved the meeting minutes.
The Board went into Executive Session at 6:33 PM.
The Board Meeting adjourned at 9:13 PM.
About Caldwell ISD
Caldwell Independent School District was officially established as a public school district in 1923 and serves the northern and western portions of Burleson County. In 1990, Caldwell ISD became the largest school district in the county that serves just under 2,000 students and is comprised of four campuses: Caldwell Elementary
(PK - 3rd), Caldwell Intermediate (4th - 6th), Caldwell Junior High School (7th - 8th), and Caldwell High School (9th -12th). The district also has a District Alternative Education Program and an Alternative Center of Education.
Caldwell ISD is the home of the Hornets. The official colors are Texas orange and white. Texas UIL classifies Caldwell ISD Hornets as a 4A district.
Email: info@caldwellisd.net
Website: caldwellschools.net
Location: 203 North Gray Street, Caldwell, TX, USA
Phone: 979-567-2400
Facebook: https://www.facebook.com/CaldwellISD
Twitter: @CaldwellProud
Instagram: https://www.instagram.com/caldwell_isd/

Caldwell ISD
Caldwell is using Smore to create beautiful newsletters