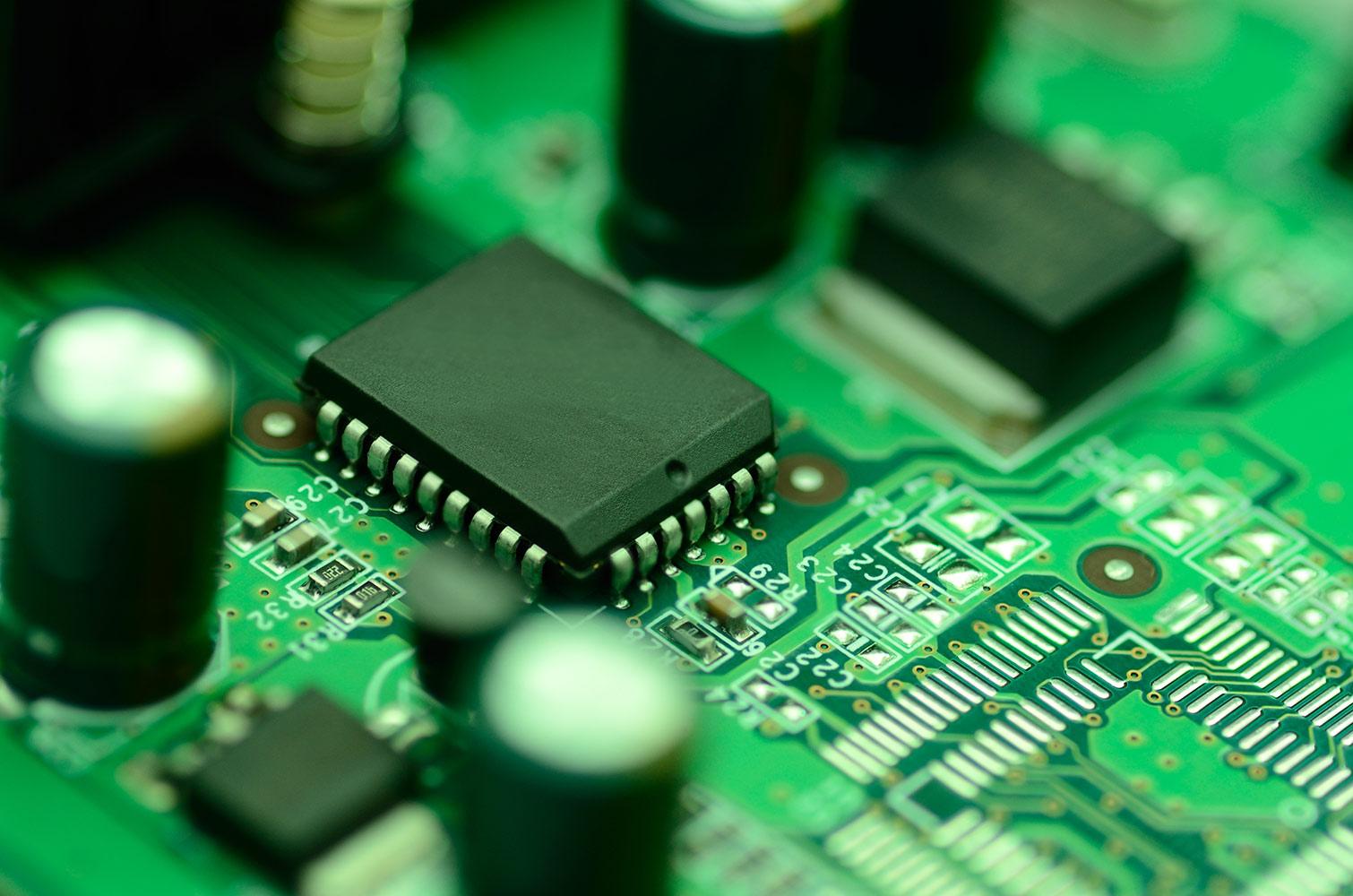 Blue Hills News
March 17, 2022
Dear Blue Hills Families,
Please remember: there is no school tomorrow, March 25. Teachers have a PD day and students are not in session.

The rain today and the cold early next week might throw a wrench into the early days of spring sports, but the season is here - all the teams have begun practice and games will be here before we know it.
Tonight, we host our newly accepted incoming 9th grade students and their parents/guardians. It is always exciting to welcome a new class - this year, the Class of 2026 - into the school community. Our faculty, staff, and student ambassadors will be on hand to welcome them.
Last Friday, we had a fun-filled Semi-Formal dance in the "Enchanted Forest." Special thanks to Ms. Taksar, for her organizational work, and the many chaperones that attended and supervised! Our class officers did a great job developing the theme, setting up games and decorations, and helping to promote a great event!
Attention Seniors: Though hard to believe, prom and graduation are fast approaching! Make sure that you have paid any outstanding fees (information below) on myschoolbucks, that you participate in fundraisers to help offset your cost of prom, and that you check your grades and attendance to make sure you are on track for graduation.

Uniforms To Be Delivered Next Week!
All families that purchased uniforms on store.bluehills.com should have their uniforms delivered to their vocational programs next week. We ask all families to immediately confirm that they got their order and that it is correct. Report any inconsistencies to your vocational teacher right away. The vendor has indicated a few orders are incomplete and he will be fulfilling them soon, so you may get a partial order. The vendor has made it clear on the order form if an item is missing. Questions should be directed to your vocational teacher.
Social Media and our Youth: A Virtual Mental Health Forum
Thanks to one of our BHR parents for passing along this free virtual opportunity to learn more about mental health and social media from a panel of experts. Information is below!
Class Rings Available for Purchase through Balfour
Previous Information/Reminders
Attendance Reminders
First, we want to continue to stay home if sick. Any absence that is documented as quarantine or covid-related will be listed as "excused" in X2. None of these absences will count this year toward student attendance. Most of these absences have already been labeled as excused in X2. When you log into X2, click on "My Info" and "Attendance." Here, you will be able to see your attendance for the year. Excused absences are those that are related directly to the pandemic.
That being said, it is crucial that students are present in school whenever possible. Our attendance policy allows students 15 absences per year. At 16 absences, students are required to go to summer school. Extended absences of 2 consecutive days or more are "reduced" to count as one day upon receipt of a doctor's note. For example: a student who is out for five days with the flu will only be charged one absence upon receipt of a doctor's note. Extenuating circumstances, such as deaths in the family, may also be considered by the Academic Review Board at the end of the school year.
For complete information on the attendance policy, please visit the Parent-Student Handbook. You can find the attendance information beginning on page 12.
If you have questions regarding your attendance, please contact your guidance counselor.
At-Home Covid Testing
Many of you have successfully signed up for the voluntary at-home Covid testing program. You may continue to sign up anytime and pick up tests in the main office.
When the at-home tests arrive, students will be notified that they are available for pickup in the Main Office.
A letter detailing the plan is attached below.
The optional opt-in form is found on Family ID: Click here.
Calling Alumni!
Attention ALL alumni of Blue Hills. Please register on our new job posting site to view open positions at local businesses. Any trouble registering, please contact Ms. Poliseno at kpoliseno@bluehills.org.
Here is the link to register: https://www.collegecentral.com/bluehills/
Before/After School Program

For more information and to sign-up your child, please visit The Blue Hills Before/After School Program. There is still room available. This is a great opportunity to have focused time to complete schoolwork with assistance!
Upcoming Dates
March 24: Grade 8 Acceptance Reception, 6 p.m.
March 25: Professional Development Day, No School
April 7: In-Service, Late Arrival (10:40 am)
April 8: Term 3 Ends
April 15: Good Friday, No School
April 18-22: April Vacation, No School
April 25: School Re-opens
Blue Hills Regional Technical School's mission is to continue its history of academic achievement, technical training and character development through a curriculum which emphasizes the integration of cutting-edge technical programs and challenging academic courses, enabling its students to become competent, caring and productive people in a diverse and changing world.
Core Values:
Community, Opportunity, Relevance, Employability
Website: www.bluehills.org
Location: 800 Randolph Street, Canton, MA, USA
Phone: 781 828 5800
BHR on:
Geoff Zini
www.bluehills.org