Michael Jackson
"King of Pop"
Have you ever heard of the "King of Pop"? Well, that's Michael Jackson. He became famous singing with his brothers, starting Jackson 5. His mother was the first to discover his amazing talent. He influenced many people, and made a difference in the music world.
Michael Jackson wasn't the first born into his family. All together, there was 9 kids and their parents. Michael Jackson's family had loved singing too. In fact, there was the band Jackson 5, that consisted of Michael and his brothers. Joe Jackson, the father, ran their band. They got far with their music career for how young they were. They came out with many songs, and got their first label in 1969.
Michael Jackson was born into singing, so he didn't really have an option to sing or not. At first, his father didn't see his incredible talent. It was his mom, Katherine, who discovered him singing and enjoying it. Later, Katherine talked to Joe about Micheal's incredible talent. Joe hesitated putting Michael into the band; but then he saw it too. Joe let Micheal join the band when he was around 5 years old. He was very harsh with the boys in the band, he took it very seriously, maturing the boys very quickly. There is claims that he became abusive, telling the boys to practice harder or to try more. Even though he was one of the youngest children, Michael became the lead singer of the Jackson 5 and his talent was noticed by the world.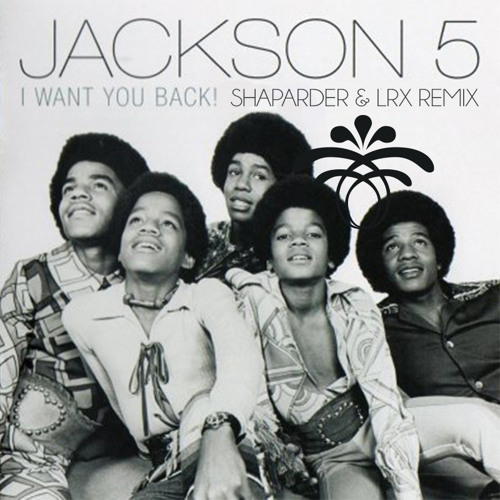 Shaparder
The Jackson 5 - I Want You Back (Shaparder & LRX Remix) by Shaparder
Michael had many accomplishments. He was known for hitting higher points in pop culture than anyone has ever known. He released many hits, including, Thriller, Beat It and so many more. In 1972, he released an album with a song on the topic of a rat, his first No. 1 single. That was where his No. 1 hits began. Jackson 5 also had many concerts, tours, songs and albums. Michael Jackson's solo career all started when he was 13. People finally started seeing the amazing talent he had. Later, Michael received a Grammy award for the song "Don't Stop Til' You Get Enough". He also was honored for the singles Thriller and Beat It, making album of the year. Michael's single "Thriller" had kept No. 1 on the charts for 37 weeks, staying in the top 10 for 88. That's more than 6 months!
Michael Jackson - Thriller
Michael Jackson was an influence to many people. He did many things to become who he was. Many people are influenced by his determination and how he worked to get to the top. Many people are so influenced by him, that they want to follow his path exactly. Many celebrities that are famous now were influenced by him. Such as Justin Timberlake and Justin Bieber who tried to copy his dancing and musical style. Michael also influenced people to make their music videos more like movies by his music video Thriller. Before, people would stand in front of a camera, sing, and share it. Michael Jackson's music video was a unique one, that changed music forever. Michael Jackson made it so that people were acknowledging that the biggest pop star in the world could be young and black.
Michael Jackson did pass young, but his music will never die. He is an influence to many. Making many people want to work harder and get their music career better.