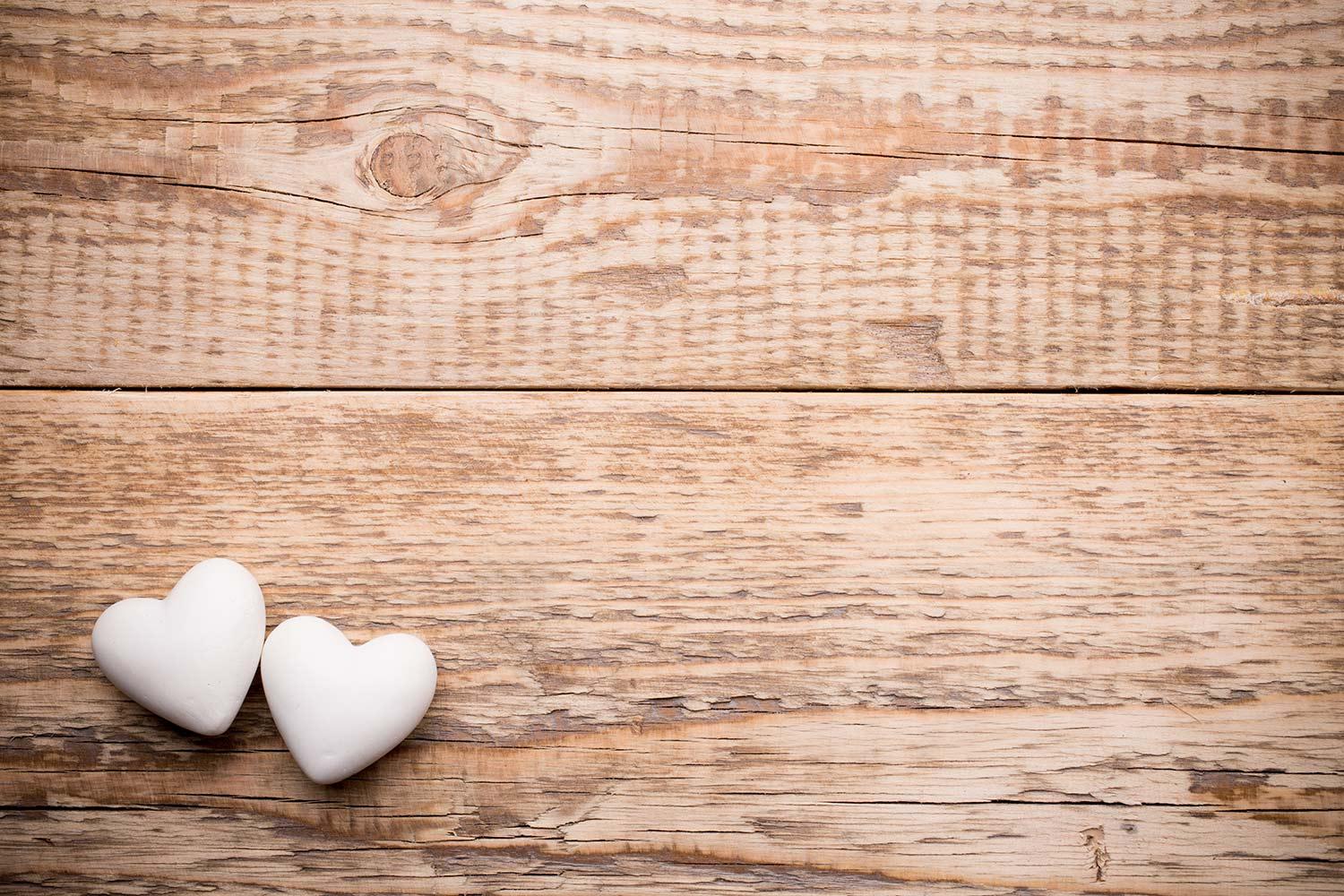 Sewell's Newsletter
February 2023
Principal News
February 2023

Greetings Sewell Sabercats!
Happy February!
February may be the shortest month, but our days are full!
We also have our district reading and math post-tests in grades 2 – 5. These results will be compared to their scores from the beginning of the year so students can see how much they have learned. Teachers will also be using these scores to provide small group instruction to better prepare for the big state testing in April, the AASA (formerly known as AZM2).
The week of February 13 we are celebrating Love of Reading with guest readers and a door decoration contest. Please encourage your own love of reading at home by sharing and reading books with your children.
We also want to congratulate our Sewell basketball team. After winning the TUSD east championship they competed in the district championship taking on TUSD west champions from Whitmore Elementary. Our sabercats played a tough game with Howell Elementary but were defeated by a score of 42-29. Sewell's team will progress to the Roskruge classic to compete against teams from surrounding districts.
February also brings us our school-side monthly fire drill practice and our second semester bus evacuation. We practice bus evacuations to be better prepared how to exit a bus in case of an emergency.
Mark your calendars now as February 10th and 11th are parent-teacher conference days. School will dismiss at 11:35am. Breakfast and lunch will still be served. Unlike the fall conferences, February conferences are scheduled by teachers for students who require additional support, review progress, and plan continued interventions for student success.
Also, if you have a child who will turn five by August 31, 2022, please join us for our Kindergarten Kickoff. This event will be held at Sewell on March 1 from 2:30-3:30 and our newest Sabercats will be able to meet our kindergarten teachers to learn all about what it is like being a kindergartener at Sewell.
Rob Jewett, Principal
Friendships in February!
Friendships in February!

February means Black History Month, Valentine's Day, and Rodeo vacation!
On Valentine's Day, people focus on appreciating each other and expressing care. Rodeo vacation means we have extra time with family to strengthen relationships. Black History Month causes us to reflect on people in the past that fought hard, each in their own way, for justice and equality. More relationships are stronger because they did so. Our February counseling lessons will be connected to these ideas.
In education it is well-proven that relationships have a good deal to do with whether we learn. If we feel safe and cared about, we are willing to take the risk of trying new things (learning) and probably failing a few times in the process. Teachers try their best to fit in positive relationship time during the teaching day. We know criticism very rarely encourages change, but encouragement works wonders.
The same is true at home. In the rush of busy schedules, we often forget to say the encouraging word. If a child misbehaves, we often forget it might be a cry for attention or frustration that things are not optimal now. Yes, we definitely need consequences as well. But consequences without expressing love and acceptance rarely work well.
In the month of February, let's all work together to encourage and express our love and support to our most valuable resource: our children. Parenting and teaching are not for the weak of heart! Sometimes when we feel the orneriest, we need the very most encouragement!
Happy goal setting!
Jan Milligan, Sewell counselor
email Jan Milligan or 520-584-7200
Health Office News
It's Fabulous February….. will Tucson get some warmer weather?... Weather has been very unpredictable, so please make sure your students have layers to change in an out of and as always water, water, water.

Our new learning center has been completed in the garden. Look out for announcement of Gardening Day, where students and families can come out to do some cleaning and planting. Also be on the lookout for the announcement for our Dedication Ceremony now that the section is complete. TBA.
We plant, vegetables and have several fruit trees. The children get to experience plant life and come harvesting time get to taste all the healthy fruits and veggies we grow at a school.
Our focus is also to use the garden as a quiet place and help when we all need those times to slow down, take a break and regroup. Your teachers will be having many learning experiences in the times to come. Still to come is a weather station!
It's important as often February is thought of as the heart month because of Valentine's Day that we not only take care of our physical heart, but also our emotional heart as well. Healthy eating, exercise and stress reducing activities is a way to true happy healthy heart.
Love of reading is here! A favorite time for the health office as we see the students so excited to read and be read too!
Stay Safe, Stay Well.
"Darkness cannot drive out darkness, only light can do that" Dr. Martin Luther King
As Always if you have questions or concerns, we are here to be of assistance. Give us a call or you can send an email.
Thank you,
Lisa and Carolyn
520-584-7216
February
Happy February!
Our Sewell clothing bank continues to need new boys and girls, socks and underwear.
We continue to collect items to keep our pantry stocked for emergency supplies. Please bring non-perishable food items, such as pasta, sauce, canned chicken, ramen, peanut butter, jelly and macaroni and cheese. Please remember to check for the expiration date.
We are also asking for donations of personal hygiene items (toothpaste, shampoo, soap, etc.), household cleaning (dish soap and laundry detergent) and paper products (bath tissue and paper towels).
We are still collecting clothing for Big Brothers Big Sisters. This is a great way to free up closet space by donating clothing that has been outgrown or is no longer being worn. There is a large green container near parent drop off.
If your student has lost something, remind them to check the Lost and Found by the teacher's lounge. If you label your student's jacket, backpack, or lunch box with their name, we can get it back to them sooner.
Our next pajama day is February 14th. Let's try to get 100% participation!
Bonnie Mort
Also, visit our Facebook page to be informed of what is happening at Sewell!

Opening Minds Through the Arts
OMA has started back with learning about Dr. Martin Luther King Jr. and the songs he references in his "I Have a Dream" speech: Free at Last and My Country Tis of Thee. We are also learning other past and present anthems as well as other patriotic tunes using Orff instruments, as well as our newly purchased boomwhackers.
Mrs. Callaway's Physical Education Class
In physical education this month we are looking forward to improving our kicking skills and older students will begin learning a modified Kickball game. They will also continue to use their pedometers in class and keep track of their steps taken. We will begin work with scoops and balls as well as continued nutrition education.
Please remember to send your children in close toed sneaker type shoes, and water bottles. Also, keep track of the weather as some days we will be outside, even when it is cold.
Mrs. Callaway

Sewell Elementary
Sewell is using Smore to create beautiful newsletters