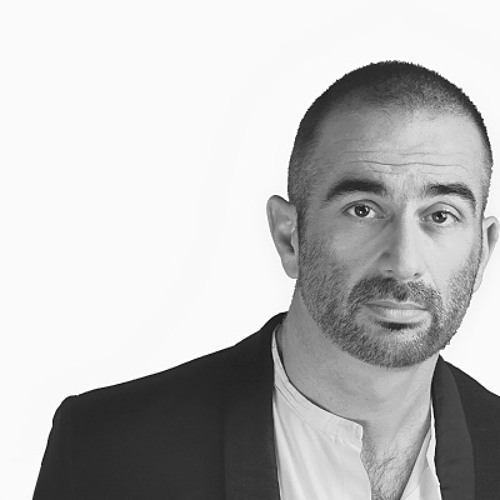 Phil Best
Claire de Lune - Debussy by Phil Best
High Expectations for Myself
My vision is that I will accomplish getting my BS/Ph.D In the college of my choice. I will get my dream job that gives me a nice paycheck as well as me time. Last but not least I will move to my dream ranch and live with my perfect man.
These are the building blocks that will build the bridge of my life.
My Short & Long Term Goals
My short term goal is that I will graduate Early College with both an AS and an AA. Giving me a good start in college and a higher chance of getting into the college of my choice.
My Long term goal is that I will be accepted to the college of my choice and graduate with a BS/Ph.D. Then after graduating college I will get the job of my choice.
I Believe

Work towards a common goal.




I Believe

Life can be amazing if I work to make it that way.




I Believe

I can achieve my dreams if I use my imagination.



Ready For College, Career, & Life.
College: I will prepare for college by going to class and turning my work in on time. Also I will work hard in all of my classes and make the best of my schooling I can.
Career: I will be the best in my line of work by making and keeping up with short and long term goals. Also I will see work not as "oh no not work" but as "oh yah work."

Life:I will have a wonderful life by working hard, playing hard, and enjoying every moment. I will take care of myself and my family to the best of my ability for as long as I can.