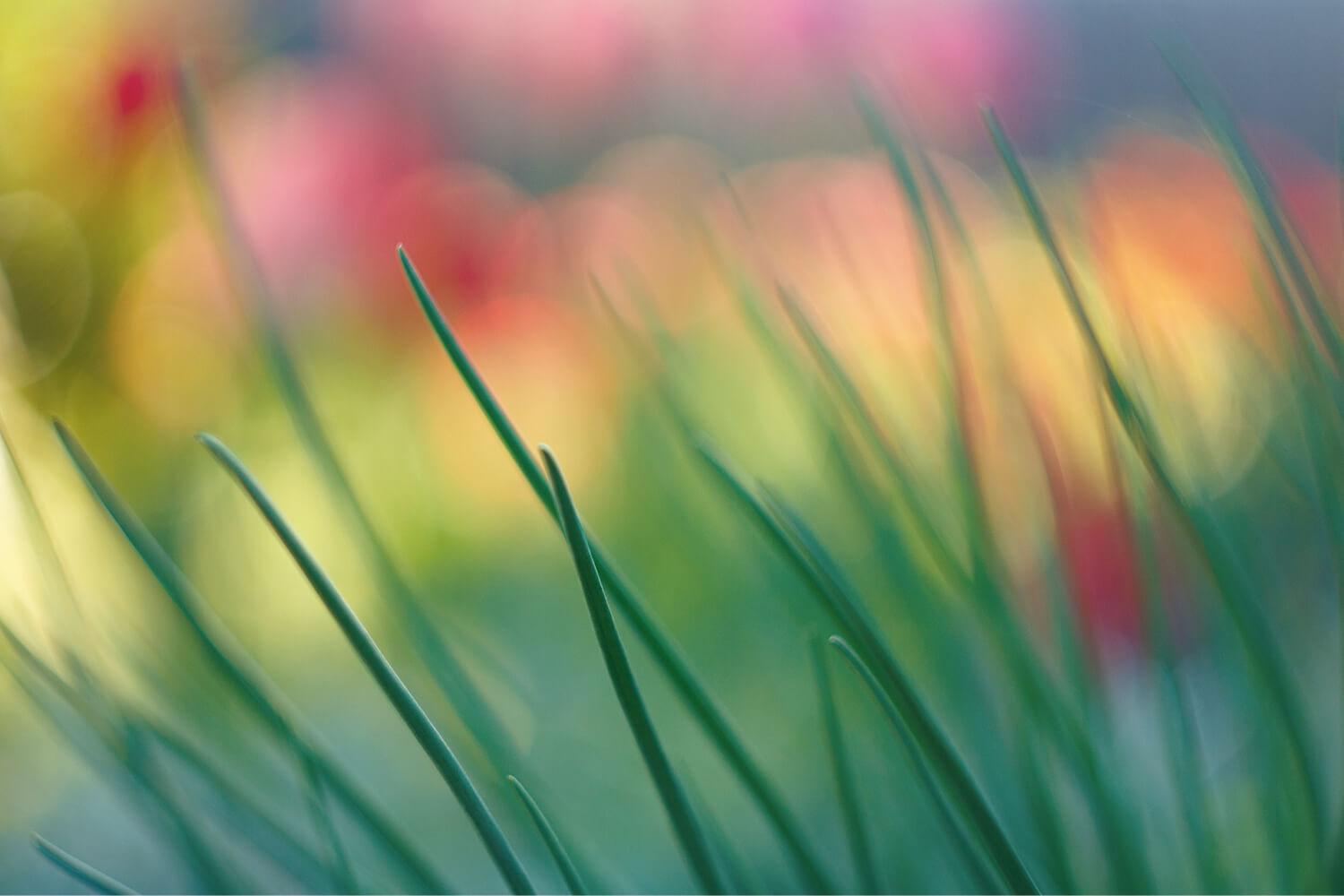 Musk Ox Memo: Summer Edition
The Musk Ox Memo Summer Edition is here to provide you one location of ideas and resources available to you this summer to help your child continue with their academics. There are a lot of other resources out there for parents as well that are not listed here. These are the ones that students use at school, recommended by teachers and your child may be familiar with already.
Clever
On the district webpage there is a student tab on the right hand side. After clicking on the student tab, students can log into Clever. Some of our programs use Clever to log them in automatically so they do not have to log in each time. From the student's Clever account, students will find the link for LEXIA, i-ready (math) and Moby Max. They may also find a teacher page in which their classroom teacher has provided other resources for them.
To log into clever students need to know their student login and password. They should know this information or their classroom teacher may have sent it home. If they cannot remember their login information you can call the district help desk at 761-HELP
Lexia
This past year, all of our K-3rd grade students used Lexia® Core5® Reading—a fun, computer-based program that has helped millions of students improve their literacy skills. It is available for all of our students k-5 regardless of if they used it during the school year or not. Students that did not use it during the School year will take a placement test so they will receive lessons on skills they need practice on as it is individually tailored to their needs.
The activities in Core5 support and build on your child's classroom curriculum and focus on developing reading skills in six areas: phonological awareness, phonics, structural analysis, fluency, vocabulary, and comprehension.
Here's how Lexia Core5 Reading works:
• Your child begins Core5 at a starting point that fits his or her needs and then engages in online activities throughout the week.
• Online activities include direct instruction and immediate feedback as your child learns new skills.
• Progress and performance in the program are reported directly to teachers so that they can provide assistance when needed.
• Paper-and-pencil activities are also used for practice and may be completed in school or brought home.
• Achievement certificates may be sent home to celebrate success and to show progress in the program. Students who earn any certificates during the summer will receive them when we return to school in August.

To find a scope and Sequence of the skills taught in Lexia click here: https://www.lexialearning.com/sites/default/files/resources/Core5_Scope_Sequence_21_level_2020.pdf
Students can log into Lexia after signing into their CLEVER account under the students page on the district website. All students should know how to do this as they did this in school each day.
i-ready Math
Our math program, iready math provides an individualized learning path for students based on their diagnostic test they took at the end of April/beginning of May. Students have access to their learning path throughout the summer. They also have access to the Learning Games that work on the skills they are learning.
If students are working on the individualized learning path and do not pass a lesson multiple times it will turn off the pathway for them. Encourage your student to let you know when they do not pass a lesson so that you can sit with them and provide them some additional support. This is also a great way for you to see what skills your child is working on in math.
REFLEX: math fluency and fraction practice
Additional Websites and resources
K-3rd grade literacy skills
storybooks brought to life:
Math games:
Prodigy Math- some teachers have accounts and students know how to access this. Otherwise students can create a free account and have limited access to math games or you can purchase a monthly subscription for more access. more information for parents can be found here: https://www.prodigygame.com/main-en/
Local Library Summer Programs and resources:
Barnes and Noble Reading Journal- see attachment below
Want some musical opportunities and ideas?
Does your child have Speech with Mrs. Gallagher?
Each student that receives speech services from Mrs. Gallagher has a google classroom with individualized activities to work on the skills they are practicing. Students can log into their google account and access their speech google classroom for these activities.
Machetanz Elementary Facebook
Jen Dowd
Jen is using Smore to create beautiful newsletters