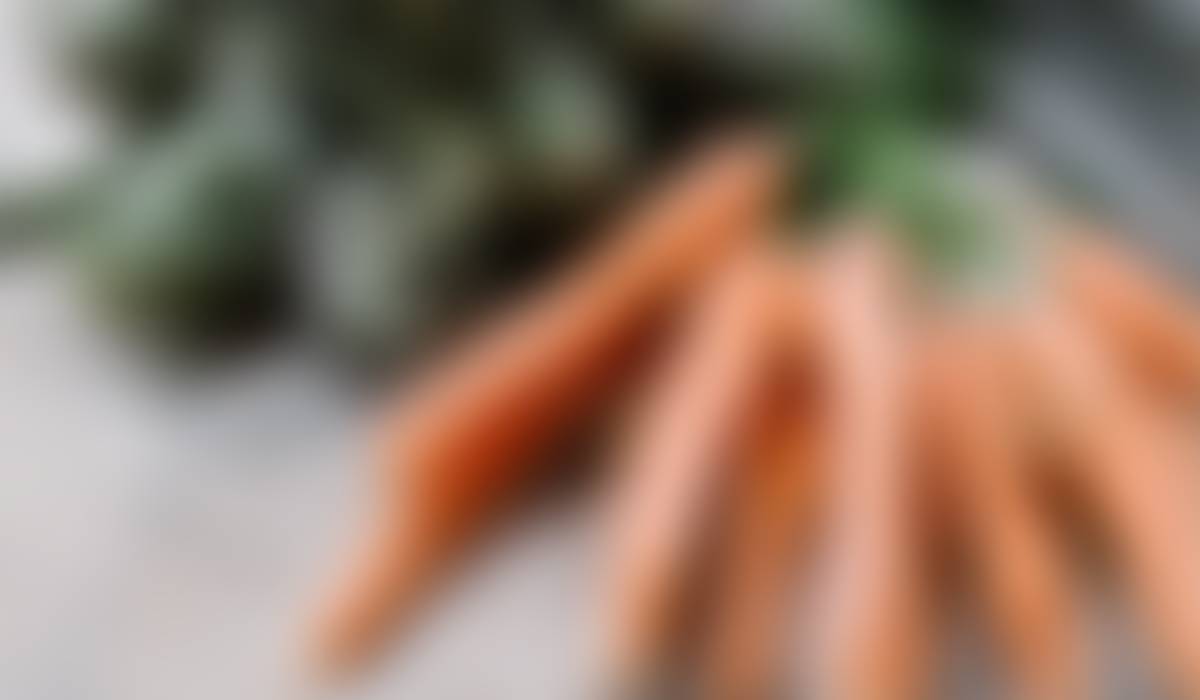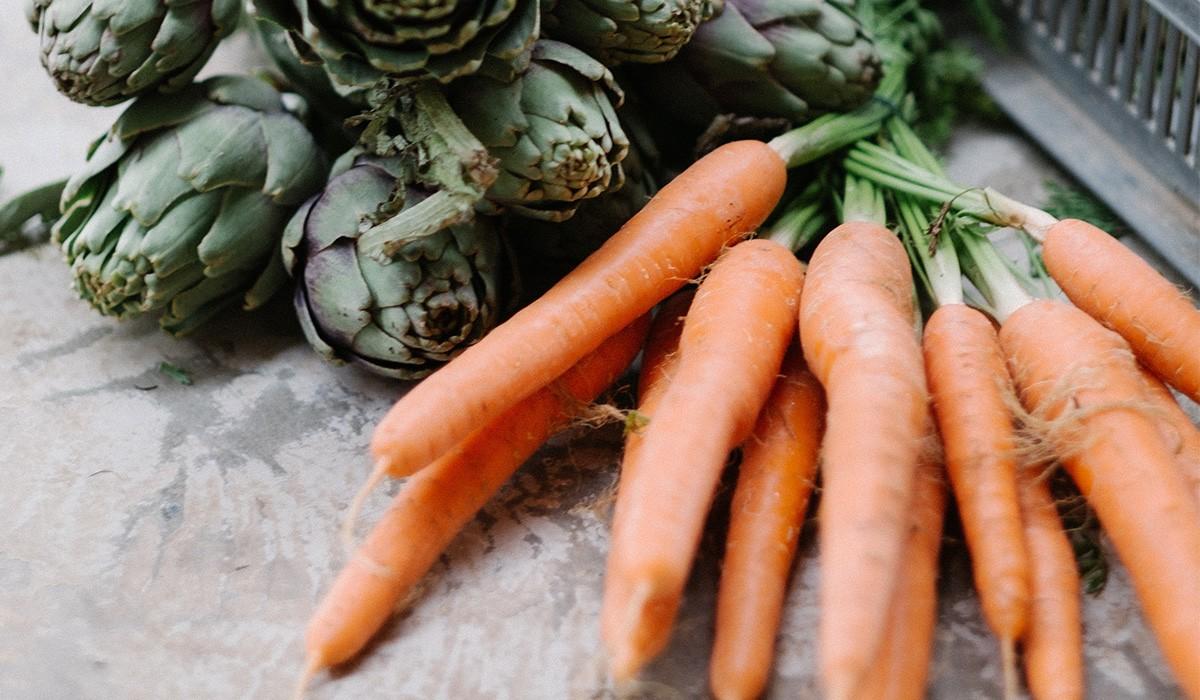 Important Info about School Meals!
Effective June 30, 2022!
School Breakfasts and Lunches are no longer free to all students!
We Encourage ALL Families to apply for Free/ Reduced Meals!
Please click on attachments below - if you have any questions, please call Amee Kennedy at 716-484-1136; amkennedy@swcsk12.org
Applications are due asap - students will have to pay full price for meals until the application is processed!
Southwestern Central School District