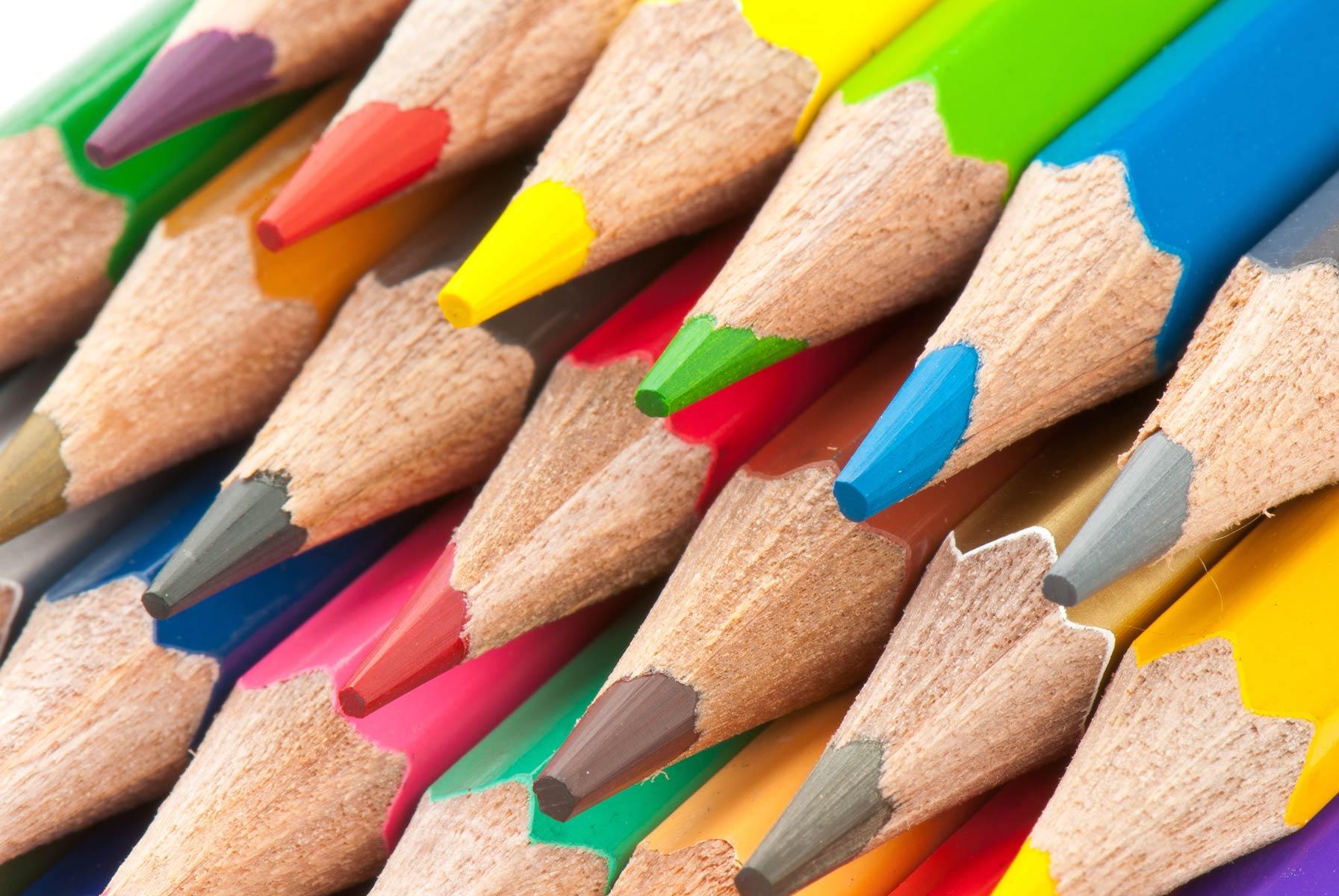 Head's Highlights
August 19, 2022
Where Learning Comes First
Principal's Post
Dear Head Community,

I would like to share some exciting news. During the August GCPS Board Meeting last night, Superintendent Watts and board members approved Mrs. Lakia Williams as the new Assistant Principal for Head Elementary. Mrs. Williams fills the administrator vacancy we had due to the departure of Tedra Norwood who left in July for a principalship.

Please take a few moments to read Mrs. Williams' letter to our community below.
Sincerely,
Dr. Burnley
Dear Bronco Nation,
It is with great enthusiasm that I write this letter of introduction as the new Assistant Principal of R.D. Head Elementary School. I am incredibly grateful and excited to join the Bronco Nation! I look forward to working in partnership with Dr. Burnley, Mrs. Willis, and the staff. I will strive to continue the work of advocating for and providing all students and families with an educational experience that supports the amazing work that has been happening here for many years.
I started my teaching career in Gwinnett County 15 years ago. Since then, I have had many roles including classroom teacher, Instructional Coach, and Parent Instructional Coordinator. I am committed to working alongside our administrative team as we continue to provide leadership and build a structure of collaborative relationships in the school and community so that each and every student has equitable opportunities to succeed!
On a more personal note, my husband, Chris and I enjoy spending time with our three children; Kamryn, a freshman at Grayson High school, Christopher, a second grader about to join the Bronco Nation, and Oreo, our Fur Baby. We love trying new restaurants, hanging out with family friends, and spending time with each other.
I am looking forward to this school year and many more to come. I can't wait to meet all the students, staff, and families!
"Unity is strength...when there is teamwork and collaboration, wonderful things can be achieved." ~Mattie J.T. Stepanek
Lakia Williams
We need some man, woman, and kid power to kick off the Kindergarten playground refresh. Join us Saturday Aug 27th at 9:30am with your work clothes and gardening gloves.

Join the PTA! Your membership has no volunteering requirements and the funds help to support great programs for parents, staff, and students. You can join for just $6 (+ small service fee) using this link: PTA Here I Come!

FLL Robotics Team Update
This team is open to fourth and fifth graders. Applications will be available until Friday, August 26th. Please see Mrs. Lee for an application. Tryouts will be Monday, August 29th for 4th grade and Wednesday, August 31st for 5th grade in the computer science classroom. Mark your calendars if you are interested! 10 students will make up this fun and engaging team.
Headphones
Parents, please make sure your student has a set of wired headphones for school. Headphones are listed on the supply list for each grade level. Students will need headphones for upcoming assessments as well as daily instruction. Thank you so much for your help with this!
**Unfortunately, students will not be able to use wireless/Bluetooth headphones at this time.​​**
Media Center
Accelerated Reader Information! When students reach a level H (Lexile 250, Level 1.6) or above they can do AR tests on the books they read! (Some teachers are starting before level H). There are no grades, this is part of our exciting INDEPENDENT READING PROGRAM AND MILLION WORD CLUB. AR keeps track of the number of words a child reads, if the child passes the quiz. Seeing the number of words growing is very motivating.
Currently, tests can be taken at home or school. The link is below. Please bookmark this link to make it easy.
Most books are AR. To be sure, you can go to the AR Bookfind site . Happy Reading!
Questions? shann.griffith@gcpsk12.org
TOP READERS: Since We have read over 9 million words so far! Here are the top 40 readers so far!
Donya Zheng

Samuel Acox

Biniam Deneke

Leah Abiya

Gustavo Rico

Caitlyn Pinheiro

Noor Mustafa

Blakely Leggett

Samanyu Chaudhary

Nihmya Habtesion

William Pieper

Miriam Holbrook

Kaylee Zhu

Matiyas Getachew

Colin Phillips

Kaylee Robinson

Matiwos Haile

Joann Skaria

Soanni Rico

Charlotte Copeland

Bryan Nguyen

Eleanor Knapp

Bonnie Bailey

Bryson Moore

Journey Powers

Renye Zhao

Kaelyn Hindley

Owen Remund

Ezrie Munk

Judge Clement

Shiloh Gustave

Evan Durant

Sakina Shaikh

Yuchelle Wong

Brendan Chambless

Lakshmi Idaikkadar

Noah Teshale

Harrison Riggle

Benjamin Powell

Shaun Eckert
JOIN KIDZLIFE!
2nd-5th graders, please join us for snacks, games, teaching, small groups, and playground time! In this Bible-based program, we'll learn about being a good friend, how-to live-in peace, how to forgive, how to love others well, where we find our confidence, and so much more. Tuesdays, beginning September 13, after school until 5pm. If you'd like your child to attend, click here to register. Kids must be registered to attend. If can cannot open the link, check your pop-up blocker, or copy and paste this link into your browser: Hope to see you there!
Link: https://docs.google.com/forms/d/e/1FAIpQLScgR2xMdrwVYC2pZa2nkSu5sU24C7pGanP6gKEm086TKYoyiQ/viewform?usp=sf_link

Play 2 Learn
We are so excited to offer weekly Play to Learn Sessions for children ages 0-5. This program takes place weekly for 90 minutes (Tuesdays 9:30-11:00) and provides an opportunity for parents to engage in meaningful play with their child working on age-appropriate skills. Please contact the school at 770-972-8050 for more information for how to register for this program. (No walk-ins will be accepted. All children must be pre-registered.)

Car Rider Reminders
Car rider line is already going smoother each day! Please remember that our line closes at 8:40am each morning. In the afternoon, we cannot allow parents to park and come it to receive students. Please use the car rider line with your car rider number. If you do not have a car rider number (if you are picking up just once), you will still use the car rider line and have your ID ready to show. Thank you for helping us keep the line running quickly and safely by following our guidelines! For the safety of everyone, please stay in the car rider line the entire time. Do not drop students off on the street and attempt to turn around. This is very dangerous!

Connecting With the Community
Upcoming Events
August 23 - Dogwood Pizza Night

August 26 - Color Stables Dress Up Day
August 26 - Brookwood High School Youth Night
September 5 - Labor Day Holiday
Katie Callahan
Administrative Assistant