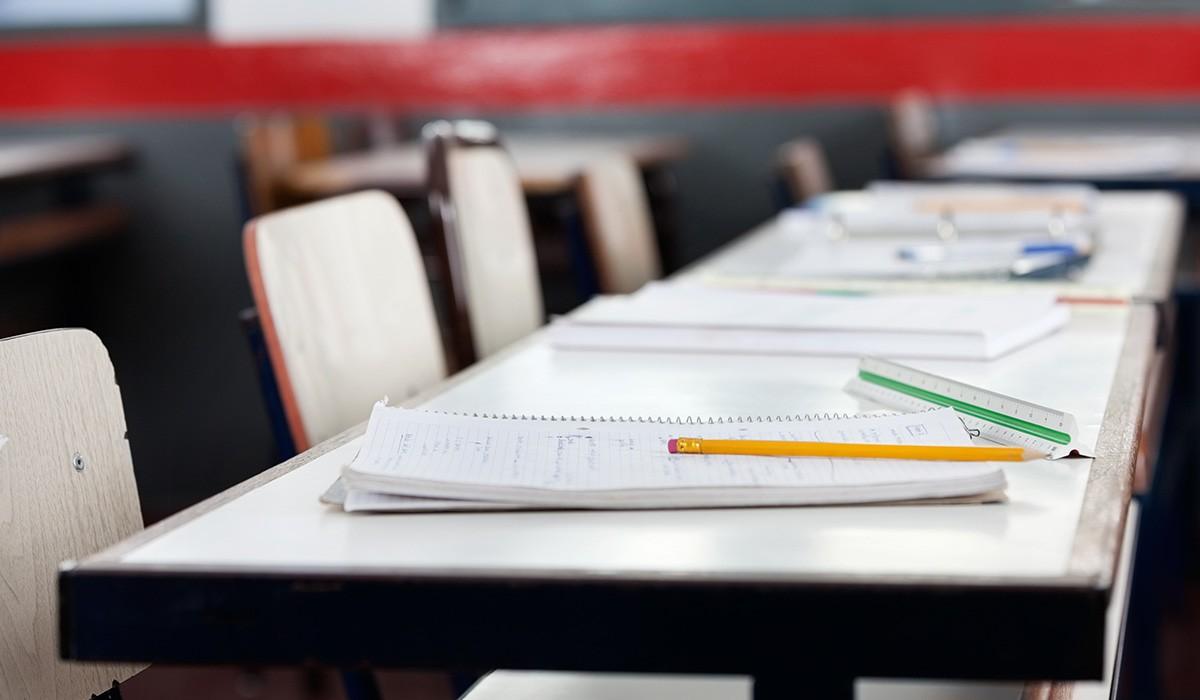 ALL BULLDOG
September 5-10, 2022 Marysville Jr/Sr High School
Proud to Be From Marysville
That's right! I'm that guy who sees something cool and pulls out his camera to take a picture no matter where I am. I happened to see the morning sun hitting our water tower earlier this week when I stopped at the gas station for a cup of coffee. It just looked cool and I thought, "I'm going to share this picture with someone, I'm just not sure who." Now you know: It's you! I just wanted to say thanks to everyone in the community for welcoming me and my family the last couple of months. Marysville truly does feel like home and we are so glad we are here!
Tim Woodcock, Principal
Marysville Invite Pics...Lady Bulldogs beat Riley, lose to Rock Creek Tuesday.
Club Connection:
The 2022-2023 Bulldog Cards are for sale! Contact any Cheerleader, Tennis player (male and female), or FBLA member if you would like to purchase one! The first FBLA meeting of the year is Wednesday, September 7, during AEP in the Innovation Room!
The 2022 Flinthills Shakespeare Festival trip to see "Othello" will be Sept. 24. The van will leave at 3:45 p.m. and return between 11 p.m. and midnight. The festival features an outdoor staging of the play, as well as a village of food, games, and amusements. Limited spots are available. Talk to Mr. Friedrichs.

Powder Puff Sign-ups are available in Mrs.Sandmann's room and shirts will be $20 each. Customized shirts are available for coaches, cheerleaders and players, additional shirts will be for sale for the student body and public interested in purchasing a shirt. We will also need people to work the concession stand that evening as a fundraiser for FCCLA. Dues for FCCLA are due to Mrs. Sandmann by Friday of $15. We would take any donations from parents who would want to provide paper products for the meal we are serving that night if anyone is interested in providing tableware, plates, napkins, forks, cups! Also, Donkey Basketball will be coming to Marysville on November 9th in the gym! Mark your calendars to come and cheer on your favorite team riding donkeys for a great cause! Also FCCLA will be selling Casey's Pizza gift cards as a fundraiser!
The 2022-2023 yearbooks are on sale, purchase your 2022-2023 yearbook today! Order forms are in the main office or Mrs. Anderson's classroom. Yearbooks purchased by October 7th are $50, after this deadline they go up to $55.
Cheerleaders are looking to borrow some uniforms from alumni to wear for a game. If you have one, please email aparris@usd364.org or scrome@usd364.org
Weekly Words of Wisdom from Mr. Woodcock
Get rest! I just had a nice conversation with Superintendent Schroeder telling me to take it easy over the Labor Day holiday! I have found it difficult to slow down the last couple weeks but know that me not taking care of my body is going to catch up with me. So I challenge all of you to get some rest over this three day weekend. Get caught up on that sleep you've been missing, exercise and spend some time outside, and come back this week with that energy you've been missing.
Bulldogs fight hard but fall short in their season-opener at Abilene.
Upcoming Events @ MJSHS
September 5

NO SCHOOL - LABOR DAY
September 6
Varsity Tennis @ Hayden, 3pm
JV Tennis @ Manhattan City Park, 3pm
JH CC @ Wamego, 4pm
7th Volleyball Triangular @ Abilene, 4:30pm
8th Volleyball Triangular @ Riley County, 4:30pm
HS Varsity Volleyball Double Duel at Home, 5:15pm
JV/FR Football vs. Abilene at Home, 6pm
September 7
FBLA Meeting, Innovation Room, AEP
JH Football 7th/8th @ Ft. Riley, 3:30pm
JH Volleyball 7th/8th DD @ Ft. Riley, 3:30pm
September 8
School Assembly, Auditorium, AEP
JV Tennis Quad @ Home, 3pm
Varsity Tennis Quad @ Topeka West, 3pm
JH CC @ Milford Lake, 3:30pm
September 9
Pep Rally, 3pm
HS Football vs. Wamego at Home, 7pm
September 10
JH Volleyball 7th A/B @ Chapman, 9am
V/JV CC @ Wamego, 9am
FR Volleyball Tourney @ Home, 9am
Varsity Volleyball Tourney @ Nemaha Central, 9am
Tennis off to a great start! Click pics for more!
Teacher of the Week: Mrs. Behrens
Mrs. Behrens wears lots of hats. First, she is passionate about helping students inside and outside of the school, whether it's looking at schedules or just visiting about life. She also builds our school schedule, helps students with their college classes, and is involved in numerous committees to help make our school a better place. Thank you, Mrs. Behrens! Don't forget about your parking spot this week on the east side of the building.
Bulldogs of the Week in High School: Jaclyn Beikman & Connor Bohlken
Jaclyn has already finished her first project, is working hard, and staying focused. Nice job leading by example!

Connor is always willing to help with or without being asked. He is very respectful and uses creativity to help make improvements to his FFA chapter. Congrats, Connor!

Bulldog of the Week in Junior High: Braden Preuss
Braden always participates in class discussion to get us moving. I say we can't move forward until you all start talking, and he is the first to raise his hand and start the discussion. I appreciate his bravery and initiative.

Bulldog of the Week Winners
Don't forget that High School Bulldogs of the Week get to park at the start of the bus lane on Walnut Street. Or they can have a movie pass to the Astro 3 Theater! Our Junior High Bulldog automatically gets a movie pass to Astro 3!
-
Counselor's Corner
Highland Community College
Online Courses
September 7 Last day for 50% refund for 16-week courses.
September 21 Last day to drop a 16-week course with no grade reported on transcript
October 14 Last day for "W" in 16-week courses.

Dual Credit / Concurrent Courses
Sept 9 Last day to sign up for 3 payment plan option.
Sept 16 Concurrent enrollment through MyHCC closes. Enrollment received after this date will be assessed a $30 late fee. Last day to drop concurrent class with 100% refund. No partial refunds available after this date.
Sept 19 Payment due or payment plan setup required for ALL Concurrent classes, including Online. Payments received after this date may be assessed a $30 late fee.

ACT Information
Marysville ACT Date: October 22, 2022
Last day to register without a late fee: September 16
Jobs Available
The Advocate is looking for someone to distribute "entered rest cards" around to the businesses after school. This individual would need to be able to do it directly after school so it wouldn't work if you are involved in sports or other activities. If you are interested in this job please contact Audrey at 785-562-2317 or email her at circulation@marysvilleonline.net
Lunch Menu: September 5-9, 2022
Monday:
NO SCHOOL - LABOR DAY
Tuesday:
Hot Dog, Salad Bar
Baked Beans, Curly Fries, Applesauce, Milk
Wednesday:
Chicken Nuggets WG, Mashed Potatoes & Country Gravy
Wheat Roll, Salad Bar, Steamed Broccoli, Cantaloupe, Milk
Thursday:
Hamburger, Salad Bar
Scalloped potatoes, Carrots, Apple Slices, Milk
Friday:
Meatball Sandwich or Uncrustable
Potato Wedges, Steamed Corn, Grapes, Milk
Timothy Woodcock
Timothy is using Smore to create beautiful newsletters