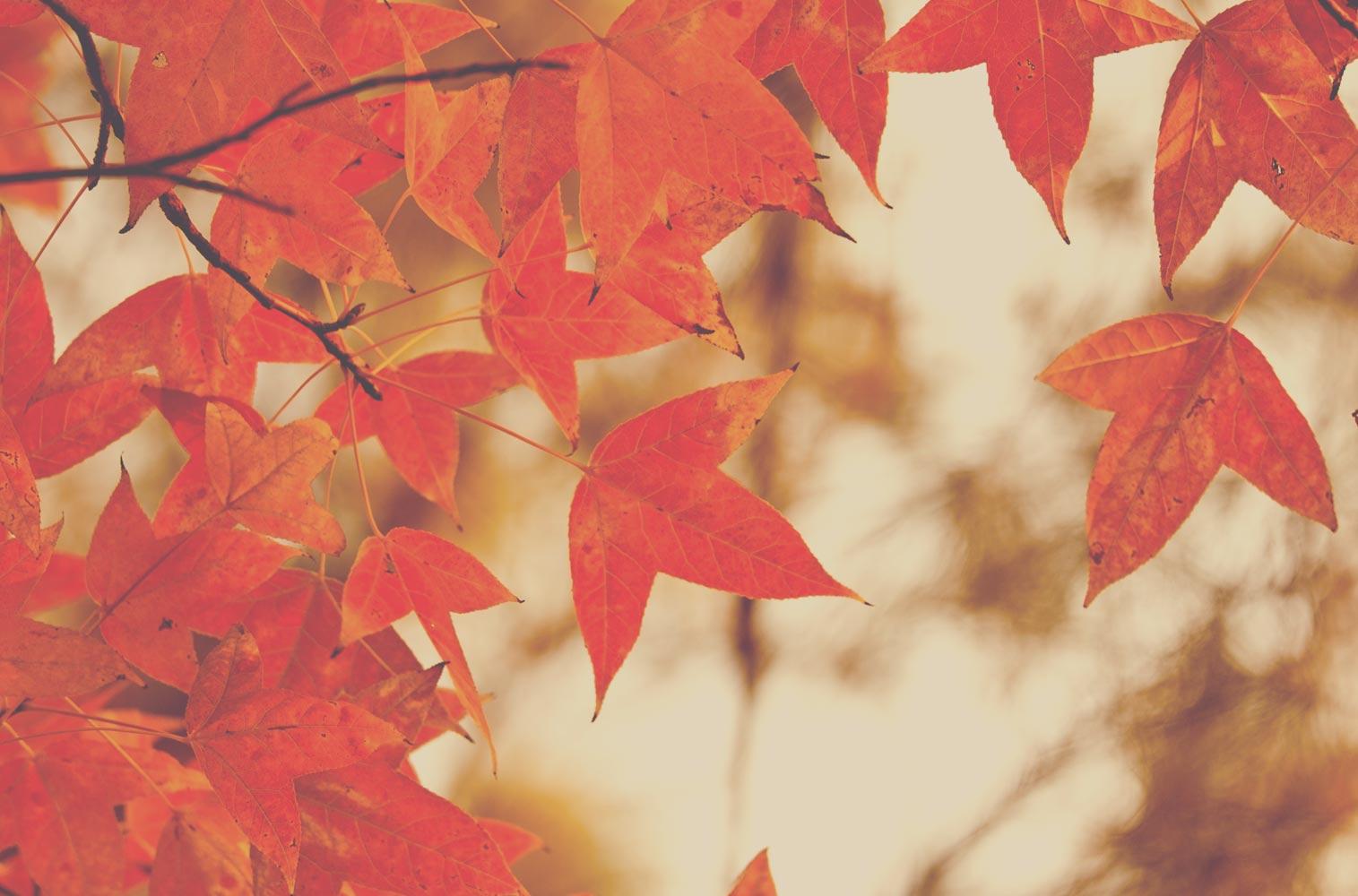 Assembly on November 9th
We will be holding our annual Veteran's Day Assembly on Thursday, October 9th.
Grades K-2 Assembly will be at 9:30 am
Grades 3-5 Assembly will be at 10:15 am
We would love for families to share artifacts, photos, plaques, awards, etc., of family members who served in the past or the present. We will have a table set up for you to place your items on.
No School on November 10th
There will be no school on Friday, November 10th in observance of Veteran's Day
Schedule your Parent/Teacher Conference!
November 20-21
Please plan to attend Fall conferences to discuss your student's progress. Your child's teacher will contact your to set up your conference time.
Monday, November 20
11:30 - 7:00
Tuesday, November 21
8:00 - 3:30
There is no school for students on these days.
The Book Fair is Coming!
Our library will be hosting the Book Fair November 14th - 21st.
Consider using the eWallet feature for your student to shop – Instead of sending your student to school with cash that could get lost, you can prepay online in advance. Your student can shop the book fair, spending up to the amount you have chosen. More information about the Book Fair will be sent out soon.
You can set up your e-wallet and check out the flyer on the website now; online shopping will begin on November 14th.

If you are interested in volunteering for this event, please contact our PTA.

November 15 - Viking Day!
Each month, our ASB has a class competition dress-up day! The winning class gets to display the trophy in their classroom until the next dress-up day.
November's dress-up day will be on the 15th. Dress like a Viking or wear your Betz Spirit Gear!
Here are some pictures of our staff on October's "Costume Day". To see the dress up days for the entire year, download the PDF below.
November's PACE Character Trait is CITIZENSHIP.
Citizenship is positively contributing to society and community as well as dutifully respecting authority and the law.

Throughout the month of October we will look for examples of students demonstrating citizenship. If you have an example of your child being responsible at home, we'd love to share it on the morning announcements! Click on THIS LINK to submit a shout out!
To learn more about citizenship and for additional resources, visit the PACE website:
Click on the link below for more information.
November
5 - Daylight Savings Ends - "Fall Back" 1 Hour

7 - Election Day - Remember to Vote!
7 - Picture Re-take Day
8 - School Board Meeting, 6:00pm, Salnave Elementary
9 - Veteran's Day Assembly
10 - No School, Veteran's Day
14-21 - Scholastic Book Fair
15 - ASB Dress-up: Viking Day
20-21 - Parent/Teacher Conferences
22-24 - No School, Thanksgiving Holiday
29 - School Board Meeting, 6:00pm, Betz Elementary
Looking Ahead to December
11-15 - Spirit Week!
Monday - Elf Day
Tuesday - Red and Green Day
Wednesday - Ugly Sweater Day
Thursday - Candy Cane Day
Friday - Lights, Snowflakes, and Sparkles Day
13 - School Board Meeting, 6:00pm, CMS
20 - Winter Break Begins (School resumes on Tuesday, January 2nd)
We Care, We Learn, We Grow...Every Day, The Viking Way!
Smore Templates
Smore is using Smore to create beautiful newsletters