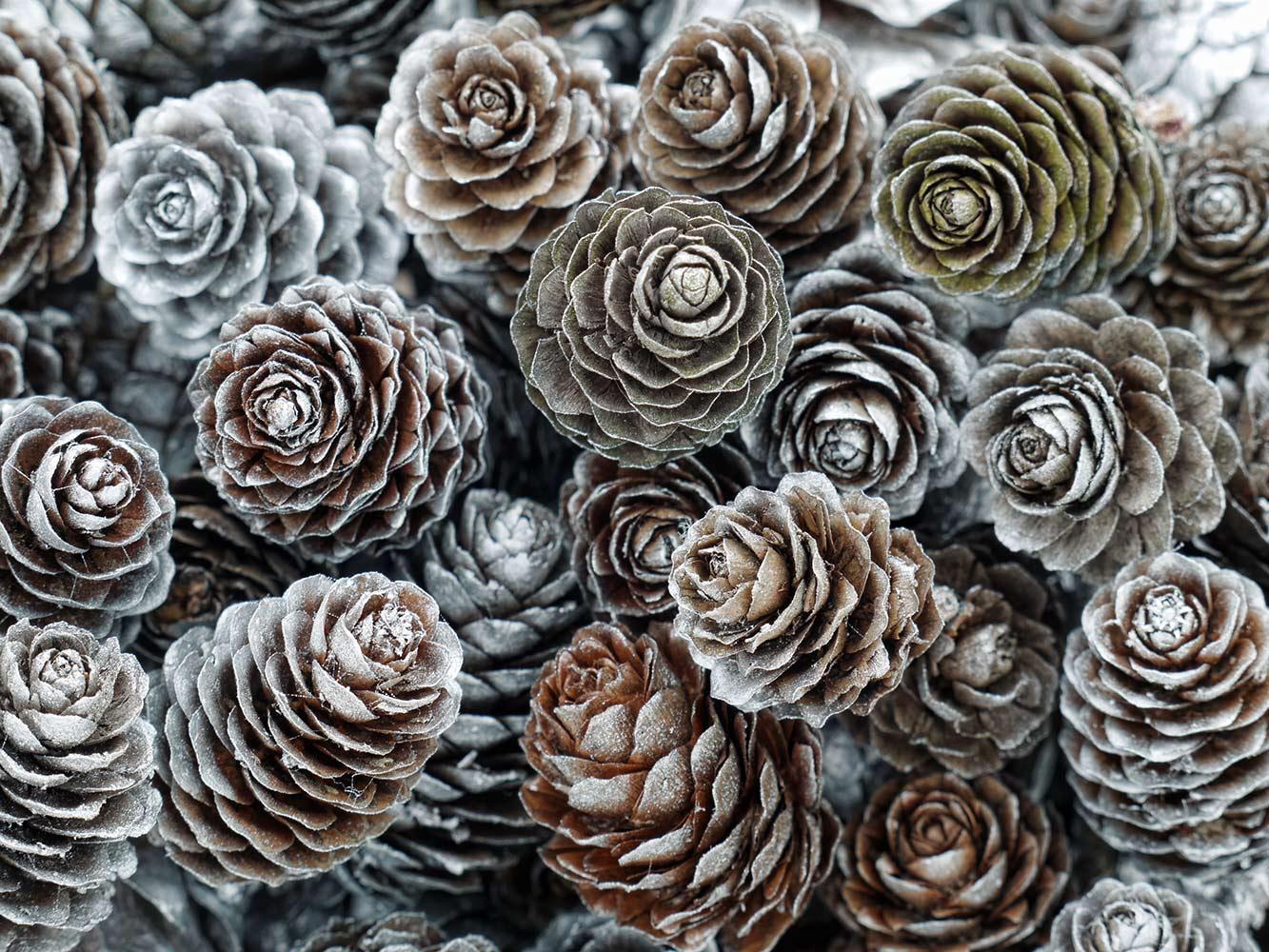 Cardinal Pacelli PTO
January 2023 Newsletter
On Behalf of the PTO
We hope everyone had a fabulous Holiday break! Once again, thank you for your generous contributions towards the Cardinal Pacelli Staff Christmas Fund. Our contributions totaled nearly $16,000!!! Cards and gifts were distributed to over 50 staff members with a letter which recognized all donors.
Furthermore, thanks to all of our Christmas Boutique shoppers! The PTO will make a donation of $2,000 to Saint Vincent DePaul with the income generated through sales this year! Thank you to Emily Hauser and the MANY parent volunteers for making this Christmas-Shopping Extravaganza possible for our kids!
President - Lauren Dammel
Vice President - Emilie Rouse
President Advisor - Jill Hoelle-Schwalbach
Treasurer - Lindsay Eveler
Auditor - Emily Hauser
Secretary - Ann Hambleton
Fundraising - Julie Callihan and Susan Overberg
Thank You to Mr. Drewyor for the fabulous, live-musical Christmas performance!
Catholic Schools Week
We are looking forward a fun-filled week of events in celebration of Catholic Schools Week, January 29th through February 4th! This year we have partnered with LaSoupe to bring the service-aspect of our theme into practice. Ms Merret Collister, a representative from LaSoupe, shared various ways in which LaSoupe is working to bridge the gap between food, waste, and local hunger within our city. Be on the lookout for additional information about our Collection-Competition for LaSoupe as well as communications regarding Catholic Schools Week Volunteer Needs to come.
Sunday 1/29
Kick-off to Catholic Schools Week with Open House @ 11:30AM

Please Sign Up to Volunteer, using this link:
Cafeteria & Recess Volunteers Needed
Mark your calendars to ensure you don't miss, "Frozen (the Musical)"
Afterschool Enrichment Opportunities!
Enriching Kidz is back with some tremendous offerings!
Better Baby Sitters

Wednesdays, January 18, 25, February 1 and 8

2:45PM-5:15PM
We already have 3 registered!

Stress-LESS Kidz
January 17, 24, 31

2:45-4:45PM
Pottery Wheel 101
Thursdays, February 2 and 9

2:45PM-4:45PM
Stitch and Sew Kidz
Wednesdays, February 15, 22

2:45PM-4:45PM
Register online or by phone. To register...
By phone, call 513-336-9993
Online go to https://www.enrichingkidz.com
Click Register for a class
Select your class
Scroll down to the class schedule to locate Cardinal Pacelli as your class location
For questions regarding a course of interest, contact Amy Marks at 513-336-9993.
Cardinal Pacelli to host local Power of the Pen Tournament!📝
We are excited to share that Cardinal Pacelli has been selected to host the 2022-2023 Power of the Pen Competition on January 28, 2023! We will have 12 seventh and eighth grade participants in the tournament. Congratulations to our talented Pacelli-composers! This event will require the support of our awesome Pacelli community to put on. Please stay tuned for details to come for how you can support.
For additional information about Power of the Pen, click the link: https://powerofthepen.org/
Uniform Approved Spirit Wear Update
Queen City is now able to process your Pacelli Spirit Wear orders! Shopping will be available to you throughout the year AND Queen City will drop your order off at school for free! Click the image to start your shopping....
For more information about uniform approved apparel: https://www.pacellipto.org/apparel.html
Uniform attire can always be purchased through Lands' End and Schoolbelles as well.
Calendar Update
Did you know you can sync the School & PTO Calendar to your digital calendar? It's a great way to ensure you don't miss a beat! Once you have subscribed, all current and future events are auto-updated within your personal calendar! Click here to head to the calendar located on our PTO web site and follow the instructions there to subscribe!
Events to Add to your calendar for 2023:
Cardinal Pacelli to Host Power of the Pen Competition: January 28th

Catholic Schools & Teacher Appreciation Week: January 30th- February 3rd

June Fest Gala, 20th Century Theatre in Oakley Square: February 25th-School Sponsored

Father-Son Bowling Event, Stone Lanes: February 26th

Mother-Daughter Brunch, Kenwood Country Club: March 26th

Cincinnati Museum Center on Wheels for Grades 3-8: March 27th-29th

New Port Aquarium's WAVE on Wheels for Grades Pre-K -2: April 19th

Father-Daughter Dance, Pacelli Gym: April 22nd

Boosterthon Kickoff: April 26th

Pacelli Fashion Show, Junior League of Cincinnati: April 27th

Boosterthon Final Event Day: May 4th
Support Pacelli!
Did you know we have a Pacelli Flag?!? If you would like to purchase a house flag, please email us at PTOonline@cardinalpacelli.org or purchase from the front office.

Box Tops has a new app and makes it easier to earn money for our school. Download the
Box Tops for Education app
and select Cardinal Pacelli School. Take a picture of your receipt every time you shop to earn instant donations to our school.
Click on the logos below to sign up for rewards through Kroger and Amazon Smile. These programs are free and make over $6,000 a year for our school!!
Thank you for taking the time to read the full newsletter!
We will continue to provide a monthly newsletter to keep you updated on volunteer opportunities, including support with fundraisers and PTO sponsored events. We have a lot of fun activities planned for the year that can not happen without the generosity and support of our parent community!

Pacelli School + PTO
Pacelli is using Smore to create beautiful newsletters
Cardinal Pacelli PTO Newsletter account shared with Cardinal Pacelli School