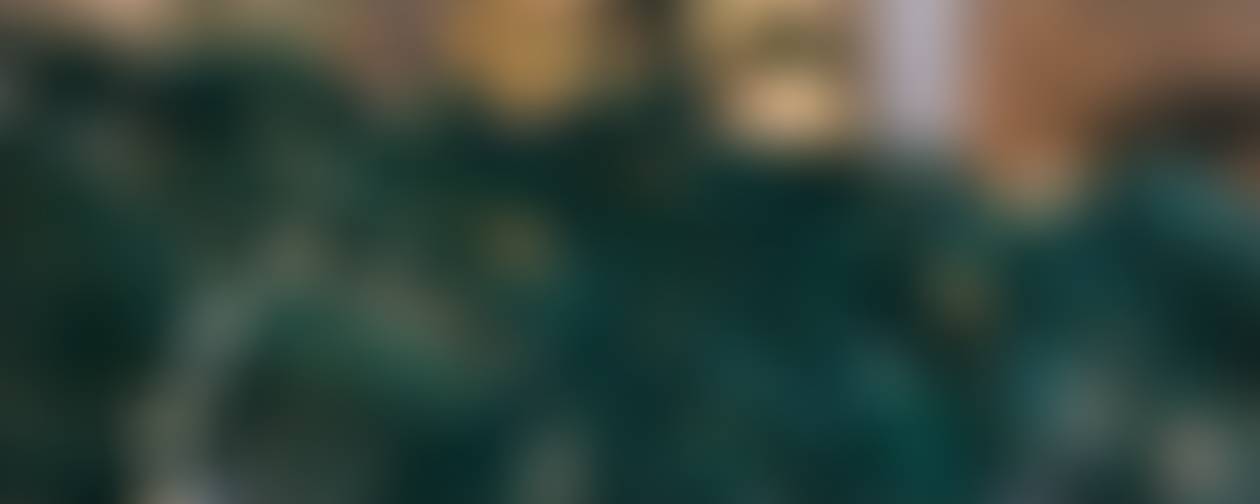 Superintendent's Newsletter
October 2022
Seasons Greetings,
As this semester comes to a close, I am proud of the work our division has accomplished. I attended our annual Teacher of the Year banquet last week and enjoyed an evening with some of our remarkable educators and their administrators. A common theme of the evening was the importance of building relationships. We do this in our classrooms, our schools, and community. It takes all of us to prepare students for whatever the future may hold, and I am grateful to be a part of that effort.
In this newsletter I would like to highlight the following:

Meet Dr. Janet Womack, Assistant Superintendent




Student Meal Account Balances




Introducing the 2023 Teacher of the Year for Botetourt County Schools

GO Virginia Grant awarded to BTEC

Mark Your Calendars! Important Quarter 3 Dates




Extra Special Hot Cocoa!

Keep Your Contact Information Current
As you celebrate this season, take time to recognize the cherished relationships in your life. I know I say it often, but we really are #BetterTogether. Have a wonderful winter holiday and we will see you back in 2023!
Sincerely,
Dr. Womack has a passion for instruction and plays an integral role in our school division. She is always looking for ways to support our students and staff in meaningful ways.
Our cafeteria managers and their staff do a remarkable job each day to prepare meals for students. Oftentimes, they allow students to get a meal even when the student's balance is $0.00 (or less).
Did you Know?
Our nutrition program is self-sustaining, meaning they operate completely on the sale of meals. Negative meal balances add up and can impact our cafeteria managers' ability to order the food and supplies they need to operate their kitchens. Please take time to check your child's account and resolve any negative balances.
MySchoolBucks makes it simple to:
Add multiple children to an account
Check account balances
Add funds to your child's account
Set up auto-funding when a balance gets below a certain amount
See your child's cafeteria purchase history



Here's how to do it:
Step 1: Go to www.bcps.k12.va.us
Step 2: Parents --> Resources --> Cafeteria --> My School Bucks
Step 3: Create a free account
Step 4: MySchoolBucks will walk you through the process of adding children to your account
Note: You will need your child's student ID# for this step
Step 5: Optional: Add a billing account to fund your child's account online
That's it! And it only takes a few minutes. They also have a mobile app so you can check and resolve balances on the go. Reach out to your child's school if you have questions or need assistance.
Dr. John McLaughlin - 2023 Division Teacher of the Year
For 30 years, Dr. John McLaughlin has been encouraging scientific thinking and scientific literacy at Lord Botetourt High School. He serves on local, state, and university-level science committees and works to establish a climate of scientific culture within the building and division. From the Herbarium in Washington, D.C. to the Crow Canyon Archaeological Center in Colorado, or studying science instruction at the St. Annes College at Oxford University to teaching Anatomy and Physicology at Hollins University, Dr. Mac's experience demonstrates that learning truly is a lifelong pursuit. Working with the philosophy that "all students can do science," John welcomes all learners in the classroom and strives to help every student see their potential within the field by nurturing their curiosity, creativity, and integrating science within their worldview.
GO Virginia Grant Awarded to BTEC
Mike Ketron (BTEC Principal) and Ken McFadyen (Botetourt County Director of Economic Development) collaborated on a grant through GO Virginia. The GO stands for Growth and Opportunity, and we are excited to announce that BTEC is the recipient of funding that will support the addition of ten new welding booths. This is great news for BTEC, our division, our county, and our region!
"The welding program at Botetourt Technical Education Center is one of the very few high school level welding programs in the United States to be certified by the American Welding Society. This funding will allow us to expand the facility's capacity to train more students in welding skills, who will go on to become credentialed and gain employment in the region, helping to keep talent local," said Ken McFadyen.

In the news...
Learn more about this exciting story from our local news partners:
Quarter 3 Important Dates:
January 2:

Schools Closed



January 3: Teacher Workday
January 4: First Day of Semester 2, Report Cards sent home
January 5: School Board Meeting & Reorganization
January 16: Schools Closed - Martin Luther King Jr. Day
February 6: Quarter 3 Interim
February 9: School Board Meeting
February 16: Parent/Teacher Conference Day
March 9:

School Board Meeting



March 10: Quarter 3 End
Whipped cream, marshmallows, and sprinkles make great additions to hot cocoa. As the weather turns colder and we approach the snowy season, here are a few tips to make your cup of hot cocoa a little extra special:
Chocolate chips, M&Ms, or a Hershey's Kiss make your cocoa more creamy and chocolatey.



Just a hint of peppermint: add a York peppermint patty, use a candy cane as a stirrer, or crush a candy cane to make sprinkles.
Add a quick splash of vanilla or almond extract.
Drizzle in some caramel sauce.
If your cocoa is way too hot, add a small spoonful of ice cream.
Add a tablespoon (or more) of chocolate hazelnut spread.
Having friends over? Set up a hot cocoa bar and let them experiment with new flavor combinations!
Has your contact information changed recently? Let your child's school know! Keeping your contact information and school messenger preferences current is essential. In addition, we post information to our division website and social media (Facebook and Twitter).
Click the image for a refresher on how to set your school messenger preferences.