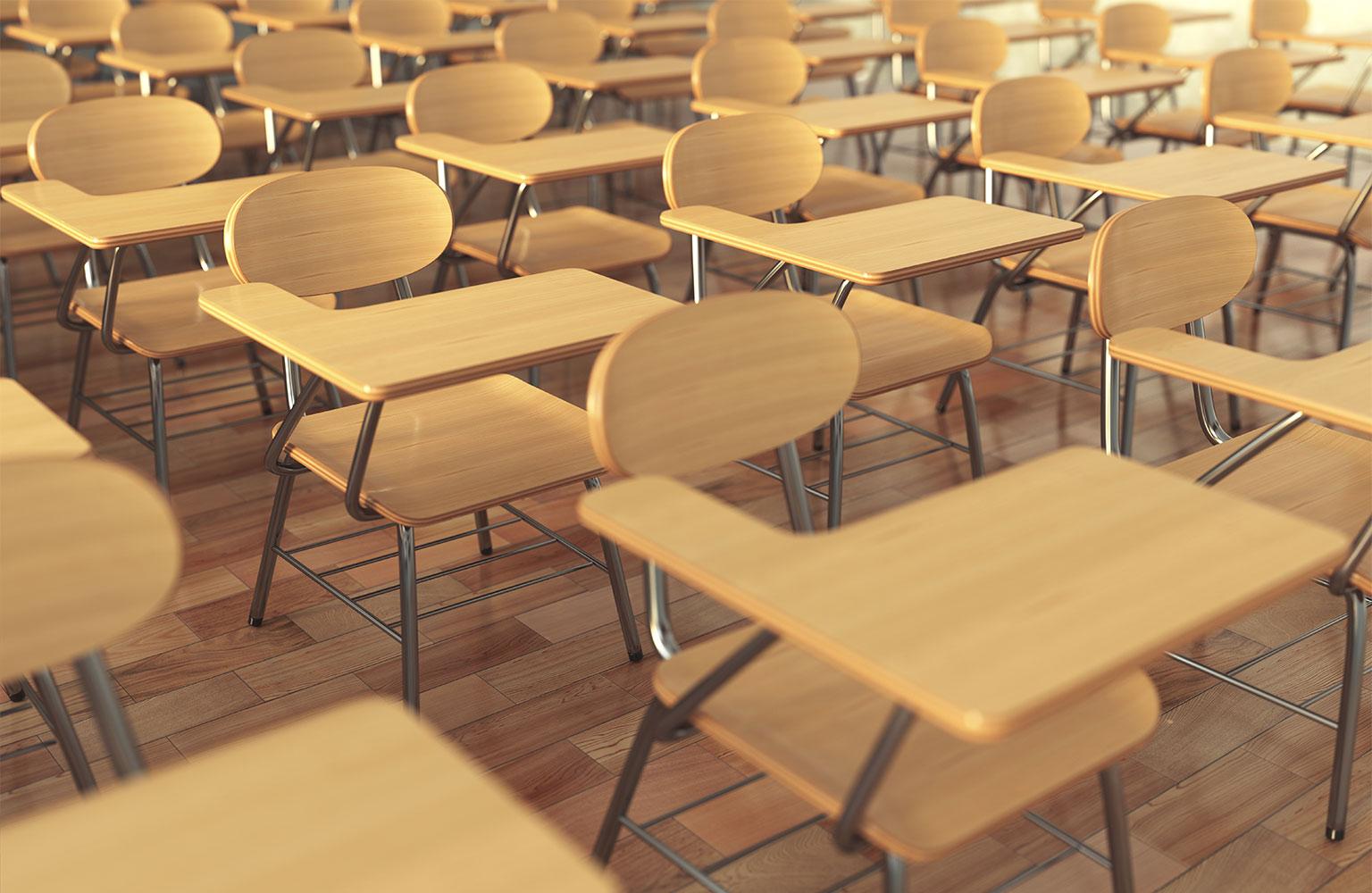 Viper Monthly Sept. 2022 Edition
Principal's Message
Dear Viper Families,
What a wonderful first month of school! As we continue to work together for the benefit of our school community, please ensure that you connect with your child's classroom teacher through Class Dojo and review the items that come home in the red Thursday folder.
Our school arrival and dismissal processes have continually gotten smoother. Just a reminder that only bus students use Door #1 in the morning. All other K-4 students should use Door #9 and PreK students use Door #12. The school opens at 7:15 for breakfast and school begins at 7:50.
If you need to adjust your dismissal instructions, please do so before 2:00 to ensure a smooth dismissal.
Be sure to follow us on Facebook!

Nicole VanDervort, Principal
Email: nvandervort@rcs.k12.in.us
Website: http://www.rcs.k12.in.us/schools/elementary-schools/vaile
Location: 300 South 14th Street, Richmond, IN, USA
Phone: 765-973-3433
Facebook: https://www.facebook.com/vaileschool/?ref=bookmarks
Boston Run
The Annual Boston Run is open to all 3rd and 4th grade students. This is a 1/2 mile foot race between all RCS Elementary Schools. Permission slips went home with all 3rd and 4th graders this week. Practices begin after school next Wednesday, Sept. 7th from 2:50-3:30, then every Monday in September. The Vaile preliminary race will be September 23rd, with the first 4 finishers, boys and girls in each grade advancing to the finals. The final race will be on September 29th between all elementary school finalist. Permission slips need to be given to classroom teachers prior to staying for practice.
Important Dates
September 7th: Boston Run Practice 2:50-3:30

September 12th:

Boston Run Practice 2:50-3:30

September 16th: End of first 6 weeks grading period

September 19th: Boston Run Practice 2:50-3:30

September 20th: Title I Parent Meeting 10:00am & 3:30pm

September 21st: RCS Homecoming Parade 6:00pm. More details on student participation are forthcoming!

September 23rd:

Boston Run Vaile Preliminary Race
September 29th: Boston Run Finals
We use class dojo as our main classroom communication tool. Please contact your child's teacher if you are not already connected.
Dreambox/Lexia
Lexia/Dreambox:
Please don't forget your student has the opportunity to practice at home, every day with Lexia and Dreambox. You may access both through the Clever portal by
CLICKING HERE.
If your student needs their username and password, please contact their teacher.
Thank you, Lifespring, for your continued support in the 22-23 school year!
Nicole VanDervort
Nicole is using Smore to create beautiful newsletters