Plot
Joao´s girlfriend was kidnapped by a dangerous man, asking for money, at the safety of her home. Now Joao and the cop, who was scaled for the case, will do everything to find out where her love is been kept and get the bandit.
All For My Love is an action movie with a small taste of romance that will excite everyone in the family
Foo Fighters
Foo Fighters - The Pretender by Foo Fighters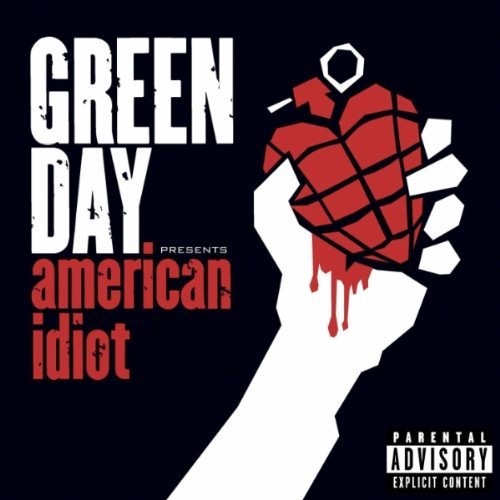 WarnerBrosRecords
Green Day - Jesus of Suburbia by WarnerBrosRecords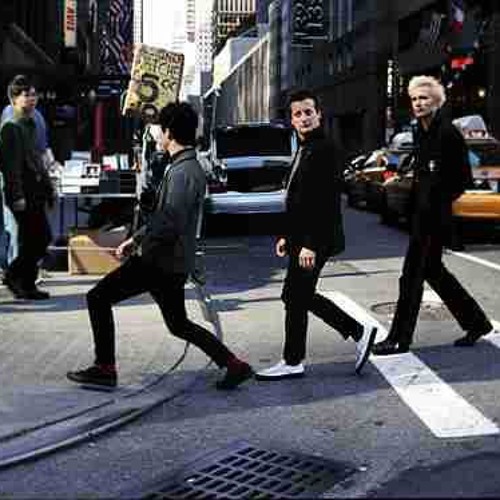 Green Day.
Green day - holiday by Green Day.
Joao -- João Paulo Sant´anna
Cop -- Arthur Pedrosa
Joao´s Girlfriend -- Luiza Montenegro
Kidnapper 1 -- Ayrton Giacomini
Kidnapper 2 -- Lucas Gongora
Gustavo Geoffroy
João Pedro de Sousa
Júlia Silva
Luca Valério
Omar Filho

Ricardo Cipriano
Stefan Viggiano
Vítor Caixeta
3°B