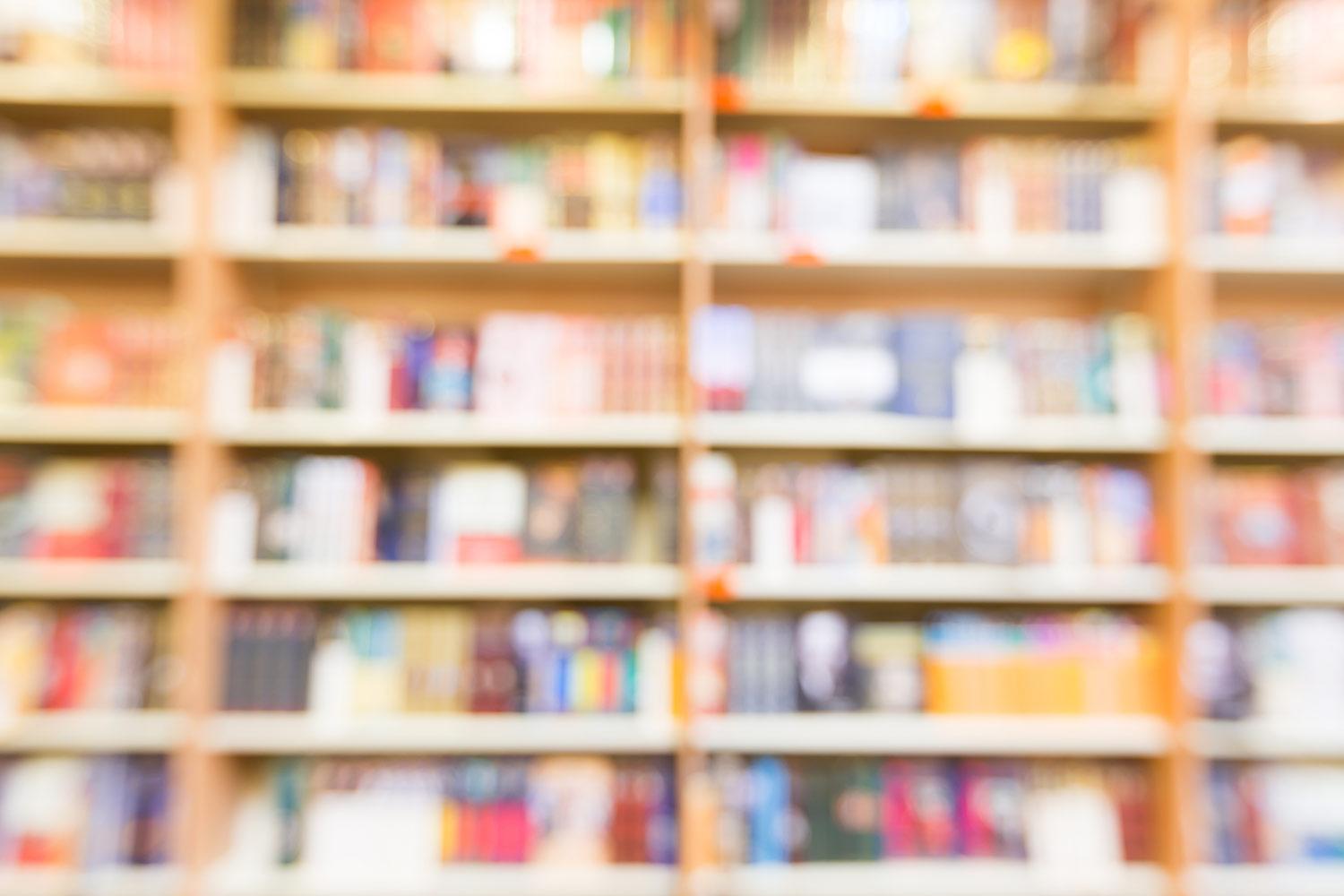 Mustang Monthly - September 2022
Week of September 12th
A Word From Our Principal
I'd like to thank all of our Mustang Families for a terrific start to the 2022-2023 school year! Our teachers and staff have enjoyed getting to know the students and settling into new routines and guidelines.
I also wanted to take the opportunity to remind our MCE families of our new school hours.
Bell Schedule:
Beginning Bell - 8:30am classes start (doors open at 8:15am)
End of Day - 3:40pm, except Wednesdays.
Early Release Wednesday - 3:05pm
We have a lot going on at MCE this month, so check out some of the upcoming events below and mark your calendars. You won't want to miss it!
Sincerely,
David Jennings
MCE Principal
Email: djennings@usd266.com
Website: https://www.usd266.com/mce
Location: 304 Academy Avenue, Maize, KS, USA
Phone: 316-722-0427
Don't miss these important dates!
This Month:
Tues., 9/13 - Carousel Skate Night, 5pm - 8pm
Tues. 9/13 - Thursday 9/23 - Scholastic Book Fair
Thurs., 9/22 - NO SCHOOL: Fall Parent-Teacher Conferences, 8am -8pm
Fri., 9/23 - NO SCHOOL
Mon. 9/26 - Chick-Fil-A Spirit Night
Coming Soon:

Tues., 10/04 - MCE PTO meeting, 6pm in the multipurpose room at Maize Central Elementary.
Mon., 10/10 - Board of Education Meeting, 7pm
Thurs., 10/13 - Fall Picture Retakes
Mon., 10/17 - NO SCHOOL; Professional Development
Fri., 10/28 - Fall Parties
Social Emotional Learning (SEL)
Fall Conferences, Thurs., Sept. 22nd
On Monday, September 12th, an email was sent out to parents regarding the Fall Conferences. They will be held on Thursday, September 22nd. You can find the sign-up link in the email to reserve a time slot with your student's teacher.
You may also click here to view the Fall Conference Letter.
We can't wait to see you there!
Capturing Kids' Hearts & Social Emotional Learning
Character education is important for our school community at Maize Central Elementary. We strive to teach our students about social and emotional learning through the Capturing Kids' Hearts (CKH), Second Step, and Maize Way Character Education programs. Each month our school focuses on learning about a specific character trait, and the CKH program offers a newsletter with social emotional learning ideas for families to implement at home. Last month's character trait was Compassion, and students learned about having empathy for others. Please click here for the CKH family newsletter about implementing this character trait at home. For the Spanish copy click here.

Find our Nutrislice Breakfast and Lunch Menu Here!
An important note from the nurse.
Complete Your Volunteer Background Check Here
For volunteer opportunities, please submit the background check form. Once completed, you and your student's teacher can determine when help is needed in the classroom. Please bring your ID with you for the first occasion.

Thank you to all of the parents who have been connecting with our MCE PTO. We've had a great start to a wonderful school year.
This Month:
Tues. 9/13 - Carousel Skate Night, 5pm - 8pm.
October:
Tues. 10/4 - PTO Meeting - 6:00pm in the Multipurpose Room at MCE.
Mon. 10/10 through Fri. 10/21 - Fundraiser. Details coming soon.
Thurs. 10/27 - Family Fun Night at MCE. More info (including the exact time) to come.
Natalie Herndon
Natalie is using Smore to create beautiful newsletters