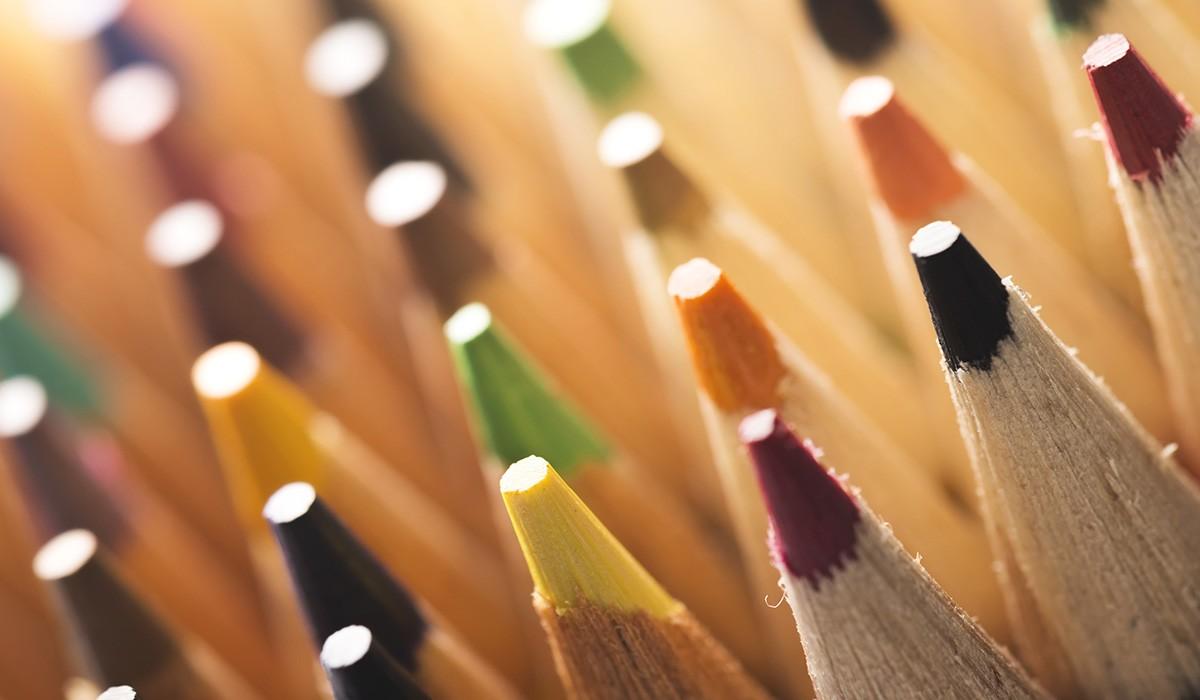 Superintendent November Newsletter
November 1, 2023
St. Maries Vision, Mission, and Strategic Plan
Goal 1: Academic achievement for all. Goal 2: Expand College and Career Readiness for all. Goal 3: Foster a safe, healthy, and inviting school environment.
The vision and mission of St. Maries is to be committed to quality instruction, providing students with knowledge and skills to become successful adults.

From the state exams, about 50% of our students in K -3 show grade level reading readiness. About 43% of our students, grades 4 -12 show grade level or above reading performance. One of our goals will continue to see that students grow and move into grade level readiness.
Important Values extracted from the Strategic Plan
Some values that surface in conversation with staff and the community and some values that exist within the District Strategic Plan: (not in any specific order).
1. Quality instruction of skills and knowledge in the content areas
2. Quality staff
3. Community engagement
4. Collaboration and teamwork
5. Trust
6. A safe place for students
7. Extra curricular activities like athletics
**The Strategic plan with goals, actions, and values will be revisited and updated in January. The process will include staff, students, and families input.
Our students

continue to be the focus. We are all here working hard on behalf of the students!




Character traits

and Civic-mindedness. Students at the elementary schools were recognized for demonstrating monthly character traits, patience, and friendly. You can find their pictures on the school's Facebook pages. (I attached a picture as well.) The staff and principals do a great job of recognizing students for displaying respectful, responsible, and safe behaviors! Such efforts help us keep a safe and welcoming school Such efforts also let us nurture the civic-minded and responsible citizens.




Red Ribbon Week

. The high school leadership students coordinated the Red Ribbon week. The school spirit days supported the theme, "Be Kind to the Mind. Say no to drugs." They also planned a food drive as a way to give back to the community. (see pictures attached)




Business Association Club and CTE Classes.

Recently the students in the Business management CTE pathway tackled three real-life projects: 1) local special, stand 2) career and college exploration, and, 3) leadership resume.

Each of these projects have played a significant role in preparing our students for the challenges and opportunities they will encounter in the real world.



A Call of Action for Community and School Partnership
I make a plea and a pledge to work together. I continue to notice that we have more in common ground than not. We heard the commonalities at the candidate forum. People want an education where kids are safe, where students are taught the content knowledge and graduate with knowledge, skill, and critical thinking to enter the workforce or higher education and be successful adults.
When we look at districts that are succeeding and where students are achieving, we will find trust and teamwork at the base of their organization. We can have the best strategic plan, and we can have hard work, yet in the absence of trust and teamwork, St. Maries growth and achievement will have its limits. Trust and teamwork will equal results and success; achievement and joy.
Math Curriculum Committee
The math curriculum committee is comprised of 19 members; a blend of parents, staff, and a board member. The committee has met two times so far. there is a third meeting scheduled for November 9th at 4:30 pm. The committee members are committed to finding a quality math curriculum for St. Maries students and staff. There are several tools that the committee is using to evaluate and find a quality math curriculum.
The public can find the notes and the agendas for each meeting in the Teacher and Learner Page on the District Website. The public can attend the math curriculum committee meetings.
The public can view the different instructional materials that the committee is currently reviewing by visiting the District Office any weekday during business hours from October 23 through December 21.
Curricular Materials Review Members Needed for K-12 ELA, Health and PE
State Curricular Materials Review
The Idaho State Department of Education is requesting applications for review team members to examine curricular materials in K-12 English Language Arts/Literacy (ELA), K-12 Health and K-12 Physical Education (PE). The deadline to apply is December 17, 2023. Review team members will examine curricular materials for both their alignment to Idaho State Content Standards and any implementation requirements. The SDE will provide training to review team members via webinar and a remote review period will follow.

Reviewers will receive $135 for each health/PE course/title/program reviewed or $270 for each ELA course/title/program reviewed. The invitation is open to individuals who have current Idaho certification and who have experience teaching in the specified content areas.

Learn More About the Review Committee and Apply
Happenings in St. Maries SD 41
Dates to Calendar
November 1

. The Civility Board Development Workshop. The public is welcome. Other councils and committees in the city and county are also welcome.

November 9.

Math Curriculum Committee. The committee has been two times before this upcoming third meeting. The committee members are busy assessing different math materials. The committee's top-ranked selection(s) will be the instructional materials we then pilot (try) in the classroom for a few weeks. After the pilot, the committee will return and re-assess the top selection to see if they want to recommend forward the selection for adoption.

November 10

– St. Maries Professional Development Day. It is a non-student attendance day for students. Certificated and support staff participate in district-wide, school-level, and grade-level professional training. The training lets staff c(including me) continue to refine our instructional practices in delivering quality instruction and students learning at deep levels, knowledge, skills, and critical thinking.

November 13.

Regular Board Meeting. People can find the agenda posted on the website and at the schools. The meeting will be broadcasted. District department managers present updates regarding their department and how that work supports teaching and learning. School building principals provide highlights and happenings regarding the school environment and academic growth. A student group also presents.

November 17

. Parent-Teacher Conference Day for elementary and middle school. The conference day is a chance for the school and its families to engage in students' safety and academics, working in partnership to create a safe place and to further academic growth and achievement.

November 17.

High School students and staff have an E-learning Day. Families are welcome to support the learning at home while students and staff work together

remotely.
Regular Board Meetings Broadcasted
Dr. Teresa Rensch, as the new superintendent, remains open to phone calls, emails, and face-to-face meetings. You can drop into the office or make an appointment. I have appreciated the residents I have had a chance to meet. I look forward to meeting more and more residents of St. Maries.

Teresa Rensch
Teresa is using Smore to create beautiful newsletters