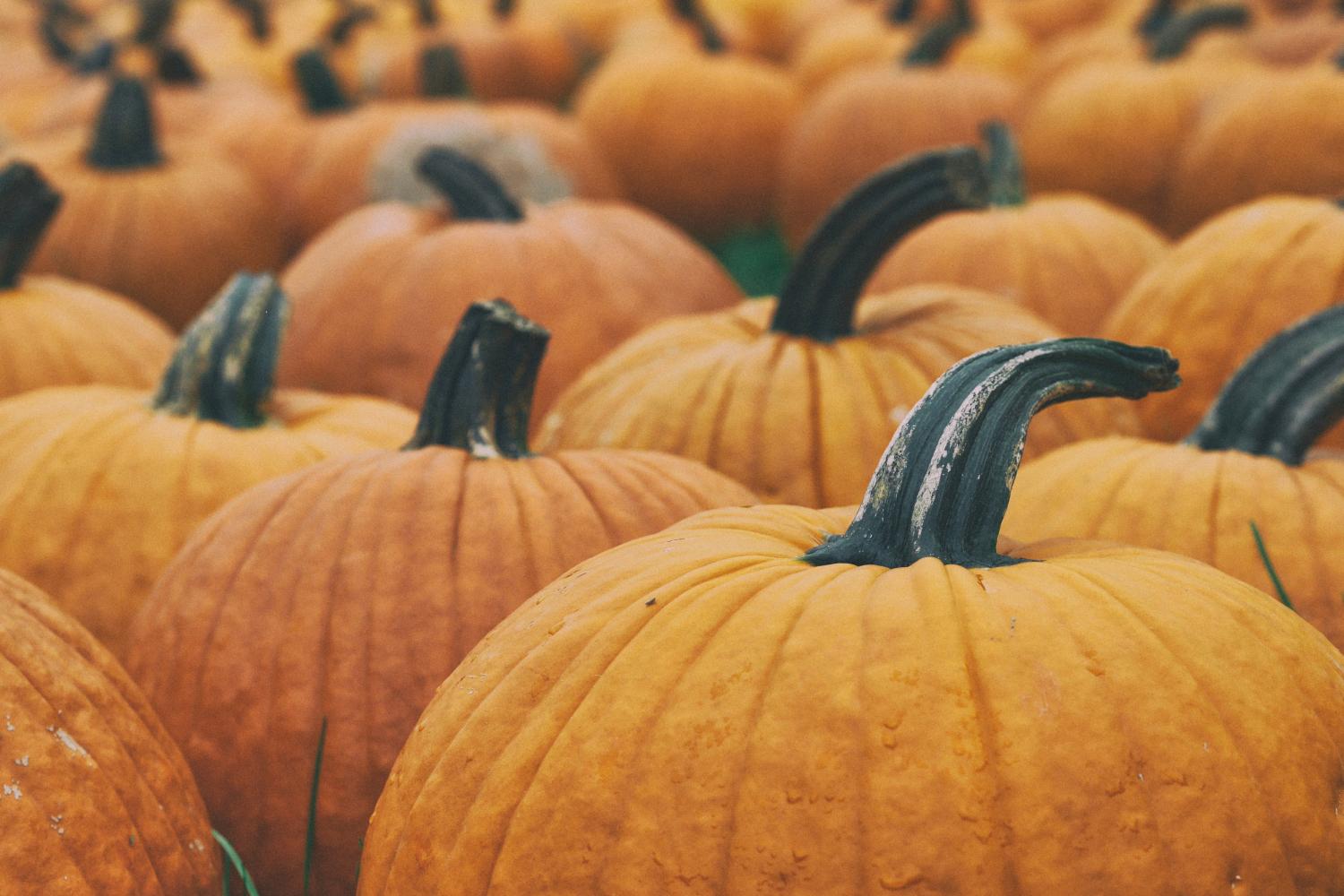 HES Library Media Center Newsletter
November 2023
I feel like I blinked and I missed October and the beginning of November. How can it almost be Thanksgiving?
Thank you to all our families who bought books at our Book Fair. I hope everyone is enjoying their new books. I can't wait to dive into a few that I picked up over Thanksgiving break!
I am really going to try to use X (Twitter) to highlight more of what is happening in the Library Media Center. Please make sure you follow me: @HES_Media_SMCPS on X (Twitter). I will also be putting highlights on the Library Media Google Site.
Volunteering in the Library Media Center
We are always looking for people to help out in the Library Media Center. Volunteering can take many forms. We always need help putting books back on the shelves once students have returned them. We will teach you everything you need to know! You can also volunteer to help out during any or all of our Book Fairs. Once again we will show you everything you need to know. There are also sometimes I have things that can be completed at home. This usually happens around Book Fair time.
What Happening In Library Media Classes
Below you will find some information about what has been happening in our Library Media Classes. You can always visit the
HES Library Media Center site
and see pictures of some of our activities. When you get to the home page, just pick "What's Happening in Library Media" and pick the month. Of course in October part of our time was focused on Book Fair. Also many different classes have been reaching their goal of earning 9 Bravo Badges in Library Media. (Bravo Badges are a positive behavior incentive to focus on what things students are doing correctly during Library Media.) The rewards this time have been either a STEAM Project or STEAM Centers
PreK: Continuing to get familiar with Library Media procedures and becoming more active participants in our lessons
Kindergarten: Continuing to learn about Parts of a Book, and the Author's Job
1st Grade: Continuing to learn about Fiction and Nonfiction and Digital Pixel Art
2nd Grade: Continuing to learn about new laptops, Nonfiction Text Features and beginning to come up with topics to research
3rd and 4th Grade: Learning about the Dewey Decimal System
5th Grade: Different types of Genres
I will be emailing out overdue notice as Thanksgiving break starts. Overall students have been doing a much better job of returning Library Books this year! But there are a few students still have books checked out since September. If books cannot be found, please pay for them that we can try to replace them. You can pay by cash, check (made out to HES), or on My School Bucks. If you wish to pay on My School Bucks for a lost book, please email and I will mark it as lost so that the fine will appear in your student's account.
You might also see Library and Resource fines on the notices. These a fines for books or technology that were not returned or lost last school year. Or it also could be an instrument rental fee.
If you have any questions, please let me know.
The Gratitude Challenge is all about saying thank you to those around us! It also brings back the lost art of letter/note writing. This challenge will look different for all ages. Some of our older students may write a short letter/note, while some of our younger students could draw a picture with the words "Thank You" on it. Emails can also be good, but I know that I treasure handwritten notes that I have received over the years. Below are some sample ideas for who to write that letter/note for.
Write to someone who inspires you. Share how their actions have influenced you.
Write to someone at your school Tell this person why you feel grateful for him/her.
Think about a neighbor who makes your community a better place to live. Write this person a letter/note and explain why you appreciate him/her.
Think about a friend you can always count on to be by your side. Write a letter/note of gratitude and let him/her know how you feel.
Write a heartfelt note to a family member and let him/her know how he/she brings light to your life.
Write a letter to fire fighters or police officers to thank them for keeping us safe.
Stacey Hazuda
Stacey is using Smore to create beautiful newsletters