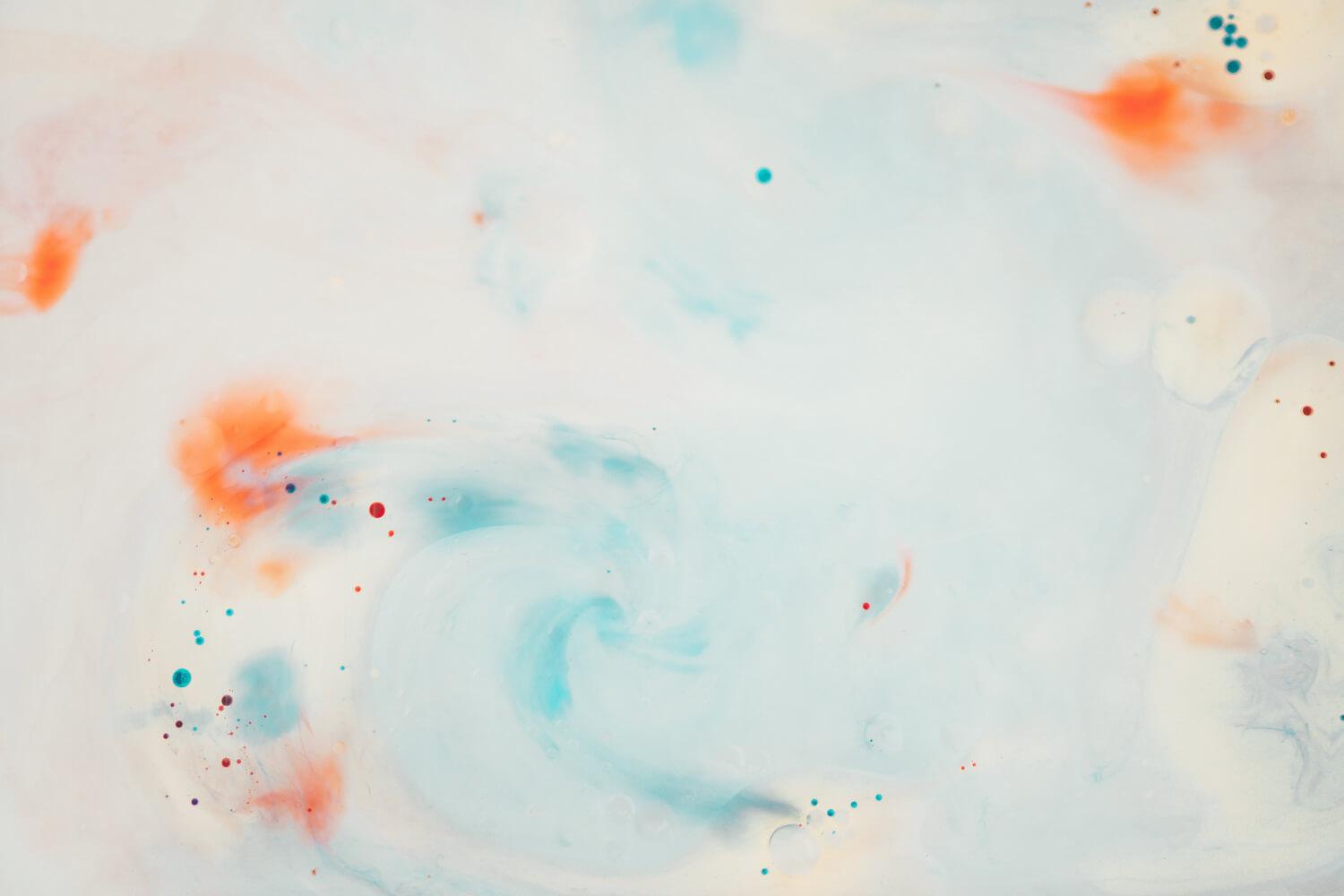 Newsletter 10/19/23
Our mission is to be a welcoming and inclusive organization dedicated to the well-being and education of every student and a relevant resource for our North Creek families and community.

October 19-ASB Community Dinner 5pm-7pm NCHS Commons, want to donate a dessert? click here

October 20-PTSA Staff Appreciation Souper Lunch, signup or learn more here.
October 21-ASB Homecoming Dance. Adult Chaperones are needed, signup here.
October 25-PTSA Food Pantry Delivery-more information here.

October 31-Last Day to Join PTA to win a JAG sweatshirt, click here to join.
November 2-Financial Aide Night 6pm, NCHS Commons, click here for more info.
November 2-9th Grade Parent/Caregiver University-will point more details on Facebook as they come.
November 2-UW Forefront-Parenting Today's Teens-Navigating Social Media and Mental Health 7pm, Zoom more details, click here.
November 3-Senior Pictures are due, click here for details.
November 8-PTSA Food Pantry Delivery-more information here.

November 9-Veterans Day Assembly, Veteran's Welcome, contact ASB for more details.
NC PTSA currently has 207 members and has met the WA State PTSA Fall Membership Challenge of 75% of last year's membership. Let's see how quickly we can get to 100%, 100% would be 243 members.
Thanks to those who have renewed and WELCOME to new members. If you haven't joined yet, sponsorships are available.
Members who renew or join by Oct 31st will be entered into a drawing for NC spirit-wear donated by Genesis Branding.
Join or renew today!
Reflections-Art Contest for Students
What is Reflections?
The Reflections Program is a National PTA and WSPTA cultural arts competition. The purpose is to provide an opportunity for students to use their creative talents by expressing themselves through their own original works for the theme of "I am Hopeful Because"

Why Reflections?
Reflections is so much more than "just an art contest." It helps kids take risks, be inspired, think creatively, receive positive recognition, and be celebrated for their works of art. It also allows our community to celebrate creativity in our students! Studies have shown there is a relationship between the arts and health and well-being across one's lifespan.

NCHS PTSA Reflections deadline is Wednesday, November 22.
NCHS Financial Aide Night
NCHS Financial Aid night is on Thursday, November 2nd from 6pm-7:30pm in the Commons. Come learn about the different ways to pay for college. We'll have the Scholarship Foundation of Northshore, SCS Financial Services, and the NCHS Counseling department presenting.

Click here to see more.
Volunteer to help our students
Want to volunteer directly with some high school students?
AVID is in need of mentors/facilitators for the below times. Training Provided.
Contact our school counselor/AVID coordinator Tiffany Frane (tfrane@nsd.org) for details or questions.
AVID 9 4th period (Wednesdays 10:25-11:45 a.m.) &/or AVID 11 1st period (Thursdays 8:15-9:35 a.m.)
Background Check required, click here.
More Information on AVID-click here.
Request or Sponsor a Thanksgiving Meal
The North Creek/Skyview PTSA Food Pantry will be providing Thanksgiving Meals again this year to families in need of food support.
The Thanksgiving Meal consists of: Turkey, stuffing, cranberry sauce, a canned vegetable side, gravy, potatoes, chicken stock, canned fruit, dinner rolls and a pie. (As always, this is what we hope to be able to provide, but the final meal will be dependent on donations received and food supply availability).
We will be taking requests until Tuesday, November 14. We will not be able to accommodate any late requests.
___________________________________________________________
Sponsor a Family
Please click the button below to sponsor a family for Thanksgiving Meal. Each meal cost $45, but any dollar amount helps. We are planning for 50 families needing a meal based of last years numbers.
Any donations in excess of what we need for Thanksgiving Meals, we will use to supply the Food Pantry with fresh produce or other canned items needed.

North Creek High School PTSA is a 501c3 and all donations made are tax deductible.
Help us Fund Staff Grants
This section is where we will share important class of 2024 information each newsletter.
Join the NCHS Senior Boosters on FB to learn more about fundraising events, the Grad party (Jag Night) and more!
Senior Pictures and Senior ads are due Nov. 3, please check here for all the specifics.
Our school has a Graduating Class of 2024 website page, click here. GRADUATION DATE HAS BEEN ANNOUNCED Monday, June 17th.
PTSA Senior Page-this will be updated regularly as a place that all information is gathered and we have a FAQ document now too. SENIOR PAGE
We all are working together to make their last year the best it can be.