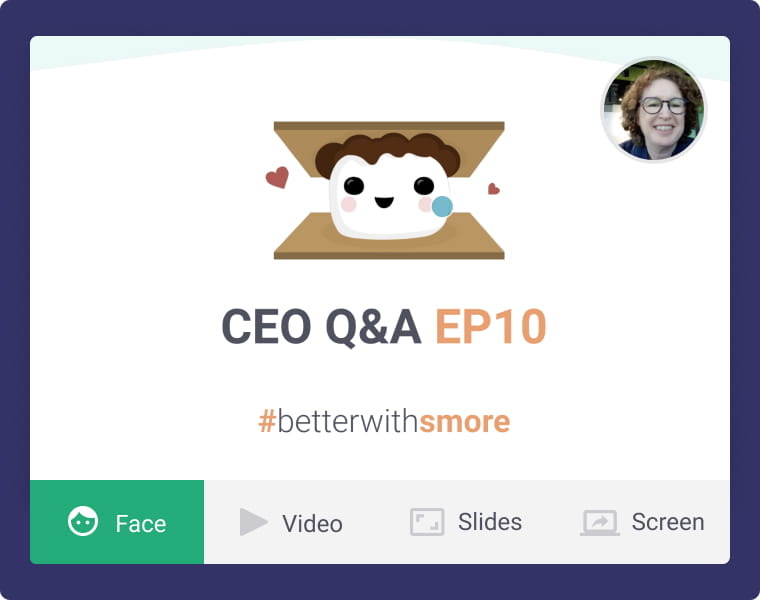 Everything is a click away
We designed Fieldtrip to be easy to use and quick to learn. Jump between slides, polls, videos, and questions with just a click.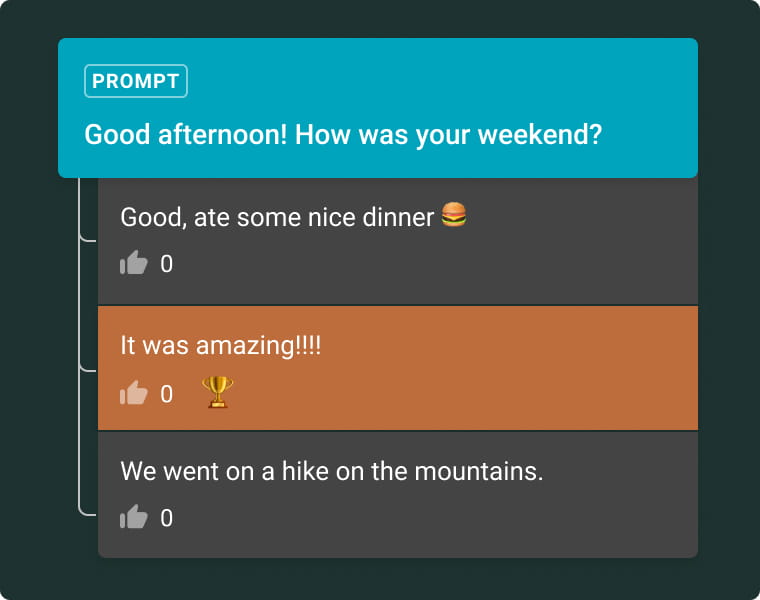 Connect with your audience
Avoid the clutter of chats with a streamlined inbox. Highlight interesting questions, award trophies for insighful comments, and make them feel seen.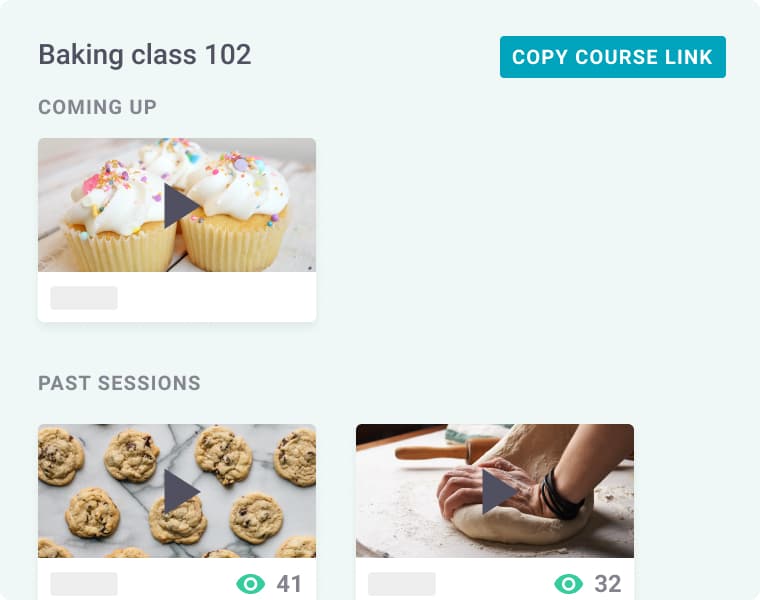 Instant catalog of your work
Automatically recorded, indexed and catalogued, your content is ready to catch up & rewatch.