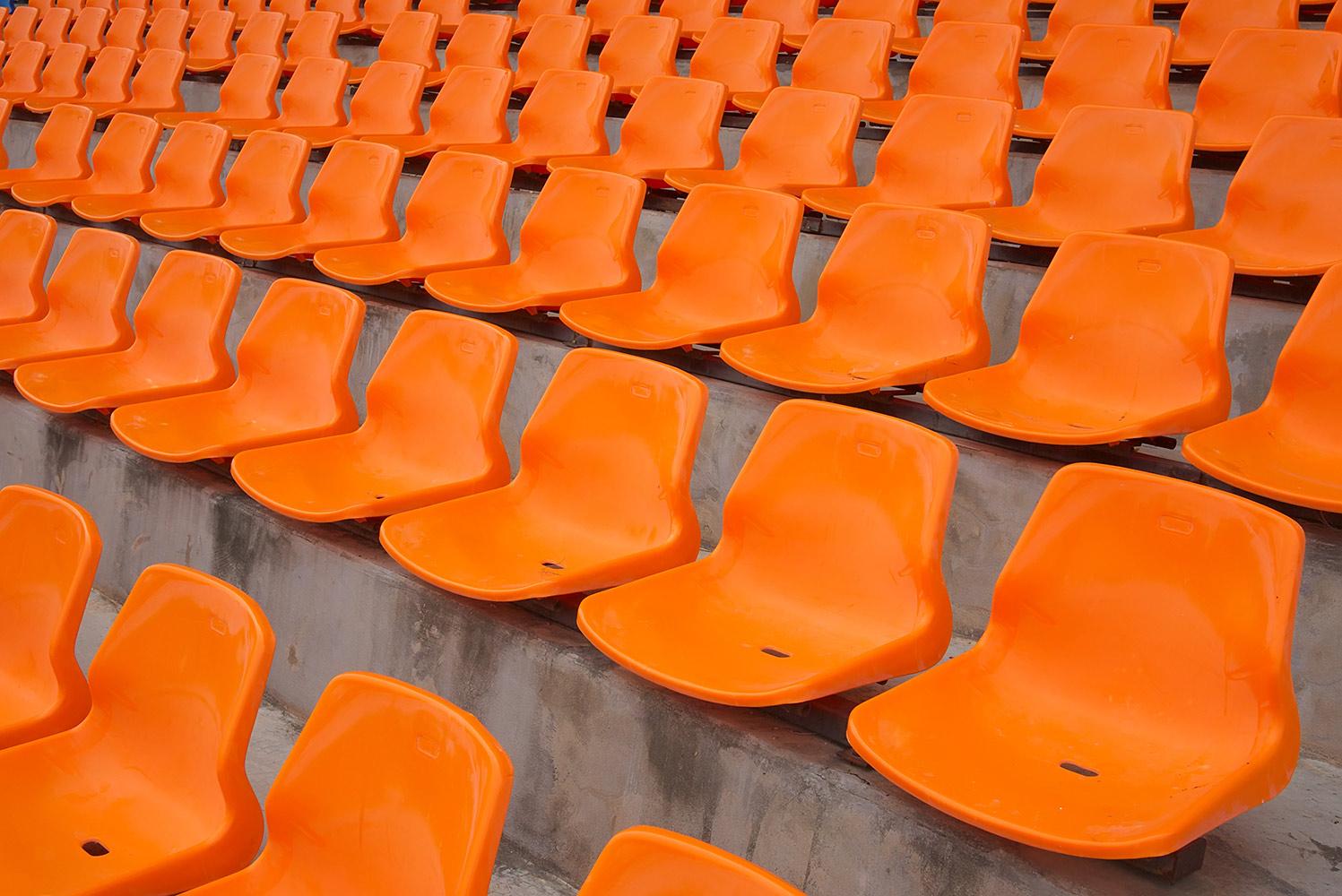 This Week @ PS 88Q
March 9th, 2023
A Message From Mrs. O'Shaughnessy
I hope everyone is having a wonderful weekend, even though we lost an hour! That lost hour does bring 7pm sunsets, so we are thankful for that. A reminder that Spring is around the corner (a week away to be exact). Fingers crossed we get out of this winter (and spring) without any substantial snow.
This month, in honor of Women's History Month, we honor many remarkable women, but we are highlighting our women student athletes, specifically the NCAA women's basketball players. Our social justice committee chose this focus, but it goes hand in hand with what we have going on this month. This past week, our fifth graders attended the A-10 Mens Tournament at The Barclay Center. I told them that those players are students, and in between playing at this huge arena, they have to study, attend classes, and keep a good GPA to stay eligible. Not easy!
Our own team plays this week, with their first season game, against PS 91 @ home. Most everyone knows that I am, at heart, a true basketball mom. I have been sitting in folding chairs court side since my girls were 5 years old, and I still am. Both my daughters played through high school and my youngest, Casey, has played through college. She has played on the local level, the AAU level, and is a NCAA Division II Women's Basketball player. This sport has taken her so many places, and she has met people who have inspired her to be her best, but the student athlete balance isn't easy. Our student athletes at PS 88 know this very well, as to stay eligible, they too must put their schoolwork first.
Below I shared two attachments,
One is a video of Kobe Bryant, who was a big supporter of women's basketball. . His daughter was following in his footsteps, with a true love for the game.
The second is an article which is written by my niece. She got to interview one of her idols, Lisa Leslie. She talks about the impact Kobe Bryant had on basketball and how she turns to Kobe's words for inspiration for her own children..
March Madness is just a part of what is going on this week! We have our STEM Night Thursday @ 6pm. Lots of activities, opportunities to meet other families, and free giveaways for all! Have a great week!
Women's NCAA Basketball: March Madness 88 Style!
Women's "March Madness" Schedule & PS 88 activities
Bullets identify if the event is a School Activity or a Viewing event
¿ At home viewing- ESPN or ABC channels
¨ School Activity
¿ Actual NCAA elections are Sunday, March 12, at 8 p.m. ET on ESPN
¨ NCAA Bracket School Kickoff- viewing of PS 88Q FM-LY episode(s), in school, for students to view the University Lottery selection for each classroom, Monday March 13 & Tuesday 14
¨ Wear Your Athletic Gear-Wear sneakers, sweat suits or any athletic gear on Tuesday March 14.
¨ Wear Your Own College Gear- adults will have an opportunity to wear their actual college alma mater apparel, Wednesday March 15.
¨ Learn About Your University Lottery Selection- The Social Justice Committee will hand activity sheets for students to learn about the university that they are representing, Wednesday March 15
¿ The First Four games are Wednesday and Thursday, March 15-16 on ABC & ESPN
¨ Pep Rally (Cheering our Basketball Team) will be held on Thursday March 16 at 8:30 AM!
¨ School Spirit Contest- our school Student Council will judge to see which classroom, for each grade, was able to best decorate their room or dress in the colors of their university on Thursday March 16
¨ Wear Green- Celebration of St. Patrick's Day, Friday March 17
¿ The first round is Friday and Saturday, March 17-18
¿ The second round is Sunday and Monday, March 19-20
¿ The Sweet 16 is Friday and Saturday, March 24-25
¿ The Elite 8 is Sunday and Monday, March 26-27
¿ The Final Four is at 7 and 9:30 p.m. ET on Friday, March 31.
¿ The national championship game is at 3 p.m. ET on Sunday, April 2.
In April, Kobe Bryant reflected on coaching Gigi, women's basketball, USWNT, and more | FOX SPORTS
PS88Q FM-LY Women's History Month
P.S. 88q FM-LY Season 2 Episode 15 Women's History month
STEM Night @ PS88q
We are excited for STEM Night! All families are welcome. We are collected materials for not only that night, but for our Makerspace and Stem Lab. If you have any of the following, please send them in with your child.
Toilet Paper rolls
Paper Towel Rolls
Crayons
Fabric Scraps
String/yarn
Boxes
Small Plastic Containers
Plastic Bottles
Milk Cartons
Egg Cartons
Plastic Yogurt Containers
Chopsticks
Book of The Month: Enemy Pie
Our SMILE committee Book of The Month is Enemy Pie. All of our classes are enjoying this wonderful read aloud, as well as the important message it sends. Our students will be making their own enemy pie! Classes are looking for donations, so if you would like, we are in need of the following ingredients:
Oreos
chocolate pudding
gummy worms
Grade 5 Families
Countdown to Graduation! Our Graduation date is Wednesday, June 21st. If you haven't completed the cap and gown size yet, please complete. More details to come!
March CEC Meeting
The upcoming CEC24 Meetings have the same zoom link for all meetings March 28, April 18, May 16 June 13.
Join Zoom Meeting
https://zoom.us/j/4557097598?pwd=L1RZMnhHdVM4eDRnb3lZY1RTb2Qzdz09
Meeting ID: 455 709 7598 Passcode: 019002
Interpreters for March 28th Meeting:cec24
Dial 1-347-966-4114 Spanish 294 456 284#
Bangla 551 768 579#
Mandarin 906 561 032#
Any concerns or questions, please let me know at CEC24@schools.nyc.gov.
Janet Kregler

Administrative Assistant
Community Education Council 24
Mosaic Pre-K Center (#777)
50-15 44 street, Room 109
Woodside, New York 11377
(718) 361-3560, Ext. 1092
Summer Youth Employment Application Open Ages
Summer Youth Employment Program (SYEP) is the nation's largest youth employment program, connecting NYC youth between the ages of 14 and 24 with career exploration opportunities and paid work experiences each summer. By participating in structured project and work-based opportunities, NYC youth are better prepared for careers of the future. Apply below.

PS 88Q Families
PS is using Smore to create beautiful newsletters