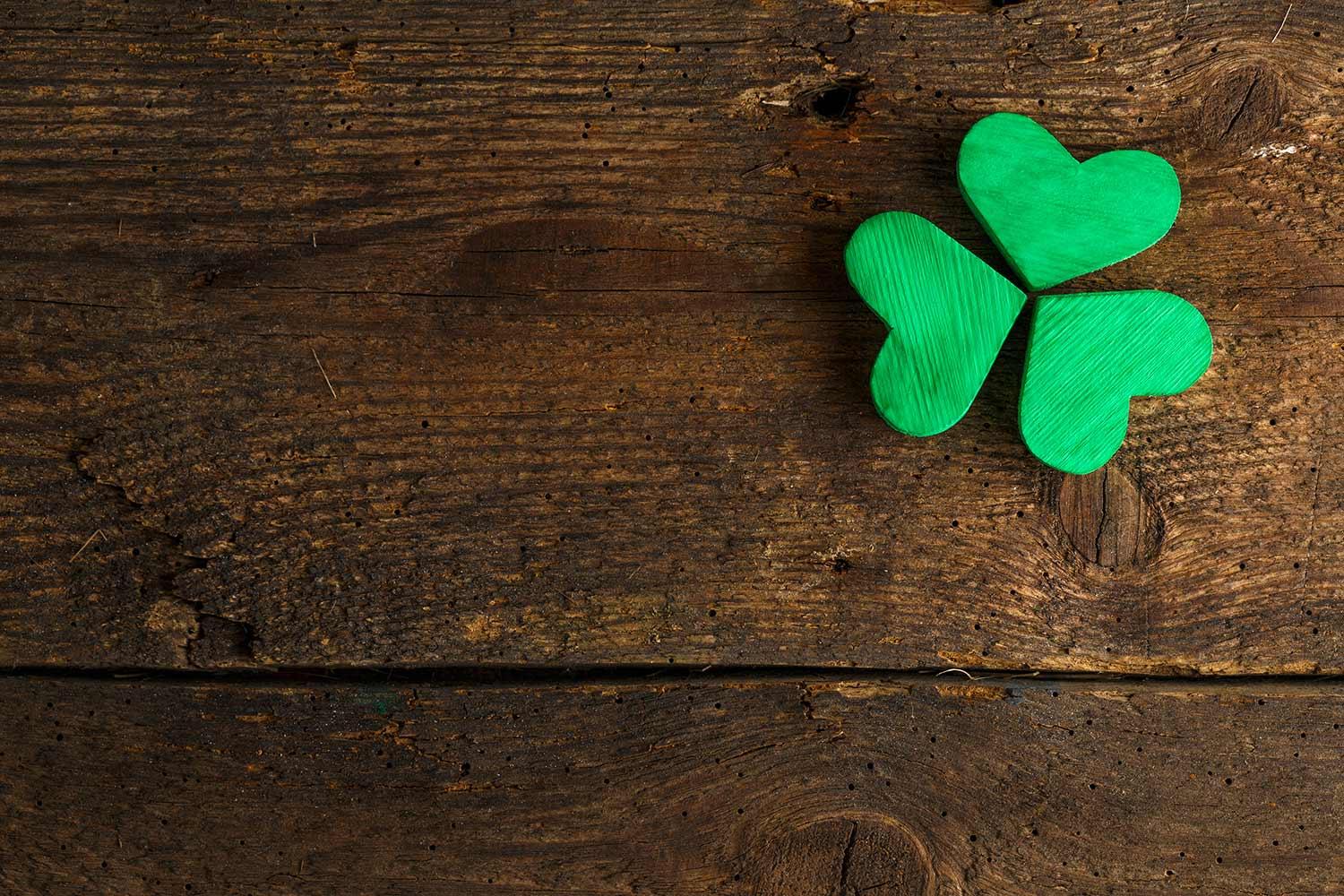 Blue Hills News
From the Desk of the Principal - March 3, 2022
Dear Blue Hills Families,
Welcome to March! March can be a long month, but it is also one of the most important for teaching and learning! A few of the highlights of what is going on:
Post-Secondary Planning Night - March 9 @ 6 p.m.

Students and their parents/guardians are invited to come learn more about the college application process on Wednesday, March 9th at 6:30 PM. Guidance counselors will present information on four year colleges, 2 year colleges, HBCUs (Historically Black College or University) and HSIs (Hispanic Serving institutions). Topics covered will include: the college search process, applications, test scores, letters of recommendation, Naviance and the Common Application, and a brief overview of financial aid.

Congratulations to the Boys and Girls Basketball teams for qualifying for the MIAA tournament. Both teams battled hard Tuesday night in their first tournament games, ultimately falling short to their opponents. Great job this season!
Grade 10 MCAS begins with the ELA MCAS on March 22 and March 23. Information will be sent home to all sophomores. Grade 12 will have a delayed opening on those days.
We welcome our new Class of 2026 with a new student welcome reception on March 24th at 6 p.m.
March 9 - Term 3 Progress Reports
March 10 - In-Service for staff and faculty; late start for students (10:40 a.m. arrival)
Spring Sports begin on March 21! See information below - student-athletes must register on FamilyID.
Important: We are continuing to implement the SOS Signs of Suicide Program for all grade levels. This will be done over the coming weeks. Please read the attached letter explaining this program and providing resources for parents and guardians as well.
Spring Sports
All students interested in participating in Spring sports
must
register on
FamilyID
, even if you they have played a sport in the past. Registration is now open! Please make sure that your student has an up to date physical on file with our Nurse, and that the return to play protocol has been met if a student has had covid in the past (
Protocols found here).
Boys and Girls Basketball - MIAA Tournament Photos
Attention Seniors!
Please be sure you have paid any outstanding fees and dues... believe it or not, Graduation day approaches! Log into
myschoolbucks
and under "Invoices" you can find any outstanding dues. Thank you!
Previous Information/Reminders
Do you need extra help?
Any student who is struggling with grades and work at the halfway point of the year should be in communication with their teachers and guidance counselor to work on a plan to improve. Failure should not be an option! We have some great opportunities for additional help with the Before and After School Program, and every teacher stays after school multiple days each week to provide extra help. Guidance counselors can assist in organizing and developing a game plan to move forward successfully.

Breakfast and Lunch
Recently, we began asking students to enter their ID numbers when receiving a breakfast and lunch. It is important to note, however, that breakfast and lunch are still free for all students. We are re-instating this checkout process because our point of sale system is new, and both staff and students need training and practice on it. Additionally, we will be selling additional items in lunch beyond the provided free lunch soon, and this will require a student to pay using their ID number and myschoolbucks.
To reiterate: breakfast and lunch remain completely free for all students this school year. Thanks for helping us with this transition in our systems.
At-Home Covid Testing
Many of you have successfully signed up for the voluntary at-home Covid testing program. You may continue to sign up anytime and pick up tests in the main office.
When the at-home tests arrive, students will be notified that they are available for pickup in the Main Office.
A letter detailing the plan is attached below.
The optional opt-in form is found on Family ID: Click here.
Calling Alumni!
Attention ALL alumni of Blue Hills. Please register on our new job posting site to view open positions at local businesses. Any trouble registering, please contact Ms. Poliseno at kpoliseno@bluehills.org.
Here is the link to register: https://www.collegecentral.com/bluehills/
Before/After School Program

For more information and to sign-up your child, please visit The Blue Hills Before/After School Program. There is still room available. This is a great opportunity to have focused time to complete schoolwork with assistance!
Blue Hills Regional Technical School
Geoffrey Zini
www.bluehills.org