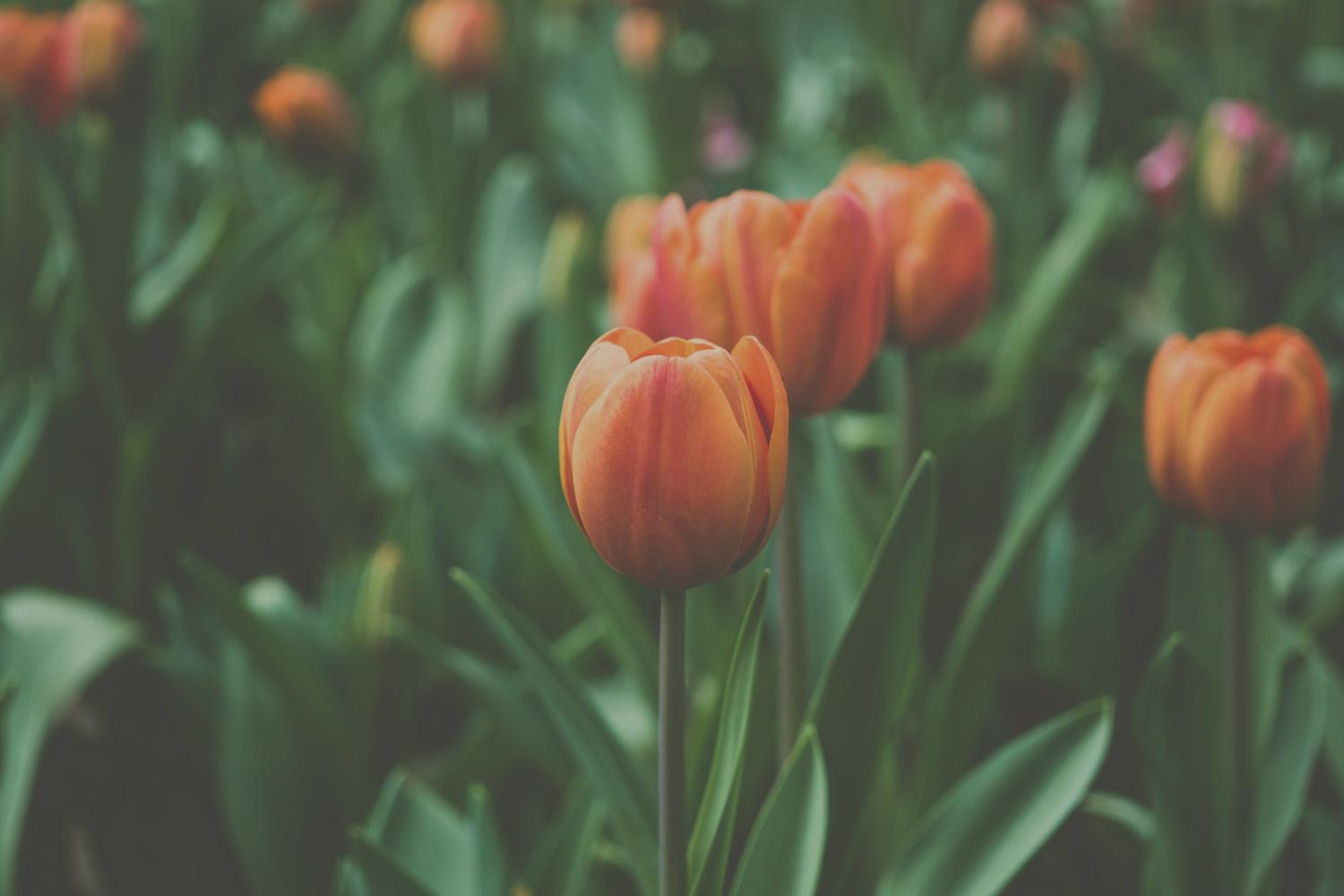 Panther Press
Letter From the Principal
Hello Panther Families!

The end of the school year is upon us. As we approach the final days of this year, I find this is a good time to reflect and begin planning for the next year's success. We had an amazing year filled with successes for our students and staff. We had multiple winners at both the YES Fair and the SARSEF science fairs. All of our clubs were back in session; meeting weekly to pique students' interest in extracurricular activities. We also reintroduced several events we have not been able have in several years, including STEAM Night, spectators at all sporting events, field trips, and the upcoming Career day, Field day, and Talent Show!
We still have a busy month, full of final academic requirements and fun activities. Remember to stay strong, diligent, and remember all the characteristics we have learned throughout the year. Stay true to our values by being respectful, responsible, and safe when attending an end of the year activity or field trip. Be successful finishing up all coursework so you can partake in all the fun! Please continue to monitor your remind messages, as there will be updates sent about all these activities.
Sincerely,
Principal Larson
Important Dates & Information
Events
May 1 - PTO Meeting, 3:30PM
May 10 - FHASD Governing Board Meeting 4:15PM
May 11 - Career Day 8AM-2PM
May 12 - 8th Grade Promotion Dance 6PM-9PM
May 15 - 7th Grade Field Trip to Pima Air & Space Museum
May 17 - 8th Grade Field Trip to Kartchner Caverns
May 18 - NJHS Induction Ceremony 5PM
May 22 - 8th Grade Len Roberts Park/Culver's Field Trip
May 23 - 8th Grade Bowling/Movie Field Trip
May 24 - Field Day TIME 8AM-11AM
May 24 - Talent Show TIME 12:15PM
May 25 - Last Day of School!! Release time 11:40AM (No Lunch Served)
Sports
May 1st-Boys Baseball Game vs. Palominas at Smith 3PM
May 9th-Track & Field Championships at Benson 1:30PM
Testing Snacks
Thanks to our amazing PTO and parents who donated food items for our students during the state testing window. We appreciate your generosity and support.
Congratulations to Jackson Weinberg from 8th grade for receiving the San Pedro Kiwanis Award. Jackson has done well academically and has consistently displayed outstanding character. He prides himself in being a great student and person, and we're proud of his accomplishments while attending CSMS.
Congratulations to the following students for receiving the Buffalo Soldier Award for showing the most improvement academically. We are proud of you!
6th Grade:
Balin Hale
Emmalynne LaQualia
7th Grade:
Shane Jachelski
Jynna Riley
Randi Garland
8th Grade:
Hudson Perl
Makayla Jordan
Registration for 2023-2024 School Year
6th & 7th Grade Parents-Parents of current FHASD students who will be returning next school year will receive an email from Mrs. Little with a snap code to complete registration for the 2023-2024 school year. If you have not received your snap code, please check your spam/junk mail folders.

8th Grade Parents-Now is the time to start registering your child for high school!
To register at Buena High School, you will need to set up a ParentVUE account. In order to obtain a ParentVUE account the parent/legal guardian will need to submit a valid ID to im@svps.k12.az.us or the Welcome Center welcomecenter@svps.k12.az.us and account information will be emailed. If you have any questions regarding registration at Buena High School, please call the Welcome Center at (520) 515-2761.
To register at other high schools in the area, please contact their office(s) directly.
Moving?
Are you about to moving soon or sometime this summer? Please notify the front office 1-2 weeks prior to your child's last day of school at CSMS. You can contact us by phone at (520) 459-8892 ext. 1312 or by email at
celadom@fhasd.org
. Thank you!
School Hours
Daily Regular Hours - 7:50AM - 2:55PM
Early Release Thursday's - 1:50PM
Clubs
Clubs run from 3-3:40PM on the following days:

Homework Club: M/T/W
Kiwanis Club: Monday

Art Club: Tuesday
STEM Club: Wednesday
Attendance
We would like to remind parents to contact the office by 8:00 a.m. if your child will be absent from school. It is important to have an accurate account of all students, even if your child will only miss a few minutes. You may reach the office at (520) 459-8892 ext. 1312 or email celadom@fhasd.org Please send a note with your student following an absence or email us (required) for documentation purposes. Thank you for your support regarding this important matter.

Does your student want to play sports next year? All students must have a current sports physical on file, and have completed registration on Final Forms in order to try out for sports. Any sports physicals dated before March 1, 2023, will not be accepted for sports next school year. If your student is interested in sports for next year, a sports physical dated after March 1, 2023, will be needed. Schedule an appointment with your doctor as soon as possible, to avoid the summer rush!
From the Nurse
Please ensure that your student is drinking water and eating breakfast. The health office has seen an increase in students who are not eating breakfast in the morning. Any donations of grab and go individual sized snacks would be appreciated.
Students are not allowed to carry any medication, to include over the counter medications like Tylenol, without parental forms being signed and on file in the health office. Please contact the nurse if you would like your child to self-carry medications.

Thank you,
Nurse Whipple
Resources for Military Families
Tutoring
Tutor.com for U.S. Military Families, is funded by the U.S. Department of Defense and Coast Guard Mutual Assistance, and is a program that provides on-demand, online tutoring and homework help at no cost to eligible service members and their dependents. With live, expert tutors available 24/7, military-connected students can receive academic help at their moment of need—anywhere they have an internet connection.
Bloom - Teen Empowerment
Bloom is the place you can find comfort and advice about everything military kid related: from moving tips to the top things to do at your duty station. You can also read posts from our featured authors, often other military kids who want to share their stories and connect with their community. They all offer a different perspective on military life. Bloom also highlights all the cool things military brats are doing around the world, like writing songs about their life and winning awards. Check out Bloom's website: https://www.bloommilitaryteens.org/

School Lunch
We will not be offering free lunches this school year. Covid policies in the past permitted us to offer free school lunches, however, this year they have changed their policy. You may qualify for free or reduced lunches. Even if you think you may not qualify, we would appreciate you completing the form. These numbers help assist our school with state funding which in turn provides us more resources to help our amazing students. If you prefer a paper application, please contact our school office, and we will be able to provide one for you.
My School Bucks is the platform we use and you can create an account for your child on their website: My School Bucks
To fill out an application for free and reduced lunches please visit: My School Apps
Bethany Little
Bethany is using Smore to create beautiful newsletters