What is Javea?
Javea is in the north of Alicante in Spain. It is a medium-size town. It has got approximately 30.000 inhabitants of which more than 50% are foreign nationals. There are 2 official languages Spanish and Catalan so you can say Xábia too.
The climate in Javea is obviously Mediterranean with mild winters and hot summers.
Javea is an old town. It was founded in 1397. It has a lots of monuments and things to see.
Javea is famous for its beaches and because the famous tennis player David Ferrer was born there.
In Javea:
-You can go to many beautiful beaches like ``The Arenal´´ that is a sandy large beach and ``The Granadella´´ that is an incredible beach made-up of white shiny pebbles.
-There are many types of fish and sea animals like octopus, dolphins and also whales.
-Javea has also a big mountain of 750 metres high called ``Montgó´´ where you can go cycling, trekking, camping….
There are lots of things to do in Javea. You can go cycling, sightseeing, sunbathing…
In the sea you can also go snorkelling, surfing, water skiing, sailing, swimming, fishing…
The main industries are tourism, fishing and agriculture.
Maybe you can go to the beach during the day and have walk and a nice dinner in the fabulous promenade during the night.
I think Javea is an incredible place. If you are thinking about your summer holidays it´s a fantastic option but don´t forget the swimsuit!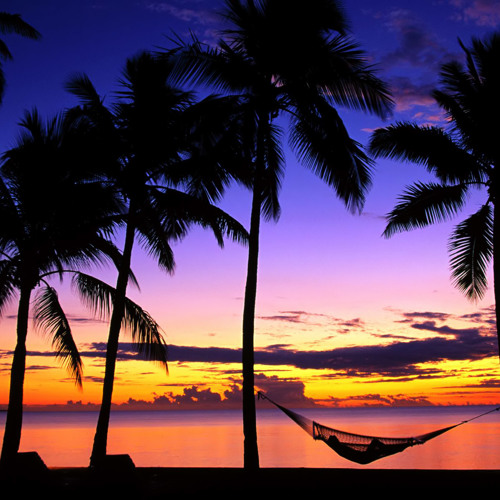 sergy-c
Tropicana by sergy-c