Room 8 News!
Happy New Year!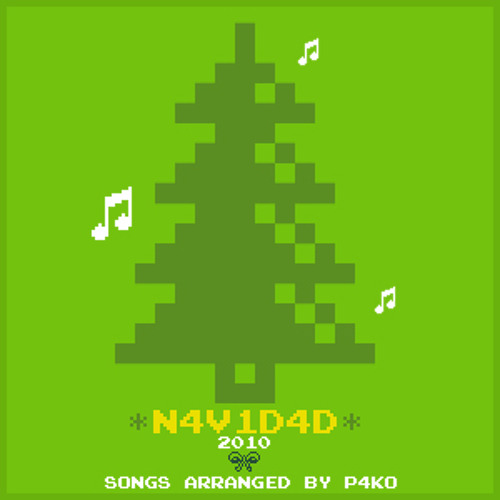 Francisco Ramírez
05 - Auld Lang Syne (8Bit Version) by Francisco Ramírez
No Packets.Yeah!
Although I did not send any packets home, your child can still keep learning during the break. Please take advantage of all the sites, videos, etc.. your child can access at home!
They can write a post on Kidblog, do some coding, watch videos, read current events on Newsela, and take a quiz, check out the Weebly site, go on Sumdog and compete in math games, get on Dreambox(Math), watch a video on Brainpop, the list is endless.
We don't want them to spend all these days home doing absolutely nothing but playing video games, do we? :)

Wilmington University Women's Basketball Game
Wednesday, Jan. 8th, 4:30-8:30pm
Pratt Building, 320 N. Dupont Highway New Castle,DE
The basketball trip is rescheduled to Wednesday, January 8, 2013 at 4:30.
Hopefully, we can keep the same chaperones. If anyone else would like to join us, you are welcome!
I will send another notice home about your child being able to stay after school.
Gov.Markell Talks About Visit to Room 8!
As I am sure you know by now, Gov,Markell visited our class to start off American Education Week! We were participating in a Mystery Skype with a class in Arizona. The kids, and the governor, had a great time!
Bringing Innovation Into Delaware Classrooms - Governor's Weekly Message
Marshmallow Tower!

Great job Keyanna and Jashyrah! They had the highest towers!




Learning to Code!

Future computer programmers! We participated in the Hour of Code.




Mitten Card project

We made 30 cards and received 30 cards from all over the country!



PLEASE read one of your child's blog posts!
I know we're all busy, but it would mean so much to your child if you would take a minute to
read one of their posts
and leave a comment. Send the link to friends, coworkers, relatives and have them comment too!
When your child has an audience for their writing, they write better!
Thank you if you have already done this!
Test Folders and Interim Reports!
On December 20, 2013, test folders and Interim reports were sent home. Please return the folder with all tests. Just return the letter that was attached to the Interim report. Thank you!
Please complete this short form. Click on the link.