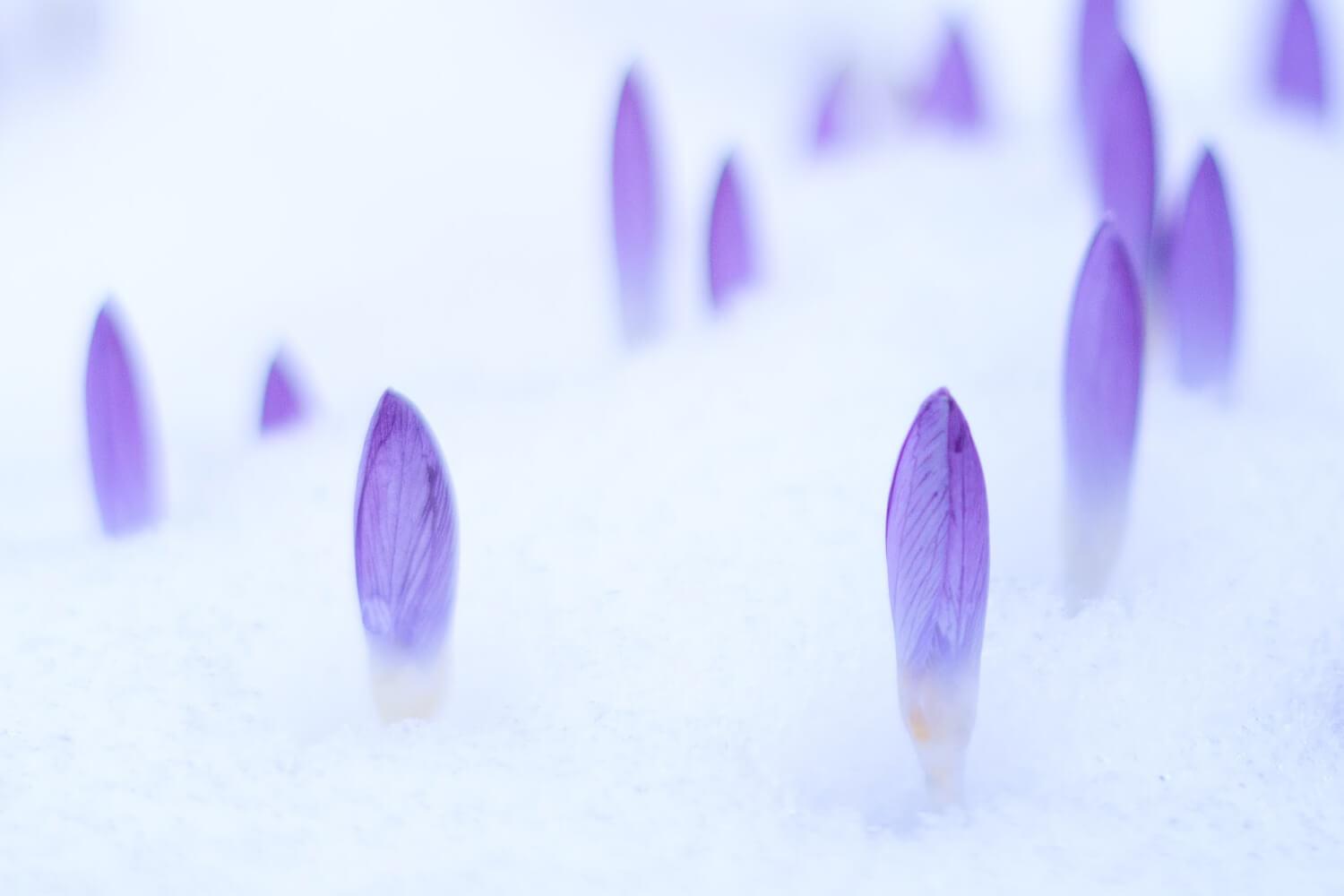 Tonasket School District
Weekly Update ~ 3/18/22
"Focused on Learning and Linking Learning to Life"
Be Positive
Be Grateful
Be Involved
Capital Project Update
Staff have moved in to our new elementary school portable. It is great to have this space for our students.



The shop project is continuing to be on schedule. Next week we should be ready to pour the slab for the shop floor.
Powerful Teaching and Learning
Tonasket HS had five submissions selected for the top 3 in a category and three for "Best in Show" that will move onto the statewide competition. Congratulations!
The annual Regional High School Art Show opened at the Wenatchee Valley Museum & Cultural Center on Friday, March 4. This year's Art Show showcases pieces submitted by students from 14 North Central Washington schools, with the "Best in Show" selections advancing to statewide competition in Olympia in April.
Judges announced the recipients of the Regional Awards during an awards reception on Saturday, March 12 at the museum. During the judging process, judges looked closely at all the art, judging for first, second and third place in each category. Students' names and schools were concealed during this process. The 10 works chosen as "Best of Show" are indicated below with "Best of Show recipient".
Stewardship
The administrators, Bobbi Catone, and I started discussing staffing levels for next year. With the failed levy, we are looking for opportunities to reduce staffing levels by attrition in a way that would have the least impact on student success. Today's conversations focused on certificated teaching positions because we are already in the hiring season for these positions.

District Culture and Climate
Classified Appreciation Week - it was wonderful to see all of the appreciation activities for our classified employees this week. We greatly appreciate all of you and the incredible work you do to help us meet our mission of Focused on Learning and Linking Learning to Life.

Parent and Community Engagement
From Tyler Graves, Migrant Program Coordinator
Last night we held our first in-person Migrant Monthly Meeting in over two years! It was great to be back together and we had an excellent turnout. 86 migrant parents and students attended the meeting, plus our staff, La Chispa dancers and guests, which pushed our number to over 100 people in attendance. This really tells me that even though we haven't been able to gather in person over the past two years, the momentum of our valuable and educational offerings was sustained through our monthly virtual meetings. Last night we started off with announcements from each of our administrators. Then Joyce Fancher and Sharron Cox joined our meeting to get a sense of what our Hispanic parents would like to see in our next superintendent and also what families saw as going well in our district and what might need to be improved. After the discussion with our school board members, La Chispa Club members performed four folkloric dances for the group. It was spectacular to see them back dancing in person! There were many younger kids that were talking about how they also wanted to become dancers! Finally, there was a wonderful pozole meal prepared by one of our migrant parents. Our migrant program staff was on point with recruitment, set up, execution, break down and clean up of the meeting! It was a great note to get back together on!!

Thank you all for your continued support.

The Tonasket Migrant Program



The Census population for Tonasket SD is 6863, an increase of 225 from the 2010 Census population. Each district needs to grow 45 persons to stay on par. Your 3rd and 4th districts lost population. The remaining three districts grew but not equally. In order to meet the requirements, the school director boundaries needed minor adjustments.

The maps can be found on our district website at the link below. They show our existing district boundaries loaded into the new 2020 Census Block polygons. It is common that there are little changes to the areas of coverage as growth happens over a decade and there are some but the population effect is slight. Even changes to City boundaries and WA Voting Precinct polygons change Census Blocks. So no real change in the Census Blocks between the coverages of 2010 and 2020.

The narrative description of the proposed boundaries is also included at the link below. This information is available for public review before it is approved by the school board on March 30 at their regular meeting. Anyone wishing to comment is invited to attend the board meeting where there will be a public comment session before the board approves the adjusted boundaries.

TEA and PSE Updates
The items discussed at the March 7 PSE labor management meeting were substitutes and temporary employees, the 2022-23 school calendar, the transition when the masking mandate is lifted, and negotiations. With the failure of the EP&O levy, we also discussed moving negotiations until after the November Levy election. No decision was made on this point.
Negotiations are still scheduled to start for PSE and TEA on March 31st.
Staff Updates
The Athletic Director/HS-MS Assistant Principal position approved by the school board will be posted next week.

What Every Employee Needs to Know Reminders
Anitra Atchison
Anitra is using Smore to create beautiful newsletters