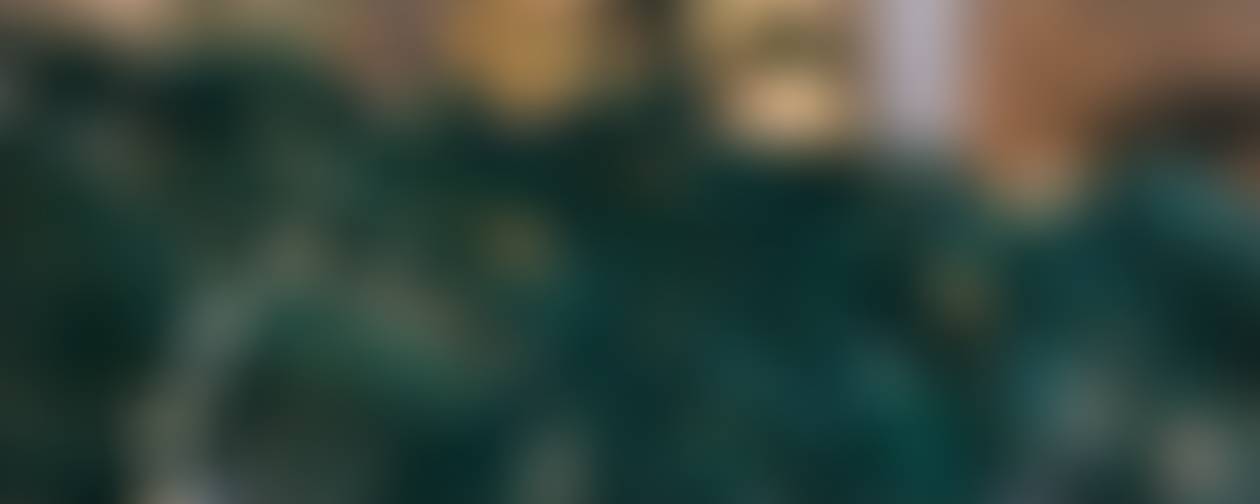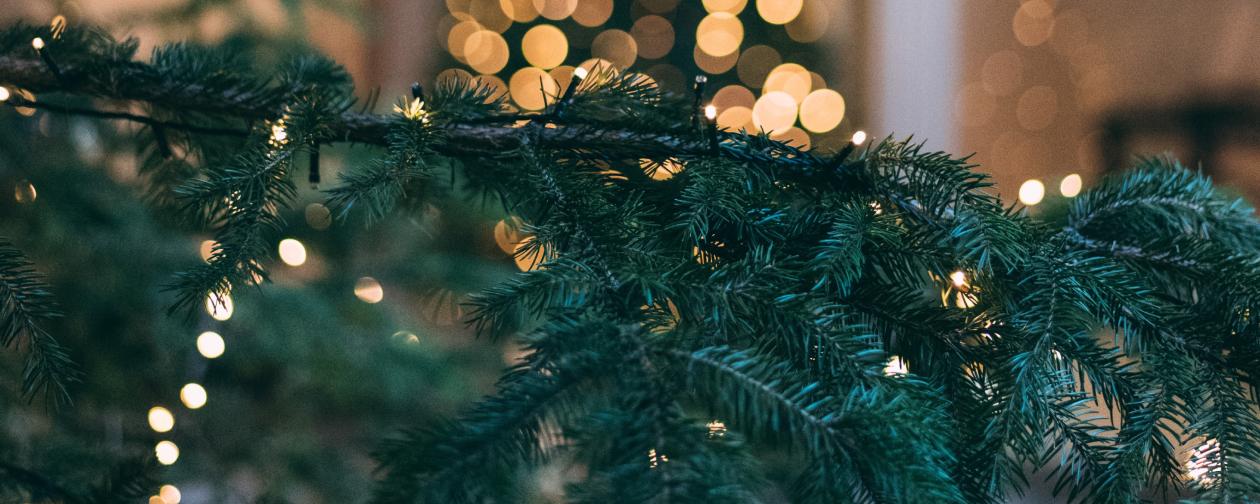 Thriving in Third Volume 16
Dec. 12, 2022
Fun days next Monday, Tuesday and Wednesday!
Board game Monday (Dec. 12)
Students can bring board games and card games from home to play at the end of the day. Please nothing electronic!
Items Needed for STEM Project
paper towel rolls
toilet paper rolls
plastic or paper cups
really anything that's curved that can be used to make a slide
Farewell, Mr Popper!!!!
We finished our first novel study and the students loved it!!! To celebrate finishing our unit, the students will be doing STEM projects that go along with our book, Mr Popper's Penguins. Many have asked if we will be watching the movie, and, unfortunately, we just don't. have the time at school. We. highly recommend watching it. It is very different than the book!!!
The Community as a Place (Map Skills)
What are the human characteristics of a place?
Learning Target: I can define the human characteristics of place by...
3(B) identify and compare how people in different communities adapt to or modify the physical environment in which they live such as deserts, mountains, wetlands, and plains;
14(B) interpret oral, visual, and print material by sequencing, categorizing, identifying the main idea, distinguishing between fact and opinion, identifying cause and effect, comparing, and contrasting;
Learning Target: I can identify the human characteristics of various regions in Texas by...
3(B) identify and compare how people in different communities adapt to or modify the physical environment in which they live such as deserts, mountains, wetlands, and plains;
14(A) gather information, including historical and current events and geographic data, about the community using a variety of resources;
Financial Literacy
This week in math:
Scarcity
Planned and Unplanned Spending
Credit
3.9B: Describe the relationship between the availability or scarcity of resources and how that impacts cost
3.9E: List reasons to save and explain the benefit of a savings plan, including for college
3.9D: Explain that credit is used when wants or needs exceed the ability to pay and that it is the borrower's responsibility to pay it back to the lender, usually with interest
Unit 4: Investigating the Natural World
This week in Science:
Review on Monday
Test on Tuesday
3.11A explore and explain how humans use natural resources such as in construction, in agriculture, in transportation, and to make products
3.11C identify ways to conserve natural resources through reducing, reusing, or recycling
Jenn Tuffs
Jenn is using Smore to create beautiful newsletters