Celebrate the Season with Us!
Annual ALO/GATE Holiday Potluck
Please join us for a festive potluck lunch and gift exchange!
Be sure to
click here
for the food and drink sign-up sheet to let us know what you will bring for the potluck. Please respond by Monday, December 14.
If you would like to participate in our annual "White Elephant" gift exchange (optional), please bring a wrapped gift (this can be something silly or a "re-gift" that you have never used: suggested value limit of $20).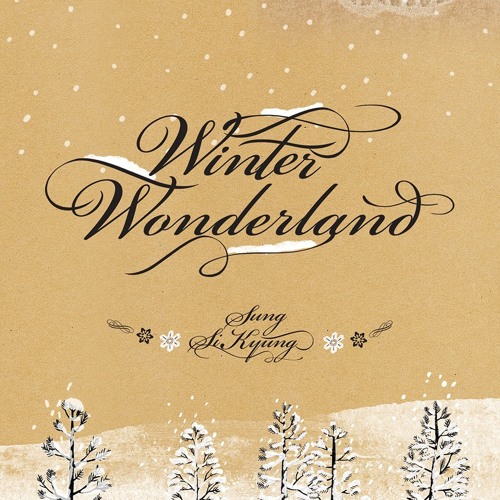 Melon17
성시경(Sung Si Kyung) - Winter Wonderland by Melon17