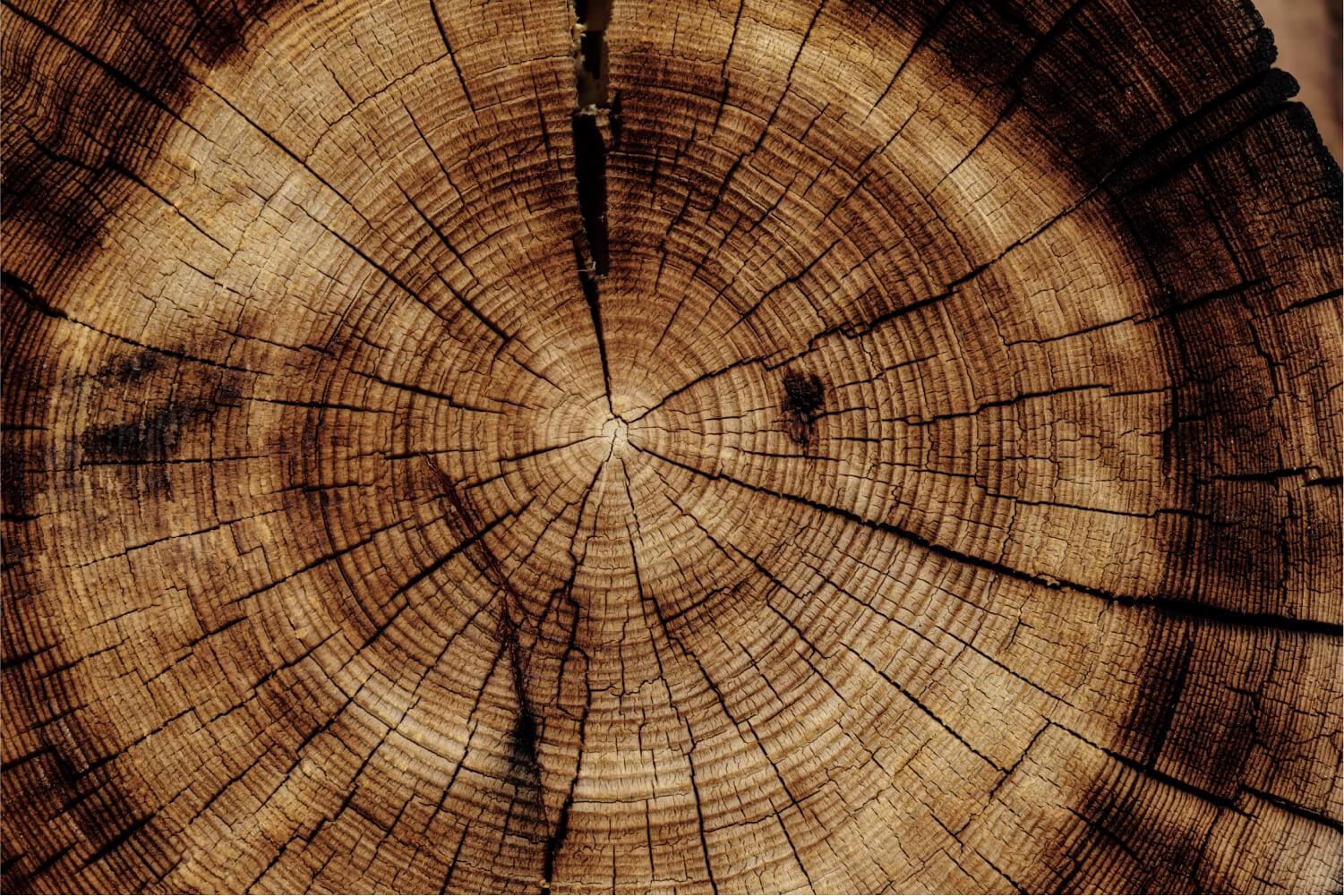 Howbert Happenings
August 21, 2022
First PTO Meeting
There was a fantastic turn-out for the first PTO meeting! It was great having so many parents/guardians at the meeting where they could help shape the way PTO supports Howbert students and volunteer to support the events that make Howbert such a great learning community.
Student and Family Guidebook
The student and family guidebook for 2022-2023 has been updated and can be found on the Howbert website under the Families & Community tab or through this link: Student and Family Guidebook.
The guidebook contains valuable school related information.
Howbert Guiding Coalition (SAC) Chair Needed
The Howbert Guiding Coalition is a team of staff members and parents/guardians that meet to look at and discuss important school information and data and provide input into the decisions that effect the direction and success of Howbert Elementary. The coalition meets monthly for one hour at Howbert and online.
Each year the coalition looks for a chair to collaborate with the principal and set the monthly meeting agenda. The chair also has the opportunity to attend the monthly District Accountability Committee meetings.
If you are interested in serving as the chair for Howbert's Guiding Coalition, please send an email to me, tobin.lefere@d11.org.
Safety at Student Drop-off and Pick-up
Increased Traffic on 31st Street
Because of the closure on Water St., exiting right on Water St. is no longer an option. As a result, we have seen greater traffic on both north- and south-bound 31st Street. This has lead to an increase in back-ups. Please be patient with other drivers, pedestrians, and the crossing guards when traveling on 31st St..
Crossing Guard Safety
As a reminder, when a crossing guard is standing within the lane of traffic with the "Stop" sign raised, vehicles are not to cross that crossing guard. We have had more than one vehicle this year cross a crossing guard line. This is not safe for the crossing guard and the pedestrians being crossed.
Kiss-n-Go Drop-off
The kiss-n-go drop off serves as a place in which students can be dropped off to Howbert staff quickly. To help the line move smooth and quick, make sure your child(ren) are ready to exit the vehicle as you drive into the drop-off lane. Also, please enter at the beginning of the lane and exit the end of the lane, avoid cutting through the orange cones.
We are hiring for the following positions:
School counselor (license required) - Apply online at D11 Careers
Crossing guards (morning or afternoon, any day of the week) - Contact the front office - 328-4200
Recess supervisors (11:05-12:10, any day of the week) - Contact the front office - 328-4200
Interventionists and tutors - Contact Cyndy Tatum (cynthia.tatum@d11.org)
Blanket Field Trip Permission Slip
As an outdoor learning school, it is important that teachers and students have the ability to visit outdoor locations (Westmoor Park, Rock Ledge Ranch, Garden of the Gods) close to Howbert and capitalize on the learning setting they can offer.
A blanket permission slip has been sent home with all students that allows teachers to take short learning field trips to those specific locations. By signing and returning the field trip permission slip, you are agreeing to allow such field trips to occur throughout the year. Teachers will provide communication about a field trip to those locations no less than 24 hours prior to the field trip.
If you have any questions about this permission slip, please contact the front office, 328-4200.
Social and Emotional Learning
We are continuing our Random Acts of Kindness (RAK) school curriculum, which is designed to promote a culture of kindness in schools through lessons and projects that create real impact. The 6 Core Kindness Concepts include Respect, Caring, Inclusiveness, Integrity, Responsibility,
We are excited to share that Random Acts of Kindness offers a FREE At Home curriculum for families. This resource offers more detailed activities, journal prompts, discussions, and a final concept project to help you bring your family closer together.
To download the 24 weekly kindness lessons, Visit: https://www.randomactsofkindness.org/kindness-
Gifted and Talented Families
Parents WANTED!!
Gifted and Talented Advisory Committee (GTAC) The Gifted and Talented Advisory Committee (GTAC) is a group of individuals who are committed to Gifted Education in D11. We are asking that each school identify and invite at least one stakeholder to commit to attending the GTAC meetings and being a liaison between the school and the GTAC. If you are interested in representing Howbert Elementary please contact Mrs. Herrera at grace.herrera@d11.org.

GTAC meets alternately at 12:00-12:45 and 5:30-6:30 via WebEx links will be provided.
October 13, 12:00-12:45pm
January 12, 12:00-12:45pm
February 9, 5:30-6:30pm
March 9, 12:00-12:45
April 13, 12:00-12:45 In Person

🚌 Transportation 🚌
Bus pick-up and drop-off times have changed! Information should've come to your email if your child is on our transportation list. If you did not receive this, please contact the Howbert Office at 719-328-4200. We will also have bussing information at the Ice Cream Social. You can also visit https://www.d11.org/transportation .
🍎School Meal Info🍉
The federal waivers that allowed all students to eat free for the last 2 years have expired and students will need to qualify for free or reduced meals to be able to eat their school meals for free.
District 11 Food and Nutrition Service, along with other districts across the nation, will be returning to the National School Lunch Program (NSLP) this school year. This is the same way meals were served prior to the pandemic school shutdown. This does not affect the Summer Food Service Program. The prices for meals are as follows:
Elementary School Prices
Breakfast $1.80 (Howbert is not offering breakfast this year)
Lunch $2.95
Middle & High School Prices
Breakfast $1.90 in middle and high school
Lunch $3.10 in middle school and $3.35 for HS
If your child does not qualify for free meals (we STRONGLY encourage you to apply even if you don't think they will!) then we encourage you to register and make meal payments at Http://www.myschoolbucks.com .
The online application is available now for households to apply for free or reduced meals here https://www.MySchoolApps.com. The paper 2022-23 Free and Reduced Meal Application will be delivered to your sites the first week of August. The Colorado Legislative funding paying the co-pays for reduced-price students is still in effect. All free or reduced-price students will get their meals at school for free.
More info about this can be found in the documents below or visit the D11 Food & Nutrition Services page found here https://www.d11.org/domain/182 .
Howbert Elementary School
The Outdoor Learning School
1023 N. 31st Street
Colorado Springs, CO 80904
School Hours: 7:50am - 2:50pm
Office Hours: 7:30am - 3:30pm