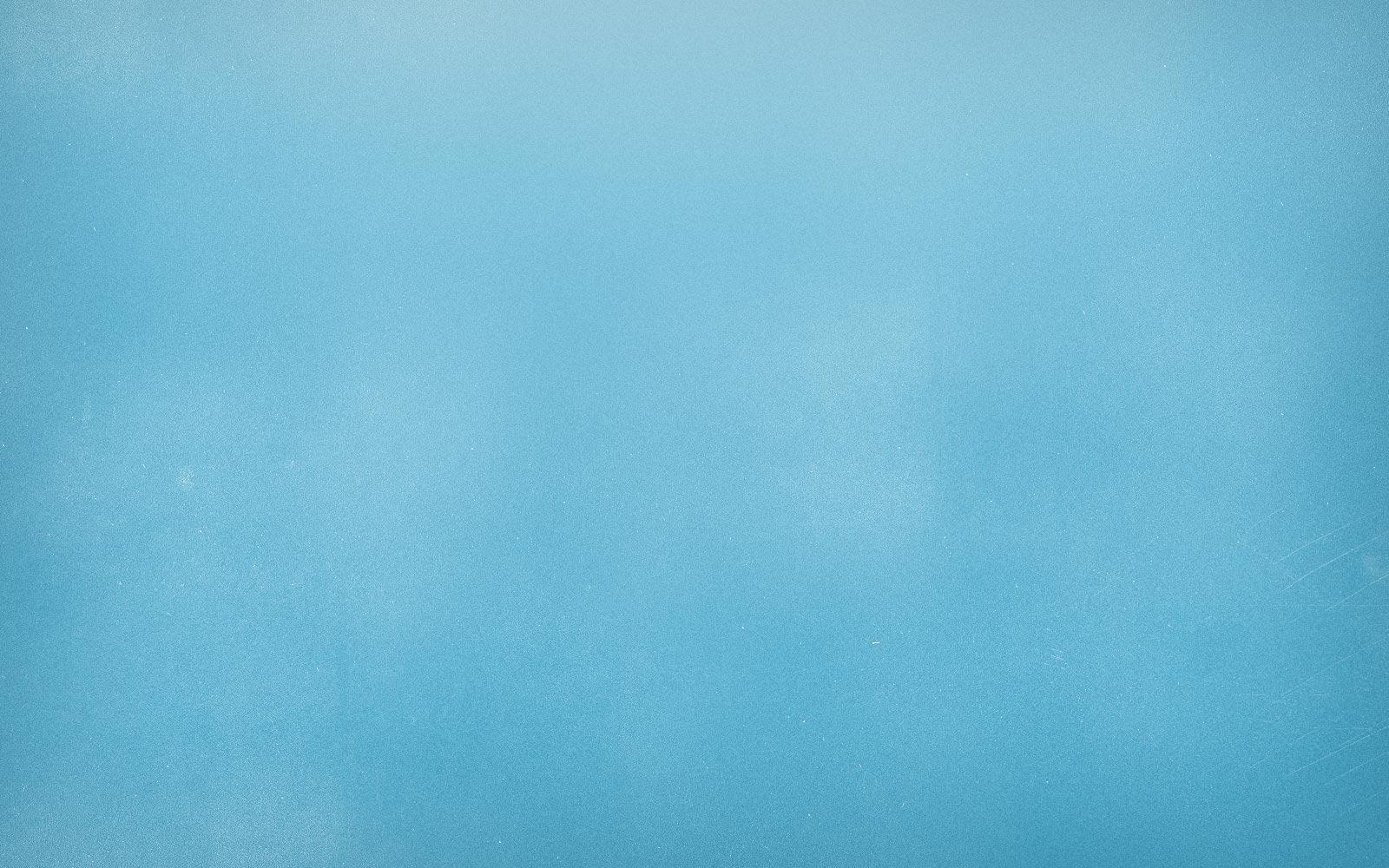 Riverton School Newsletter
Issue 10 - #RivPride
®️ January SEL Trait - Growth Mindset ®️
Good afternoon Riverton families!
Did you know? January is Board of Education Appreciation Month. Thank you to our past and present school board members who volunteer their time to focus on our children. Be sure to explore the blurb below!
School safety and student learning are my two overarching goals as the Superintendent/Principal of the Riverton School. As we kick off 2023 I want to start each of my newsletters with a reflection, tip, or resource that directly correlates to one of my two goals. For newsletter #10 I am going to focus on a learning resource that is great for parents and guardians to use at home to initiate conversations around student learning and to help understand the social-emotional milestones your children are experiencing.
Learning Heroes is a research-based website designed to support parents and guardians. Their mission is to, "inform and equip parents/guardians to best support their children's educational and developmental success." Their vision is, "With parents/guardians as their children's learning heroes, children excel in school, leading lives of opportunity."
Be sure to check out the Readiness Checks and Grade Level Readiness Roadmaps I highlighted from Learning Heroes below.
With gratitude,
Mr. Zagorski
Here are a few upcoming events:
Tuesday, January 17th, Boys B Basketball Game v. Moorestown Friends at 3:45 pm
Wednesday, January 18th, Boys & Girls Basketball Games vs. Riverside starting at 3:45 pm
Wednesday, January 18th, PTO Meeting 7 pm
Friday, January 20th, First Visit from our Therapy Dog!
Friday, January 20th, Girls & Boys Basketball Games vs. Palmyra starting at 3:45 pm
Monday, January 23rd, Girls & Boys Basketball Games vs. Life Center starting at 3:45 pm
Tuesday, January 24th, Board of Education Meeting 6:30 pm
Wednesday, January 25th, Boys Basketball Game vs. STEM Civics starting at 3:45 pm
Thursday, February 9th - Riverton PTO presents Hammer & Stain Night (Click Here)
School Board Recognition Month
I wanted to share a special thank you to our school board members:
President - Walter Croft
Vice President - Jeffrey Elliot

JoAnn Corbi

Leah Falicki

Erin Matzelle

Paul Papenberg

Felicia Quinzi

Michael Sencindiver

Jennifer Wilburn
Thank you for your dedication to our students. New Jersey's local boards of education play an essential role in students' lives. School Boards set the policies for schools and make important decisions affecting curriculum, financing, and staffing. My last five months in Riverton have been awesome, thank you for your support and for helping me quickly transition as a member of the Riverton School community!

Heart Hero Kickoff Event
Last Thursday a representative from the American Heart Association came in to present the Kids Heart Challenge to our K through 5th graders. During PE classes on the week of February 6, all Riverton students will be jumping rope to help raise awareness and fundraise for this great cause. Please see the attached flyer for more information. Thank you to Mr. Zaun for coordinating and implementing.
CLICK HERE TO READ THE FLYER AND JOIN THE RIVERTON HEART HERO TEAM
2023-2024 Preschool Lottery
Riverton School is preparing for our preschool program for the 2023-2024 school year. The program meets the needs of our children with special needs, in addition to providing a supportive environment where students with and without disabilities can learn together. This developmentally appropriate, play-based program will address reading and mathematics readiness skills, language development, fine and gross motor skills and social skills. The curriculum will be aligned with state standards in order to prepare students for the district's kindergarten program. CLICK HERE TO READ THE FULL LETTER.
Readiness Roadmap
Navigate to the Readiness Roadmap and scroll down to the "Know What's Expected" section. I would recommend choosing the previous grade your child completed and exploring the Family Guides to Support Learning. Here is an example of a 3rd Grade Family Guide.
Readiness Check
The
Readiness Check
is three to five short questions that focus on either math or ELA standards your child is learning. I would recommend exploring a previous grade check with your child. This section is a great tool to use in the summer.
PTO Corner
PTO Meeting: Wednesday, January 18th, at 7 pm, in the gym.
Our Advertisement Book for the Variety Show has traditionally been a strong fundraiser for our PTO. There are two ways to contribute to our Ad Booklet.
Forms are due by 2/20/2023. Thank you.

***Mark your calendars ***
Interested in becoming a substitute for the Riverton School? Join our team!
Joshua Zagorski
#RivPride