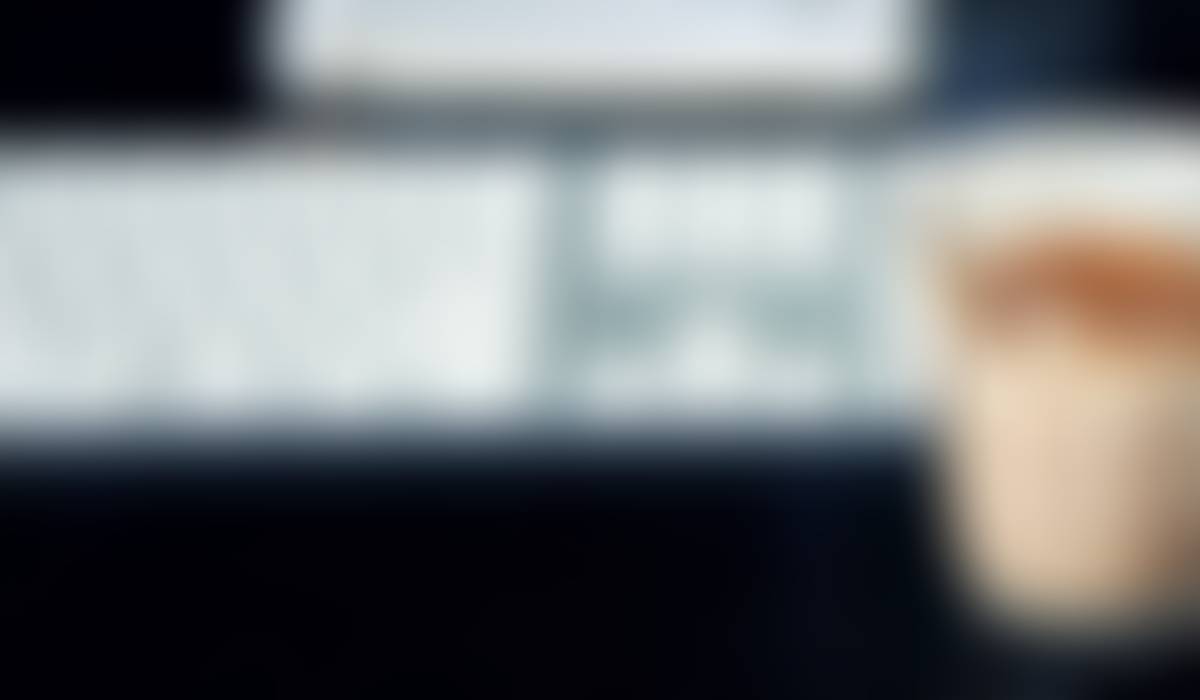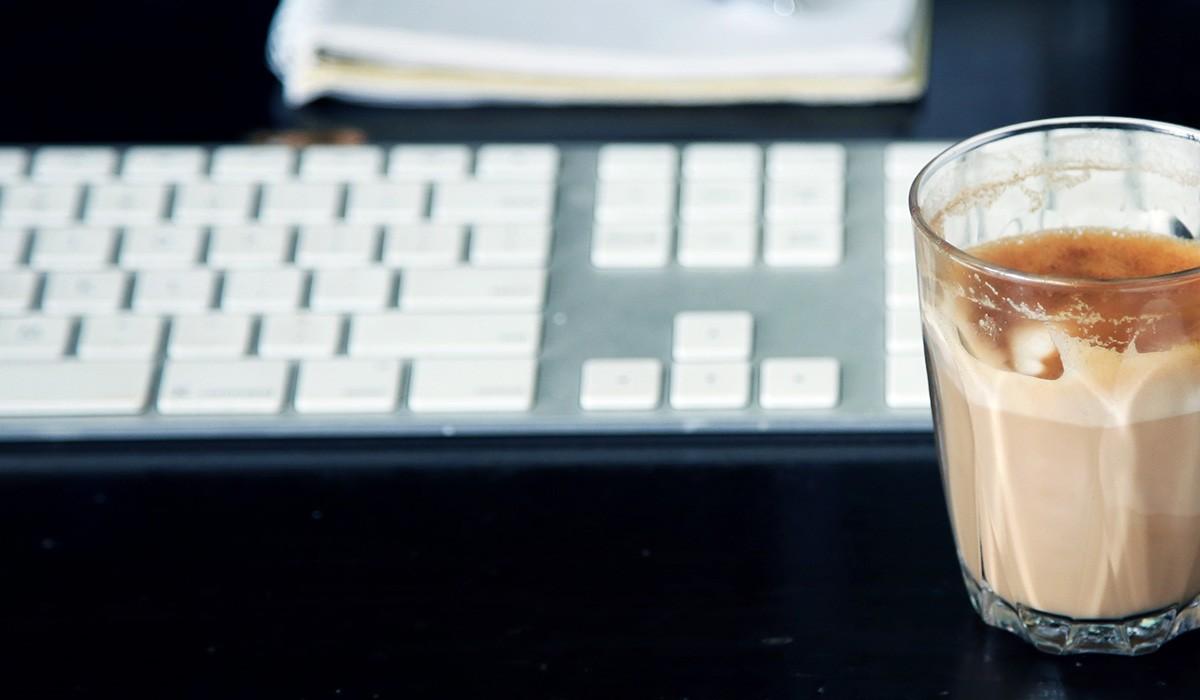 NFHS Counseling Newsletter
February 2023
It has been a busy start to the semester, especially full with 2023-2024 Registration! Thank you for following directions and deadlines that tremendously help our school create the best schedules possible. This month we have a variety of student opportunities that we don't want our students missing out on. Make sure to review this month's newsletter for everything it has to offer:
Registration VIEW ONLY - Friday, February 24th - Tuesday, February 28th: This is you and your student's opportunity to review and confirm course selections. Please ensure you login to review during this time period!
Forsyth Virtual Course Registration - If you intend to take any courses virtually through Forsyth Virtual Academy (FVA) next school year, please reach out to your student's counselor directly regarding this request. This will appear in the student schedule as "FVA"
Counselor Caseload Breakdown:
Scholarship Spotlights
For a comprehensive list of available scholarship opportunities, please visit our Class of 2023 Scholarships Page & Scholarship List. Information on how to apply to the below scholarships can be found here!
Scholarship Spotlights:
Everett James Streit Scholarship - This scholarship will be awarded to one male and one female in the amount of $1000. The applicant must be a graduating senior at NFHS. It is awarded based on the principles that Everett showed in school- Concern, Integrity, Courage, responsibility DUE 3/15/2023

Jessica Heard Memorial Scholarship Fund - The Jessica Heard Scholarship Fund was established in memory of Jessica Heard, by her family. Jessica loved the Forsyth County community and was very proud of her family. She was also very passionate about giving back and serving for a purpose. One of the ways that Jessica's family chose to honor her legacy was by creating this scholarship that will annually award a graduating senior, or past graduate, from North Forsyth High School, to help them pursue their educational journey. The 2023 scholarship will be a one-time award of $1,500. When choosing a recipient, financial need will be considered, as well as a heavy emphasis on extra-curricular/community activities and volunteering efforts. DUE 3/1/2023

Forsyth- Cumming Optimist Club Scholarship - To provide educational opportunities for worthy qualified students who might otherwise be denied the opportunity for a higher education. This is a needs based scholarship. There is a scholarship for both technical school, as well as 4 year college. DUE 2/24/2023

Visit our scholarship for information on how to apply to these scholarships and many others!
Interested in Dual Enrollment for the 2023-2024 School Year?
Please make sure you review our NFHS Dual Enrollment Check List to help ensure you complete every step. Reach out to your counselor with any questions about the application process. Once accepted, please make an appointment request with your counselor to determine course selections.
Event Information
FCS Trade Talks
Please see the attached flyers for more information! Raider Time Sessions will be offered to provide further information, with the first on being on February 24th.
When?
Tuesday, Mar 21, 2023, 09:00 AM
Where?
Forsyth Conference Center at Lanier Technical College, Ronald Reagan Boulevard, Cumming, GA, USA
North Forsyth High School - SAT/ACT Prep through Sycamore Learning
Students can register online at www.PrepForTheFuture.com or by calling 866 223 9691. Students registering online will need to put in their zip code to search for seminars in their area. Please scroll to the bottom of this page and select the North Forsyth High School link at the bottom.
Here is a link for the SAT & ACT registration page.
Register For Seminar - Sycamore Learning (prepforthefuture.com)

North Forsyth High School
SAT Test Prep Seminar
March 1, 2023
10:00 am to 12:00 pm
March 8, 2023
10:00 am to 12:00 pm
North Forsyth High School
ACT Test Prep Seminar
March 29, 2023
10:00 am to 12:00 pm
April 12, 2023
10:00 am to 12:00 pm
Applerouth - Winter Testing Weekend
Take a free proctored SAT and ACT and get a detailed score breakdown, access to strategy sessions, and a custom study plan. Like snowflakes, everyone's testing timeline is unique. Let Applerouth help you find the test, timeline, and prep plan that are perfect for you!

QUESTBRIDGE - College Prep Scholars Program
Applying to college can seem daunting, and the prospect of paying for it can seem even more overwhelming. But it doesn't have to be. The College Prep Scholars Program equips high-achieving high school juniors from low-income backgrounds with the knowledge, confidence, and resources to apply to top colleges.
Why apply as a junior? Being a College Prep Scholar is a notable distinction that shows our college partners that you are a competitive candidate for admission. In addition, your application will automatically carry over for the National College Match when you're a senior, giving you a head start on applying for a full four-year scholarship to our college partners. College Prep Scholars are over five times more likely than other applicants to receive full four-year scholarships through the National College Match.
UNG - National Intelligence Summer Academy (NISA)
Are you thrilled or fascinated by the field of intelligence – spying and counter spying?
Are you considering a career in the U.S. Intelligence Community? Did you know that the U.S. Intelligence Community is made up of 18 separate agencies? Sign up for an intense and exciting five days of learning from highly qualified Master's and Ph.D. University of North Georgia instructors and practitioners from July 17-21, 2023.
Application Deadline
April 15, 2023
Lennox Balog
Lennox is using Smore to create beautiful newsletters