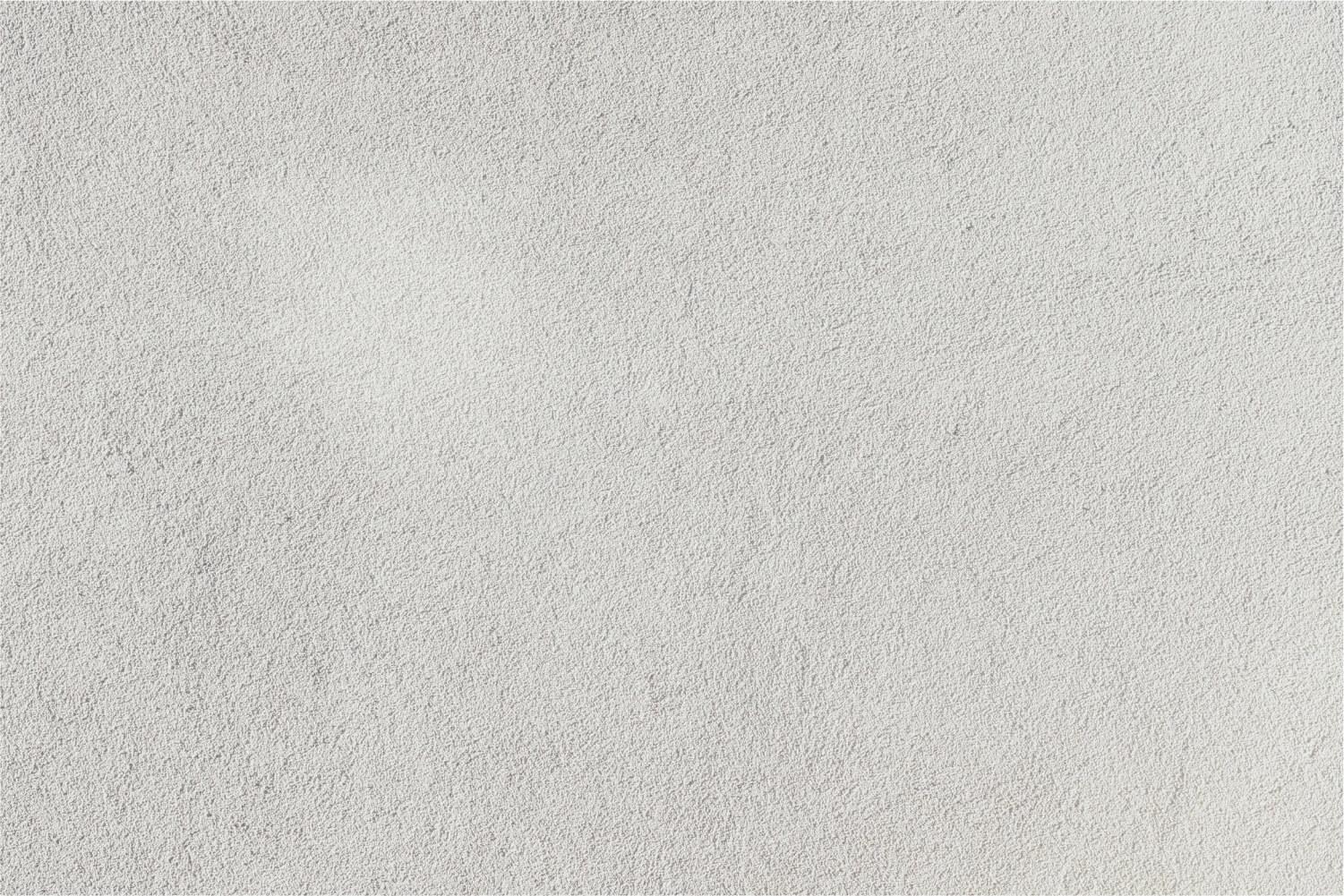 Oster Newsletter
May 24, 2023
Join Us for Oster's Open House, STEAM Fair and Silent Auction Tonight!
Open House and STEAM Night
Oster's Open House and Steam Fair is tonight! From 6:00-6:45 pm, parents will have an opportunity to visit their child's classroom(s).
Immediately following classroom visits (6:45-7:45pm), parents and students are encouraged to stay and participate in STEAM actives.

Silent Auction
Bidding for the online portion of the Silent Auction is NOW OPEN (through the long weekend)! The in-person fun starts today at 5:30 and closes out at 8pm!
Don't miss your chance to bid on these great items including summer activities/camps for kids, fun day/evenings out for grown-ups, great end-of-the-year gifts for teachers and even a chance to put your students' name in lights! And, check back often on the status of your bids AND for new items! Click here to start bidding!
Home & School Club volunteers have been hard at work rounding up some great items, so bring your checkbooks (or, credit cards, cash, ApplePay, you get the idea…) because all proceeds support activities, programs and enrichment for our students, families, teachers & staff!
In addition to donated items, this year includes favorites like front row seats to the First Grade Opera, prime seating for Fifth Grade Promotion, parking spot(s!!), birthday wishes on the Oster electronic marquee, teacher experiences and MORE!!!
Let the bidding begin.
This time of year we have the opportunity to honor some special people who have exemplified Oster Pride! These individuals are representative of all of our community. They have stood out this year and are being recognized for their ongoing support of our students and teachers this year! It truly takes a village for our community to shine! We are forever grateful to the teachers, staff, and parents that make Oster such a wonderful place to learn and work.
Volunteer of the Year: Christina Waller
Teacher of the Year: Gaylene McGowan
Classified Employee of the Year: Michele Testa
Oster's Family Picnic Day this Friday 12:00-12:50 Grades TK-5th
In celebration of Oster's Distinguished School Award, we will be hosting a family picnic day where parents are welcome to join their student during lunch on Friday, May 26th, from 12:00-12:50 (TK-5th). Parents are encouraged to bring a blanket or chair, pack a lunch, and play with your students.
Because safety remains a priority, all visitors (grandparents included) planning to attend the picnic must check into our office through our Visitor Management System. We expect quite a crowd, so pre-registering is highly recommended.
To pre-register, individuals can stop by the office to be cleared in our visitor management system and pick up a badge. This can be done as early as the week before the event, starting May 18th through May 25th (8:30-4:00). By pre-registering into our Visitor Management System, you will expedite your entrance on the day of the event by showing us your badge and driver's license.
If you cannot pre-register, we ask that you give yourself plenty of time the day of the event as the line can get long, and the process takes several minutes per person. We appreciate your patience in advance and we hope you can join us.
Yearbooks - Last Few Left
Going ...going...gone soon!
There are only a few copies of the Oster Yearbook left to order. If you haven't purchased your yearbook yet, now is the time. All orders need to be placed directly through Balfour at: http://bit.ly/OsterYB

Not sure if you've already ordered? Search your email for a receipt from Balfour. Still not sure? Email oster.usd.yearbook@gmail.com and we can look you up.

Mileage Club Needs Volunteers
Mileage Club is back for the new year BUT ONLY WITH YOUR HELP! Volunteers are needed for less than an hour on Tuesday and Thursday afternoons, sign up TODAY: https://www.signupgenius.com/go/10c0e44aaa82ba0f8c

25-mileage

Mileage Club on a student enrichment activity supported by your Oster Home & School Club, for more info click here!

Frozen Friday - Sign up to Volunteer!
Do your Oster students love Frozen Fridays?!?! Help keep this favorite Friday event going by VOLUNTEERING. We need help EVERY FRIDAY!!! Giving about an hour of your time at the end of the school day will ensure our kids have this wonderful opportunity to connect and have fun every week. Sign Up TODAY!

Stay Connected with Home and School Club
May 29th: Memorial Day (No School)
June 7th: 5th Grade Promotion Ceremony at 10:45
June 9th: Last Day of School: Dismissal time is at 12:15
Lisa Taormina
Lisa is using Smore to create beautiful newsletters