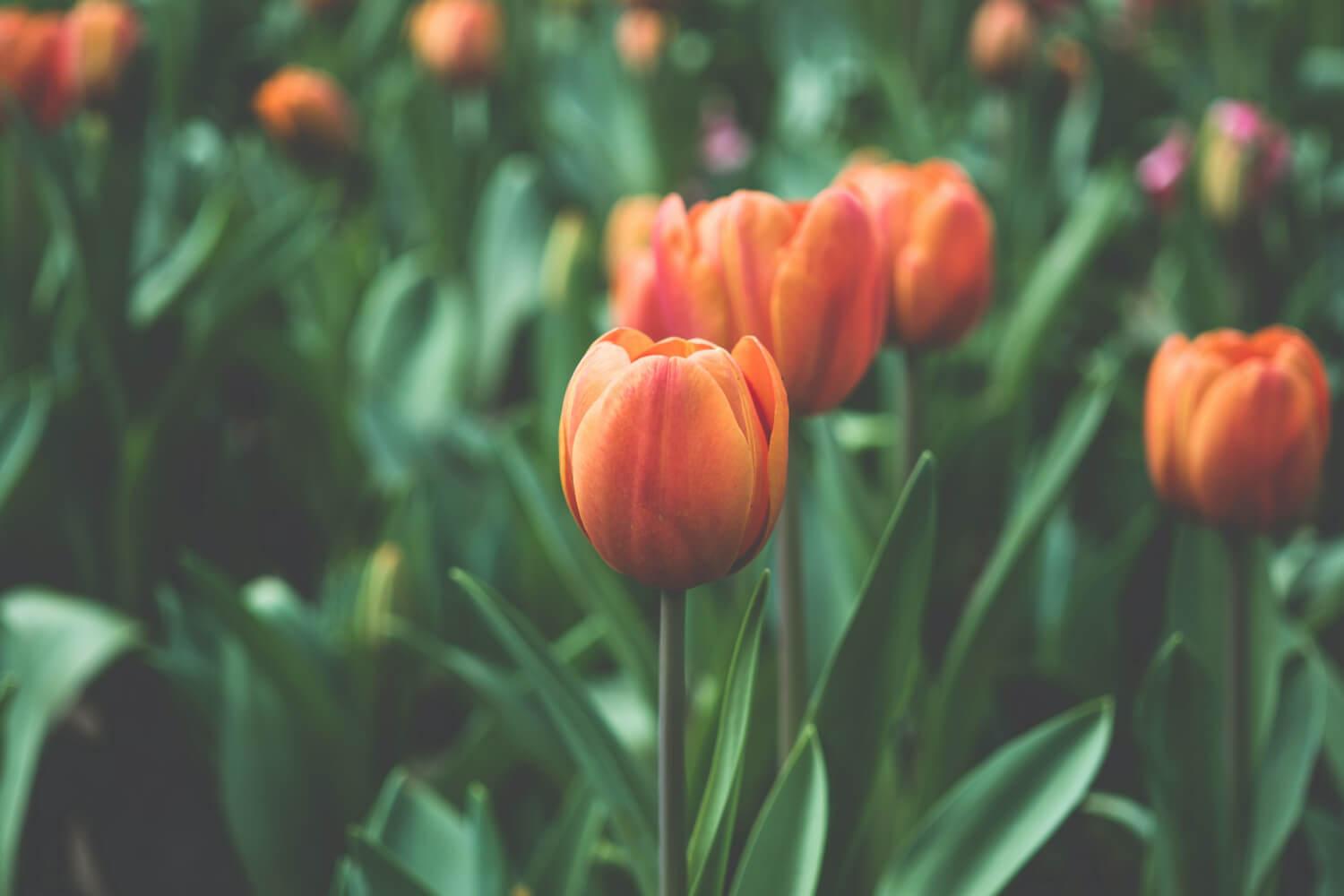 Mission Valley Newsletter
March 25, 2022
Copy Paper Drive
Can you help our Mission Valley teachers? We need copy paper. If families can donate two reams or a case if you choose, you can drop them off on the pallet in front of the school.
Jog-a-thon
The Annual Jog-A-Thon will be on April 7th. In addition to a fun run around the track, this our MAJOR fundraiser to support MVSA programs. Our goal this year is to raise $100 per student, which is tax deductible. The funds pay for programs not supported by the school district.

Ms. Nathanson has set a goal to raise $5000 for the principal challenge? If the goal is reached, students will get to wrap her in toilet paper (mummify the principal). The money raise will be used for playground equipment.

Look for more information on sponsorships from MVSA soon.
At-Home Test Kits Available to All Students
FUSD received an allocation of at-home COVID-19 antigen test kits for use before returning from Spring Break, which is April 15 to 24. Each preK-12 student (ages 2+) and staff member will receive a test kit, these will be distributed in advance of Spring Break directly through school sites and employees' work locations.
Please look out for additional information next month.
Lost and Found
Lost and found has many items. Please check to see if any items belong to your students. All items will be donated on April 15.
Glass Containers
Please do not send food in glass containers for lunch. We have had several break which makes for a dangerous situation.
New Secretary
Please join us in welcoming Mrs. Jennifer Fereira, our new secretary. We are excited for her to join our Mission Valley family.
Denise Nathanson
Denise is using Smore to create beautiful newsletters