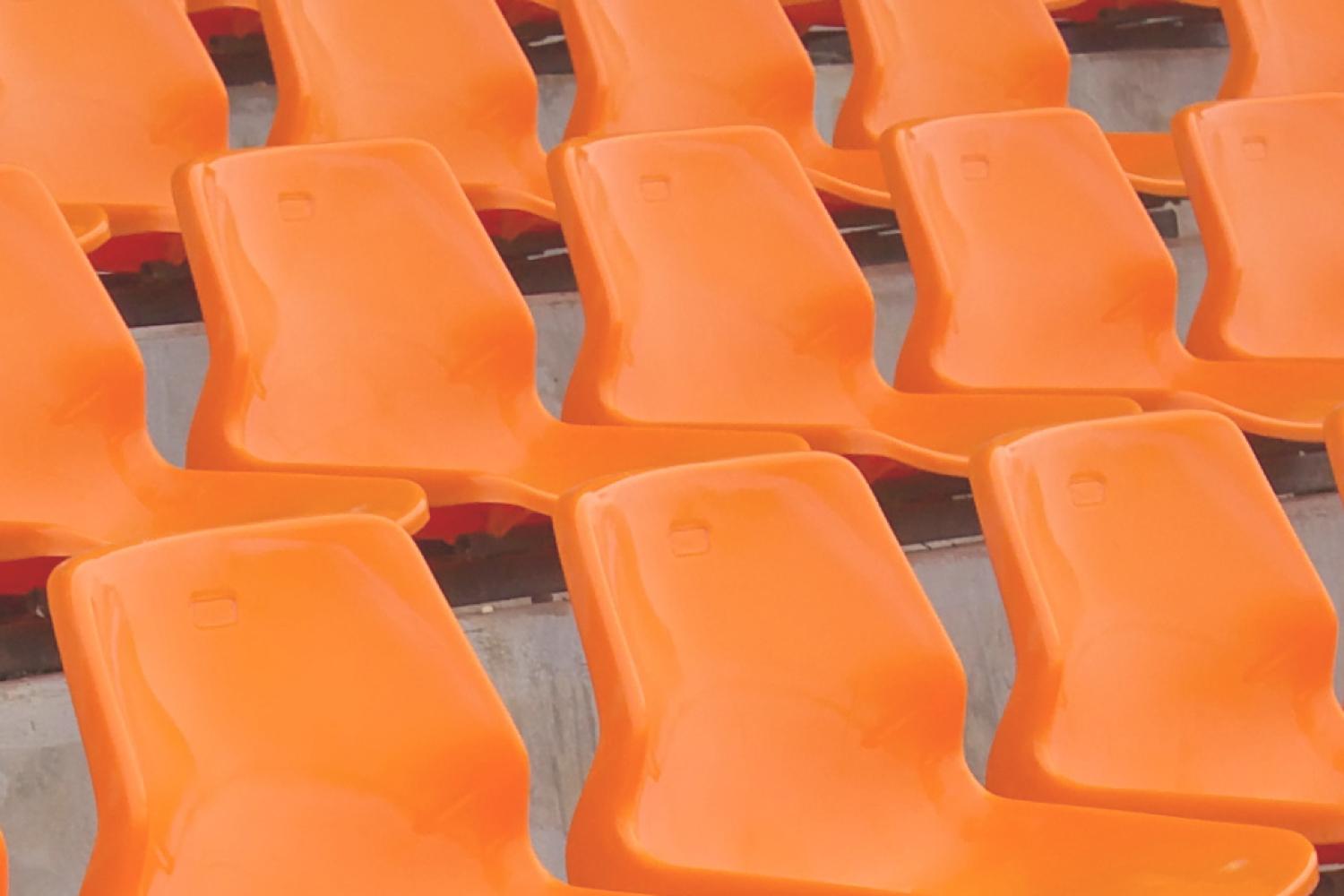 AMS Parent Peek
November 19, 2023
Positive Behaviors, Interventions, and Supports
AMS is a PBIS school. We believe that all students can follow expectations with various amounts of support. In that vein we have been taking information from our stake holders about how we are doing. It is part of the process of checks and balances.
Please click the link to take the Parent Survey. The more responses we receive the better we can make AMS.
Thank you.
2023 Turkey Trot
Congratulations and a huge thank you for all
those who participated in the 10th annual Turkey
Trot on Friday.
Parker Bowie and Emelia Vincent
were the top finishers in the race.
17 students participated in the run or collected
pledges.
A total of $ 1149.00 was collected from students
and staff to make this the most successful Turkey
Trot fundraiser since 2014.
Thank you to all who contributed. The theme of
the event is called " Giving from the Heart" and
that most certainly happened this year.
Hoops for Heroes
A few weeks ago our community was stunned by the events that took place in Lewiston, Maine. Many of us and our students were affected by this shooting. To help out, I have created a basketball tournament where staff and students can compete with and against each other and raise funds to help offset costs for victims. All proceeds will go directly to the victims.

The tourney is a 20 dollar buy-in per team and there will be a donation box in the office as well for those who do not wish to play but wish to contribute.
December 8th
The games will take place afterschool on Fridays from 2:30- 3:45.

Teams sign up during their CORE
I am hoping we can come together to show others how "We Are AMS" and lead the students in a fundraiser. Let me know if you can help in any way.
Thanks for all your help,
Sincerely Colin Callahan. CCallahan@aurubrnschl.edu
AUBURN MIDDLE SCHOOL WEEKLY ATHLETIC UPDATE
Monday, November 20th:
BASKETBALL GAMES: 7TH GRADE PLAYS FIRST
7TH & 8TH BOYS BASKETBALL AT SOUTHERN MAINE CATHOLIC 3:30/4:45-2:15 BUS
BASKETBALL PRACTICE:
8TH GRADE GIRLS: 2:15-3:45
7th GRADE GIRLS: 3:45-5:15
Tuesday, November 21st:
BASKETBALL GAMES: 7TH GRADE PLAYS FIRST
7TH & 8TH BOYS BASKETBALL HOME VS SOUTHERN MAINE CATHOLIC 3:30/4:45
BASKETBALL PRACTICE:
7th GRADE BOYS: TBD AFTER CONCLUSION OF GIRLS BASKETBALL GAMES
8th GRADE BOYS: TBD FOLLOWING CONCLUSION OF 7TH GRADE PRACTICE
NO ATHLETIC CONTESTS/PRACTICES DUE TO THE THANKSGIVING BREAK
PTO Meeting this Tuesday
There is a PTO Meeting on Tuesday, November 21st at 5pm in the library. All are welcome! Please park at the back of school.

AMS Parent Teacher Organization
PTO:
Please sign up to join our PTO! We have a monthly meeting to review happenings at school and arrange teacher support for PBIS and other student activities.
This year, we are:
Organizing Dances: 1/19/24 and 3/29 then the 8th Grade Semi Formal near 6/9/24

Thanksgiving Turkey Trop: Friday, November 17th. Raises funds to send students to summer camp.

Teacher Appreciation each Month but focusing on May 8th - 12th.

Various CORE competitions
Teacher/ Author Bim Gibson
If you played Baseball at Edward Little or were just a fan, what would you rather do at the end of November than to attend the biggest EL Baseball reunion in history! There are three days until the book launch. Again it will take place at Gippers on Wednesday, Thanksgiving Eve 11/22, starting at 5:00pm in the Hall of Fame Room."

WAYS WE KEEP STUDENTS SAFE AT AMS
Safety is our first priority. This is why we have high expectations for student behaviors. It is why we train to evacuate and we train for intruders. Every staff member has multiple ways to access administration and are capable of making emergency calls as needed.
All the doors are locked all the time, external and internal

Hard wired phones in each room

Cameras that are observed

Secure front entrance

Badged staff

Practice safety measures

Staff members every 10 feet in the building

We do not have unannounced visitors

Bates mentors are trained and have background checks

Staff have multiple communication devices to contact others for immediate assistance

Reminder of rules around personal technology at school (Cell Phones)
Ben Wilson
Ben is using Smore to create beautiful newsletters